Change One Thing In Your Life.....
With Octopus Energy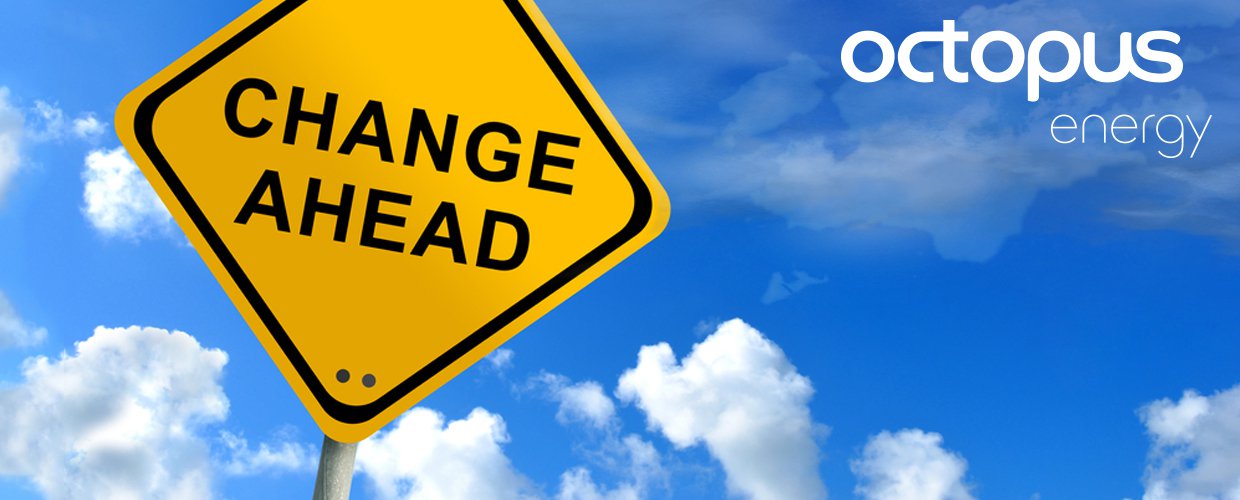 Octopus Energy are proud sponsors of small steps and giant leaps.
They believe we all have the power to create change, both big and small, with every choice we make.
That's why, for every Gaydio listener that switches to Octopus, they're donating £20 to Terrance Higgins Trust. Rated Supplier of the Year in the recent 2017 Energy Awards, every Octopus customer gets at least 50% renewably-sourced energy (or 100% on their Green Octopus tariff) - making your switch a small step into creating a greener, simpler, better future for everyone.
So we've teamed up with them, and wanna know what's the one thing in your life, you'd like to change for the better?
Maybe you want to learn to drive, or just want to shed a few pounds.
Whether it's a big change or a little change, Gaydio and Octopus Energy could make it happen this new year.
You just need to let us know below what you want to change, and over the next 3 weeks we'll pick 1 person a week and help make that change!

So what you waiting for, get filling in. Terms & Conditions apply. Last entry will be 24th January 2017
Good Luck!