Win a christmas party for you and your mates
At Hinterland, Manchester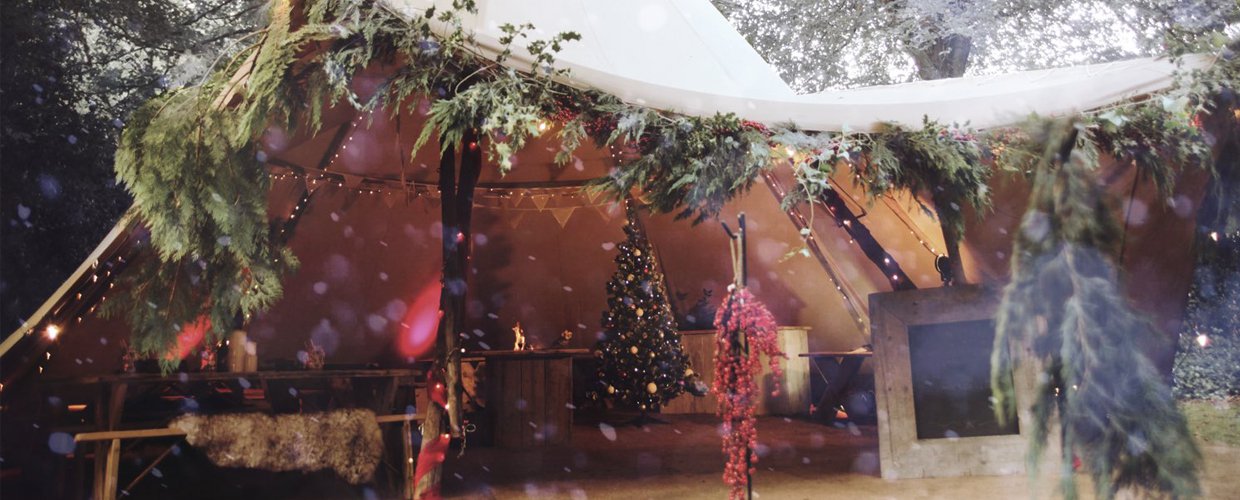 This Christmas, enter into Manchester's most captivating party venue. Discover a pop-up wilderness of Scots pine trees, snow underfoot and Aurora displays and enjoy food, drink and dancing with expedition companions.
Your immersive arctic dining experience begins with welcome drinks and a two-course Christmas dinner at your table in Hinterland's giant tipi village, where open fires crackle and starry lights twinkle.
We've sorted you out for a meal for you and 3 mates, at the 6:30 sitting on Saturday 9th December. You'll get a Two-course Christmas dinner with all the trimmings, and a bottle of prosecco and Access to whole site, including entertainment and bar areas!
For you chance of winning just enter your details below. Entries close on Sunday 19th November. Terms & Conditions Apply.
Good Luck,