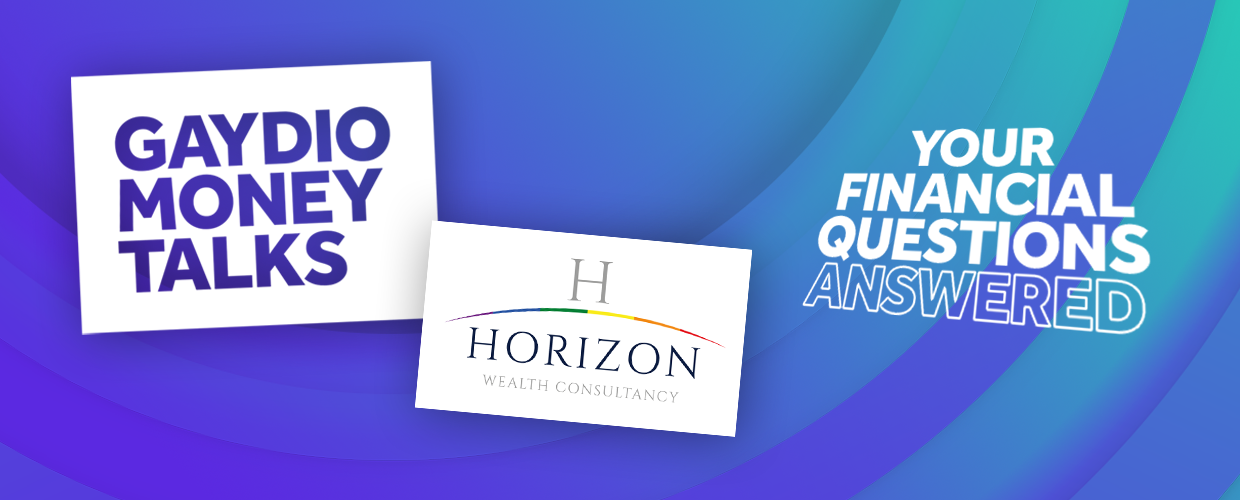 We're living in a time that has been described as one of the worst cost of living crises in a lifetime - we're all doing our bit to bring down the bills, spend wisely and plan our finances and Gaydio has teamed up with Horizon Wealth Consultancy to guide you on what to consider when planning your finances.
Gaydio Chart Show host, Lee Barnes, sat down with the directors of Horizon Wealth Consultancy, Daniel and Iain to answer questions you submitted.
Watch The Video
Who are Horizon Wealth Consultancy?
Horizon Wealth Consultancy Ltd was established in 2019 by Daniel Kerry, with a focus on providing expert, professional advice on all areas of wealth management. With a strong and experienced support team, you're in safe hands with over 50 years of financial services experience combined.
Horizon specialise in providing high-quality personal advice on many aspects of wealth management:
Investment Planning
Retirement Planning
Protection Planning
To find out more and to enquire about financial planning, visit the Horizon Wealth Consultancy website by clicking here.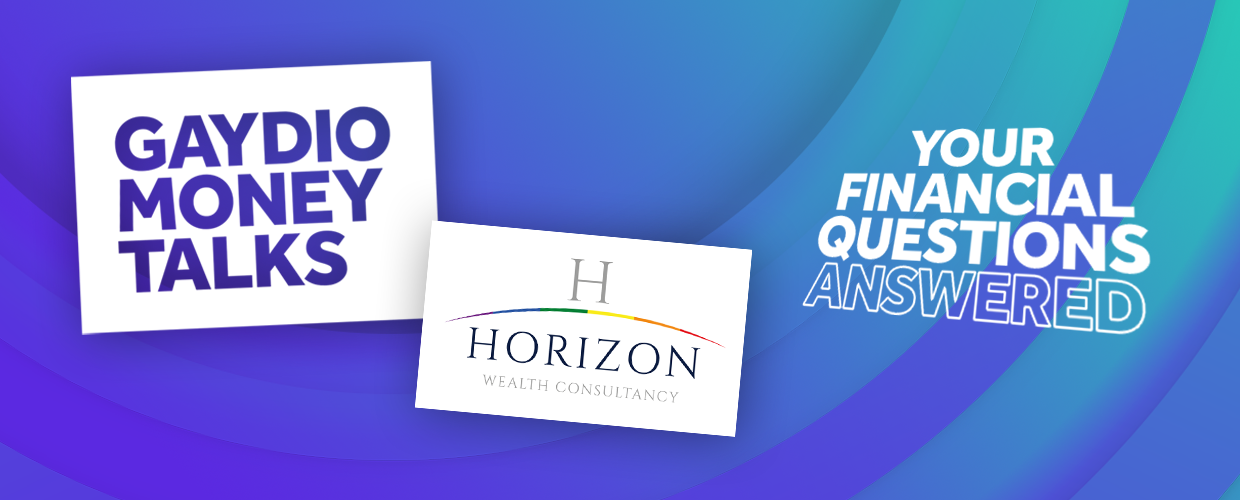 Horizon Wealth Consultancy Ltd is an Appointed Representative of and represents only St. James's Place Wealth Management plc (which is authorised and regulated by the Financial Conduct Authority) for the purpose of advising solely on the Group's wealth management products and services, more details of which are set out on the Group's website www.sjp.co.uk/products. The 'St. James's Place Partnership' and the titles 'Partner' and 'Partner Practice' are marketing terms used to describe St. James's Place representatives.