Last Thursday I managed to persuade Emma Goswell to fulfil a life time ambition and become the Bieber. It's all thanks to this website -
http://lesbianswholooklikejustinbieber.tumblr.com/
. Now - in reality the only thing that links the great Emma Goswell and little Justin is the heavy use of a fringe - however, with some subtle styling and clever cap use, Emma and I managed to create the below - much to the confusion of passing families in Chorlton yesterday afternoon.
We've submitted it to the website - but will it be good enough? Will Emma make it on to Lesbians that look like Justin Bieber?!? Watch this space. We'd love your feedback- drop us an email
studio@gaydio.co.uk
with your thoughts...
Scroll down for the full delight....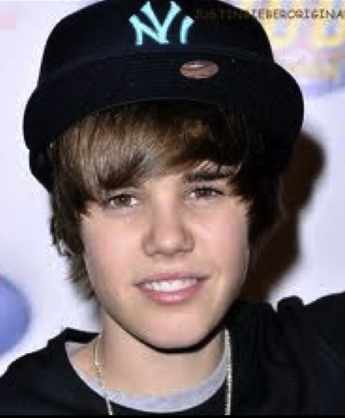 Scroll down for Emma as the Bieber...