Gaydio Brighton: Early Breakfast

Early Breakfast
MON-FRI 0400-0700 - GAYDIO BRIGHTON
We've got the biggest dance and uplifting pop tunes remixed when you wake up early in Brighton - with our fab team of Brightonian presenters on-hand from our Brighton studio to get you sorted every weekday with a look at life in our city leading up to Gaydio Breakfast from 7am.
Find out more about the team, check their track-lists and jump to the most recent shows on Gaydio Replay right here!
Tom Barber
Wednesday 04:00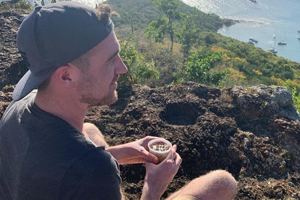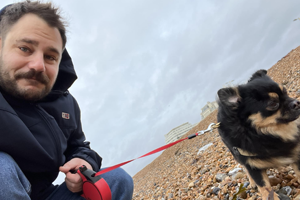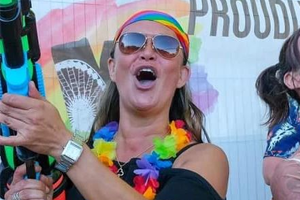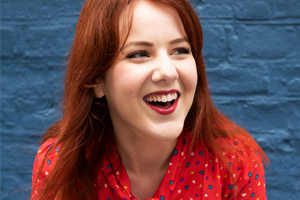 Carrie Morisson
Monday 04:00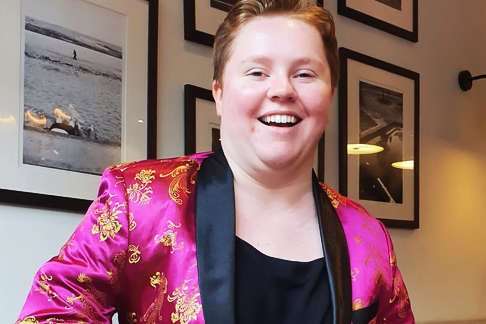 You Also Might Like...
Contact Gaydio Brighton Early Breakfast