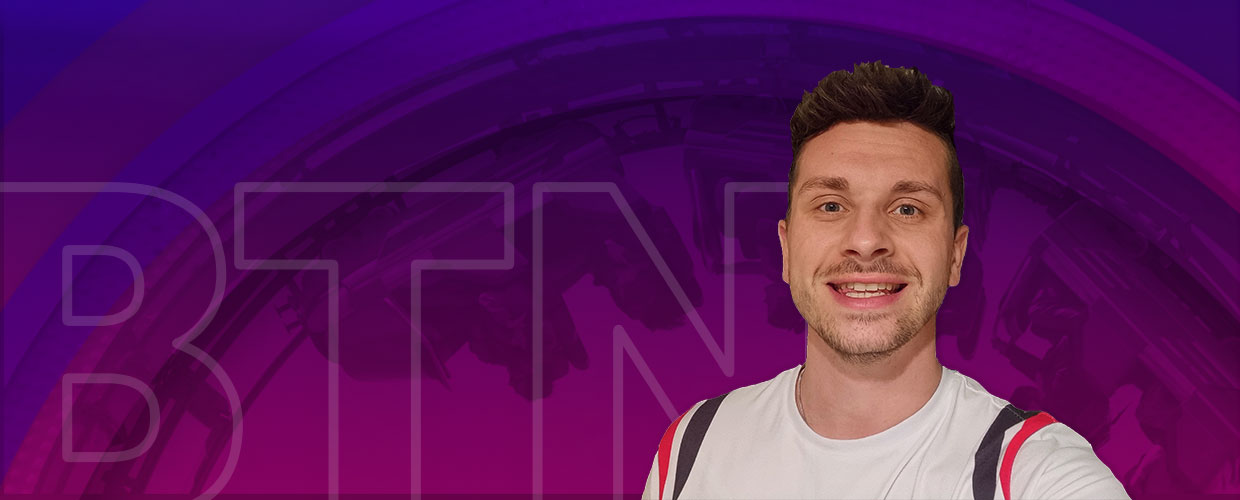 Brighton Evenings
With Lee Barnes - MON-THU 1900-2100
When the sun sets on your weekday - the LGBTQI+ world doesn't roll down the blinds, dim the lights and grab a cup of Horlicks... and nor does our Lee!
If anything, it's at night when our community has historically found the space to 'be ourselves'. Lee's got your back Monday to Thursday from 7pm with a look back at the day that was and a glance forward to what tomorrow brings, with lashings of fresh, pumpin' tracks on the side, whether you're starting the party or powering through a late shift.
Find out more about the show, check Lee's track-lists and jump to the most recent shows on Gaydio Replay right here!
About Lee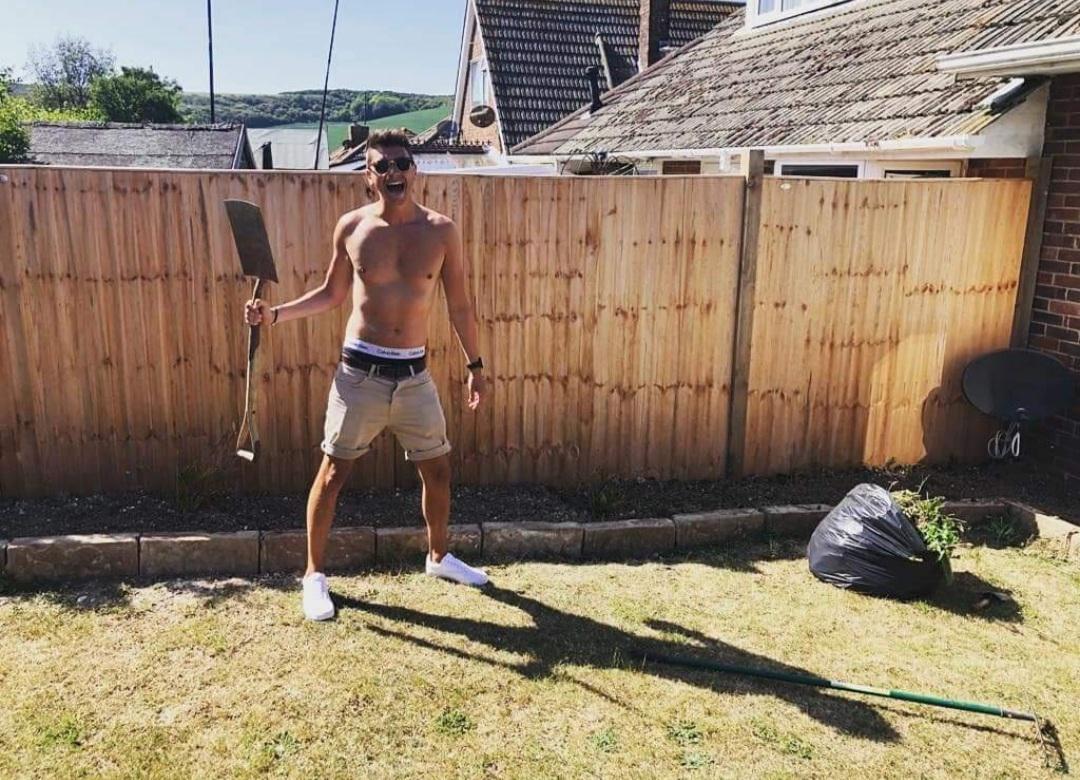 Brighton born-and-bred, Lee's spent over a decade on air in our city - in between a near-full-time position as an unofficial podium dancer at most of Brighton's LGBTQI+ night spots. If you're looking for someone who knows what makes the Sussex coast tick and can start the party - you're in safe hands!...
Lee says that 'he's guaranteed to end your night the right way' - we're not sure what he means... so we'll leave that to your imagination!
Expect lashings of energy, a look at what's going down by the coast, and plenty of those 'oh no he didn't, did he' stories as Lee navigates life as a lad about town in Sussex.
Get to know Lee
Worst habit... I'm such a clean freak. If you clean a cooker then I will clean it 2 minutes later… but better!
Most often found shopping in… I should be a brand ambassador of online store Blakely at this point in time… Blakely if you reading this, hit me up!
If you were reborn as an animal... I would definitely be a Red Panda, 110% my spirit animal!
Which member of a girl band, past or present, do you identify the most closely with and why? Camila Cabello, as we've got a very similar taste in future husband material - Shawn Mendes #SWOON.
You'll never own up to it, but the song you stream on repeat is... 'On the Floor - Jennifer Lopez'… though to be fair I'd likely own up to it!
Connect with Lee
Contact Lee