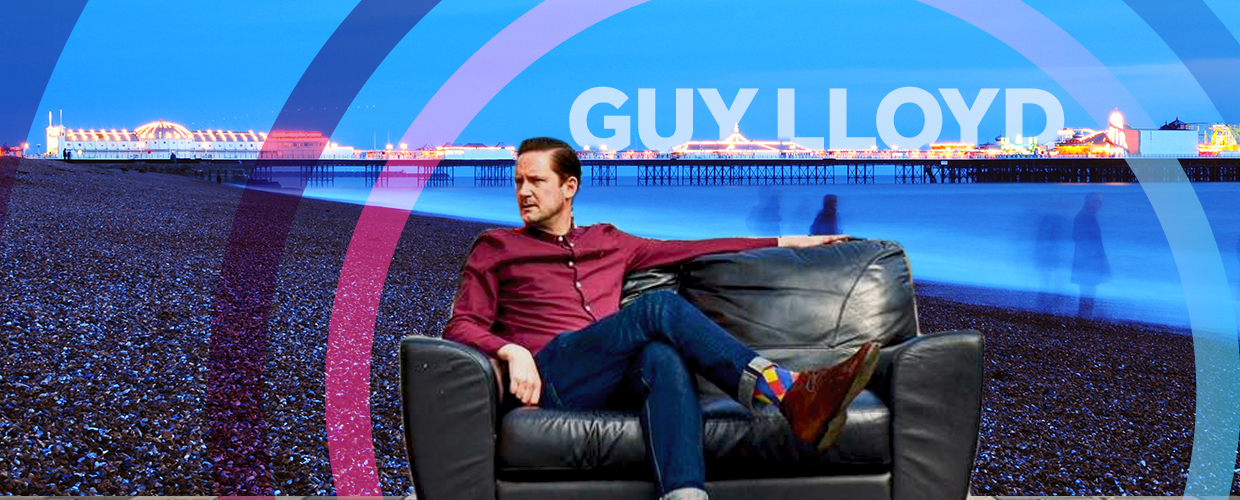 Weekend Breakfast
Sunday: 07:00 - 09:00
With Guy Lloyd
Guy's got the songs you need to leap in to Sunday with a spring in your step - whatever you've got planned to wrap up the weekend in Brighton! Tune in for a quirky, irreverent but most importantly warm-hearted look back at the week that was - from a Brighton radio legend. Get Guy on when you wake up, Sundays from 7am!.
About Guy...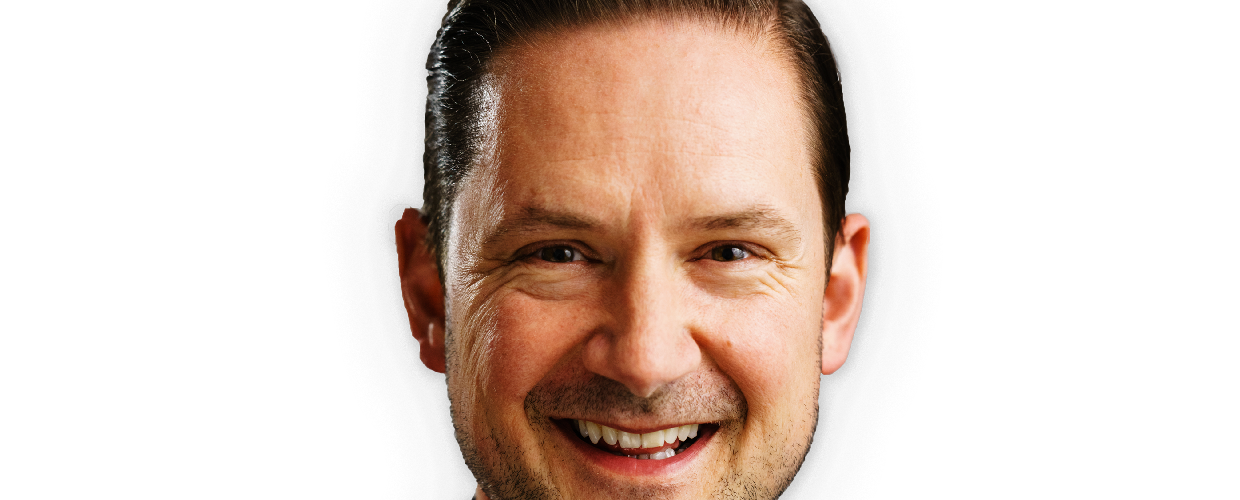 Local legend? Icon in Brighton? We're not sure how best to describe Guy - but since he's previously been at the helm of one of the city's most high profile radio shows for a whopping thirteen years, you probably already know him (or of him...!)
If you don't know him as a familiar voice on the radio - you're bound to have seen him around our city, Guy's no stranger to the occasional podium shimmy at Revenge and has a glittery cat-suit-wearing alter-ego 'Vince Venus' that somehow went viral after a vocal 'performance' on Britain's Got Talent.
If you're looking for someone who loves Brighton as much as you do, moisturises just as much as you do and has fantastic hair - you're in the right place. He's a sea-swimming, yoga-practicing vegan too - though tends to keep that under wraps, else you might doubt his cred. That said, when it comes to dropping those massive dance tracks and spinning our city's favourite pop beats, remixed... We know he won't leave you disappointed.