Gaydio Youth Academy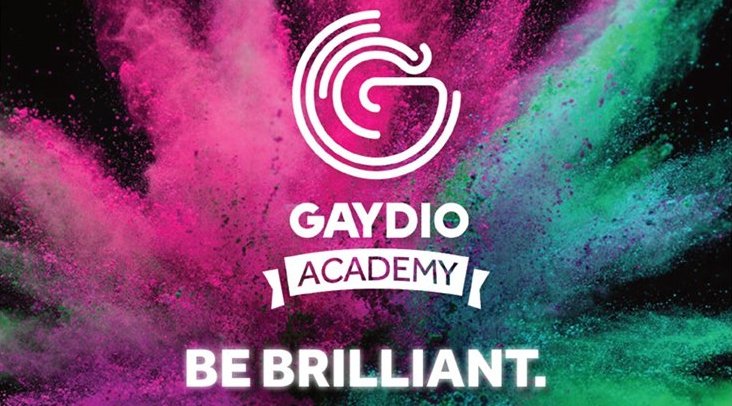 Interested in a career in the media or just fancy learning something new?
Come along to the FREE youth open day on Thursday 21st September 2017 to learn more about the Gaydio Youth Team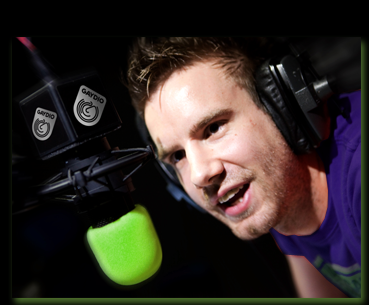 "I love being a member of the Gaydio youth team - we've interviewed people from all over the world including the odd celebrity. It's fun, educational - and I've also made a whole new group of friends. DO IT" James, Gaydio Youth Team Member since 2015.
What will I learn?
You'll learn all about radio - presenting, producing and broadcast journalism. The workshops are relaxed, practical and fun. The open day offers a taster of what we do in our regular weekly sessions.
When?
OPEN DAY - Thursday 21st September 6pm -7.15pm
(Regular sessions - every Thursday evening from 5.30-7.15pm)
Where?


The open day takes place in our central Manchester studios – we'll send you the details when you register.



Who will I meet?


The course tutor is Chris Holliday - our breakfast show presenter. Chris has also worked as a presenter and a producer for the BBC and is an experienced teacher.



I'm under 16 can I still attend?


As long as you're over 15 then the sessions are open to you. However, you must bring a permission letter from your parents/guardian.



I want to come! What do I do next?


Fill in the form below to register for the open day and we'll get in touch with all the details



Can I bring a friend?


Absolutely! Just get your friend to fill in the form below.