Natalie Gray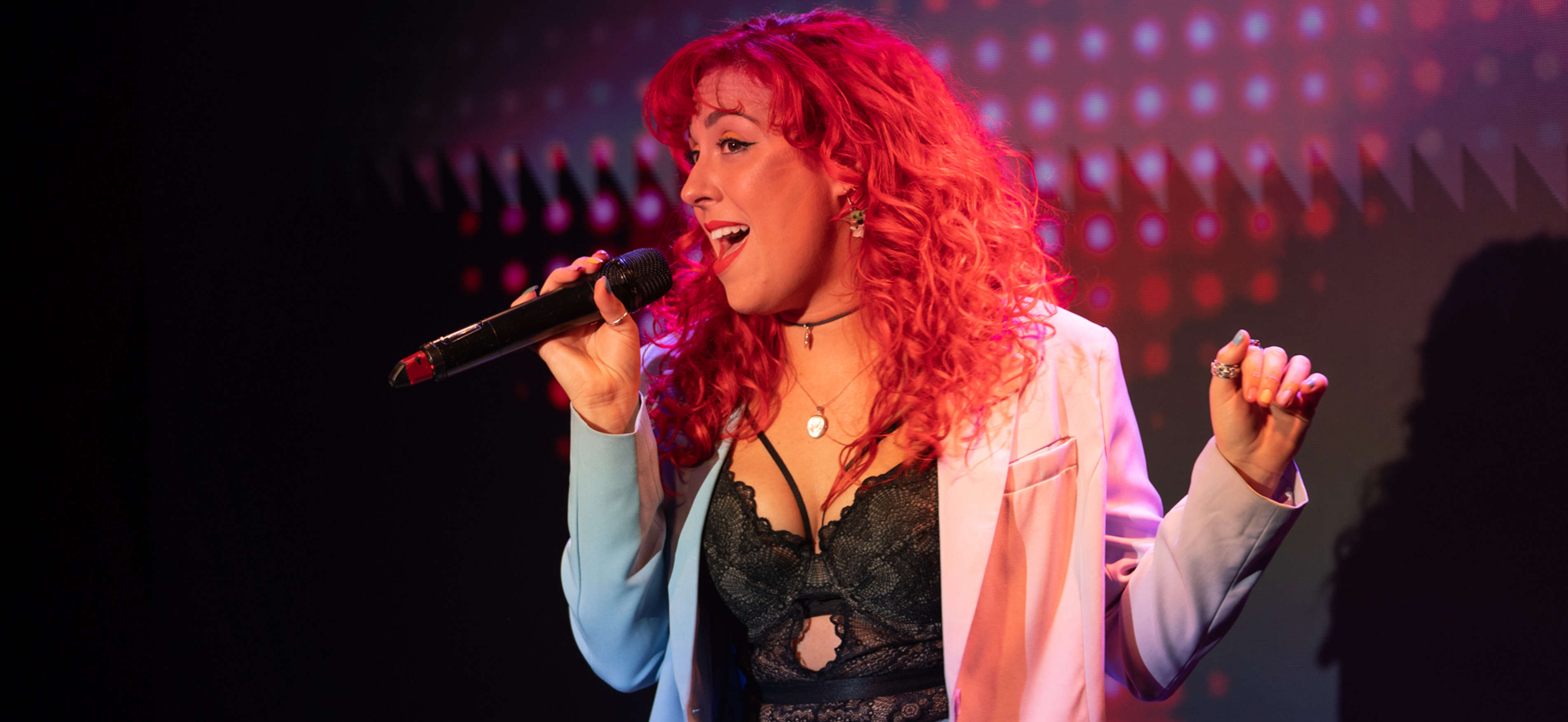 Natalie Gray is a synthpop artist originally from Reading, known for her powerful vocals and infectious melodies. Described as "if The 1975 had a baby with Madonna circa 1991 that would be Nat Gray"
A mixture of synth pop 80s nostalgia and a fun powerful new sound comes Natalie's unique and stand out songs. As well as making a name for herself in the synthpop world, Natalie is also a featured vocalist on many chart dance songs such as Billy Da Kid and Joel Corry "Get What You Give" and "Don't Walk Away" by Damian Harrison which has hit nearly 20 million Spotify streams.
Supported by BBC introducing Natalie has been dubbed "one to watch". Her debut album is planned to be released this summer.
Get ready for an artist who brings all the glitter and gets you dancing as if you're Molly Ringwald!