International Women's Day 2021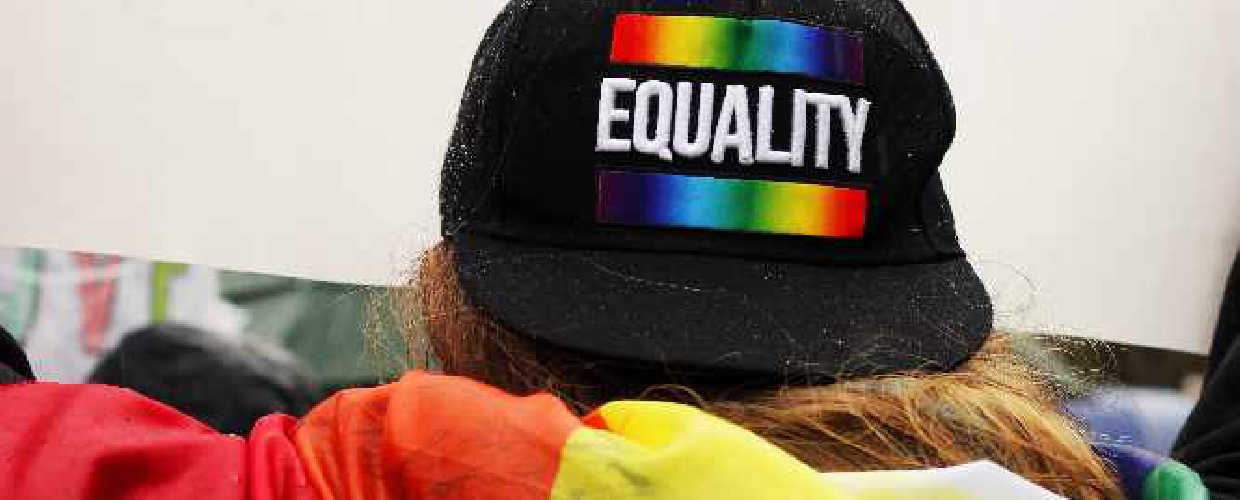 International Women's Day1
Monday March 8th 2021
When it comes to values and ideas Team Gaydio can really get behind, International Women's Day is something we're always keen to support and to learn from.
A cause that's all about equality, standing up and being counted when something's not right, and doing what we can to inspire and develop those around us to be the best they can be has powerful echoes of the LGBTQU+ liberation movement and in 2021 Gaydio is stepping up our support in a day dedicated to celebrating the successes and achievements of women within our community - and putting female voices first.
Tune in from early breakfast to the small-hours of Monday March 8th 2021 for Gaydio's full-female line-up.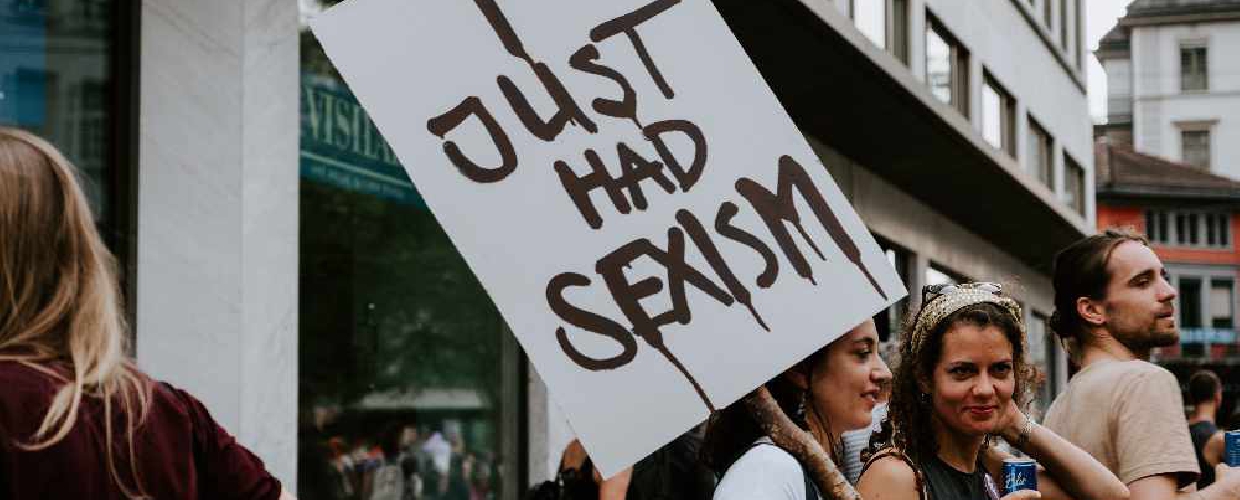 We're celebrating everything from cutting-edge DJ talent, to home-grown musicians and some of the best ladies you'll find behind the mic anywhere in the world. Expect a day of championing the the trumphs of women in our community and beyond as part of the international day of action, making a call for accelerating the journey towards gender equality.
By tuning in...
you're helping to break down the stereotypes around who should or should not be behind the mic or decks.
By getting your friends to tune in...
you're standing side-by-side with women worldwide in raising awareness and helping to challenge bias.
GAYDIO BREAKFAST TAKEOVER: LUCY SPRAGGAN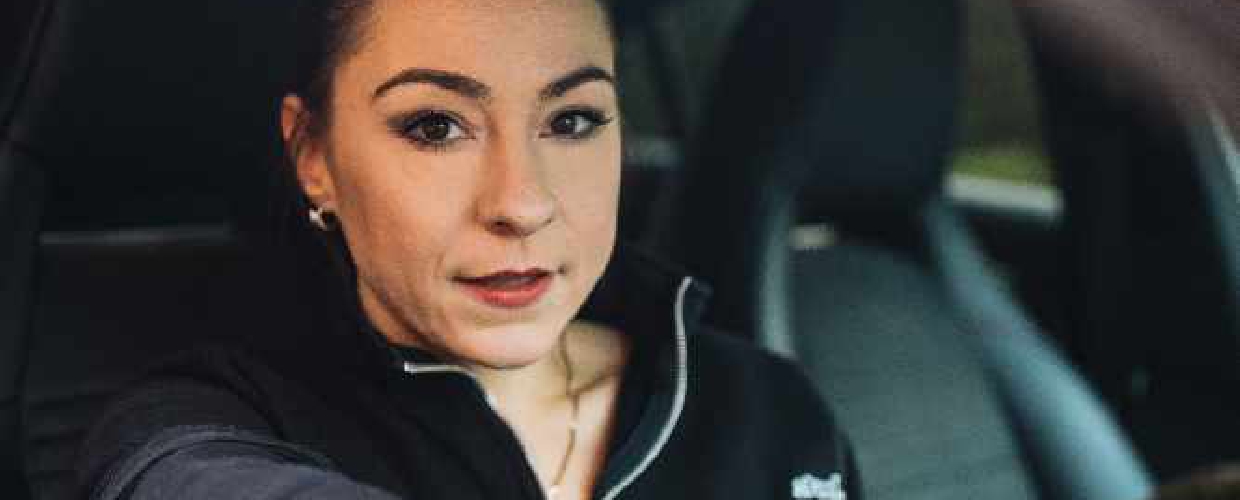 Lucy's one of the UK's most exciting and talented young, female singer songwriters today and she'll be kicking off IWD by waking up the UK with plenty of cheeky Northern charm and if you're lucky, some tea and toast. After hitting TV screens and headlines on X Factor Spraggan quickly became a household name as a feisty, female champion for the LGBTQ community. A regular guest on Gaydio Breakfast, she'll be taking the helm for the morning, waking you up - healthy, happy, independent and body confident. Expect everything you'd normally get from the show, but with extra love, appreciation and respect for all things female and a chance to hear tracks from Lucy's brand-new record-breaking album, as part of a 'listen' party.
THE LINE-UP CONTINUES THROUGHOUT THE DAY
0400

NATALIE EVANS

Nat has everything you need to get up to speed and ready to face IWD whether you're up to face an early shift or just really excited about Lucy Spraggan on Gaydio Breakfast!

0700

LUCY SPRAGGAN

Famous for her instantly relatable lyrical content, electricly warm stage presence and for being one of the X Factor's most enduring former contestants, Lucy takes on the job of waking up the UK for International Women's Day.

1000

ELLIE TALEBIAN

Mental wellness influencer and part-time A'n'R-come-hypemachine for record labels and international DJs, Ellie takes charge of Gaydio Anthems and gets you through your morning.

1300

ROISIN MURRAY

Whether it's her love and passion for football and championing the women's game or her passion for new LGBTQI+ artists, Roisin's always got plenty to say, and keeps you going 'til 4

1600

EMMA GOSWELL

Does Emma need introducing? We don't think so. The most famous Lesbian of Gaydio towers returns to the airwaves to host your getting home time!

1900

VICKY HAWKSWORTH

If you're hunting for new female talent, being selected by the BBC as a new presenter in 2020 is a pretty ringng endorsement. Vicky's here to get you set for Monday evening.

2100

DULCIE DANGER

Official queen of the decks, Dulcie is one of the UK's most prominent DJs as well as an events manager who's previously helped shape Brighton Pride in to the international explosion of diversity we know and love.

2300

THE BLESSED MADONNA

You don't get much hotter property in 2021 than earning the title 'collaborated with Dua Lipa' so we couldn't look anywhere else for someone to wrap up IWD with a party to be proud of.