The Gaydio Dance Tent at Brighton and Hove Pride: 2022 Lineup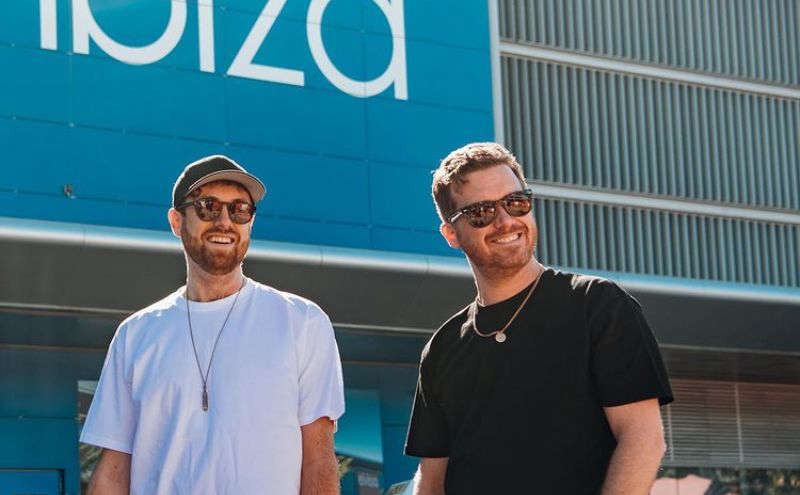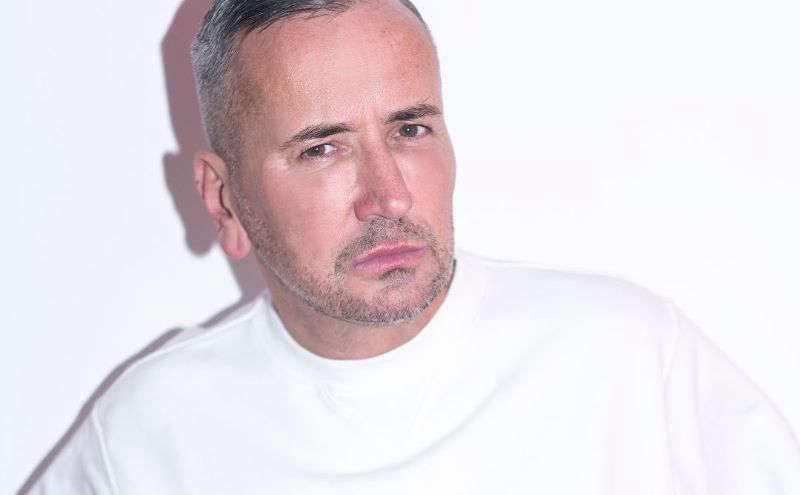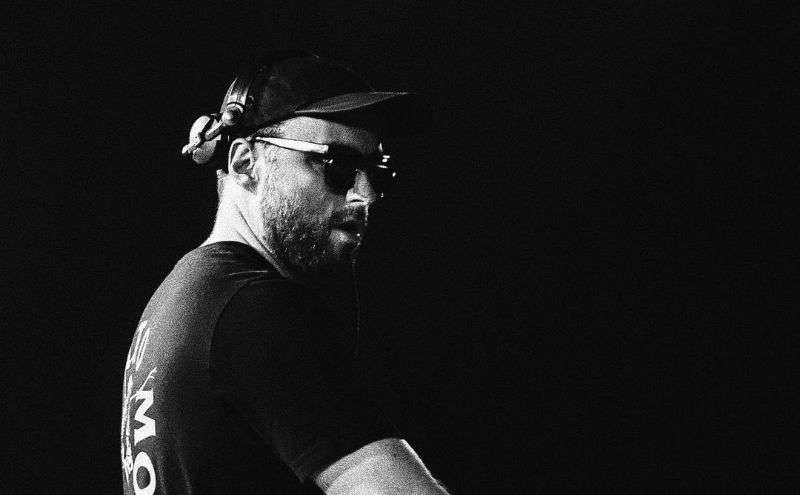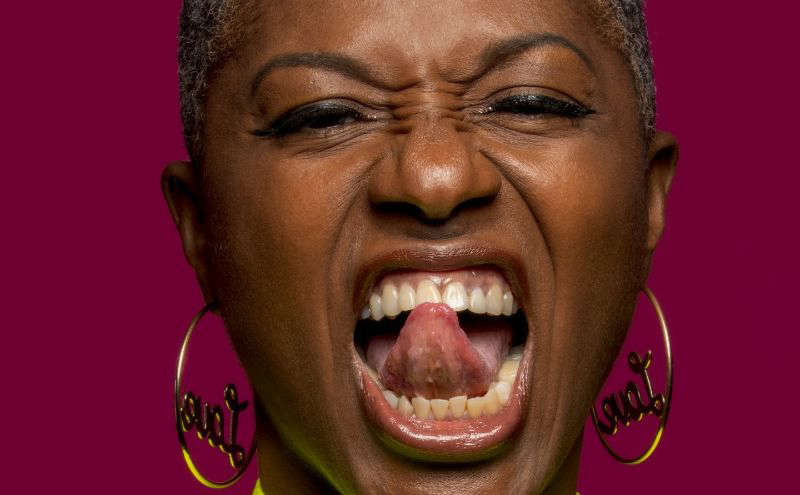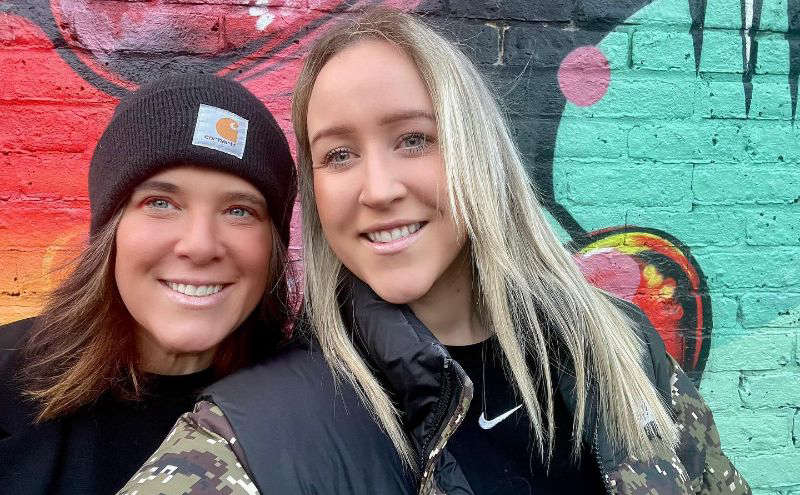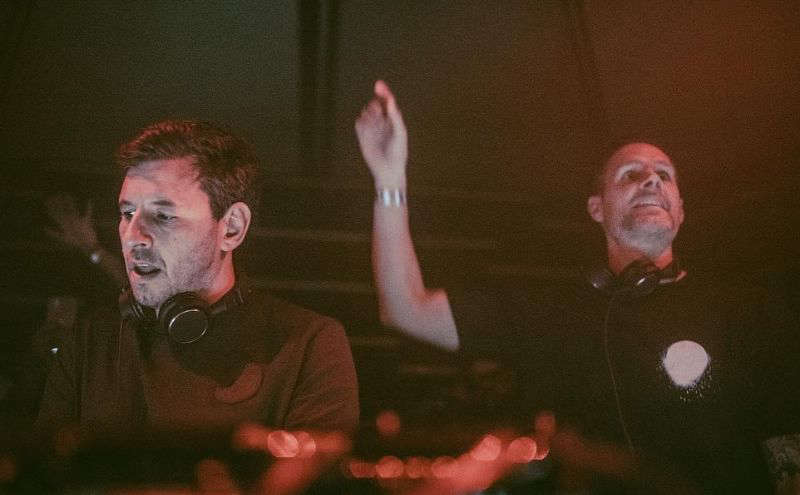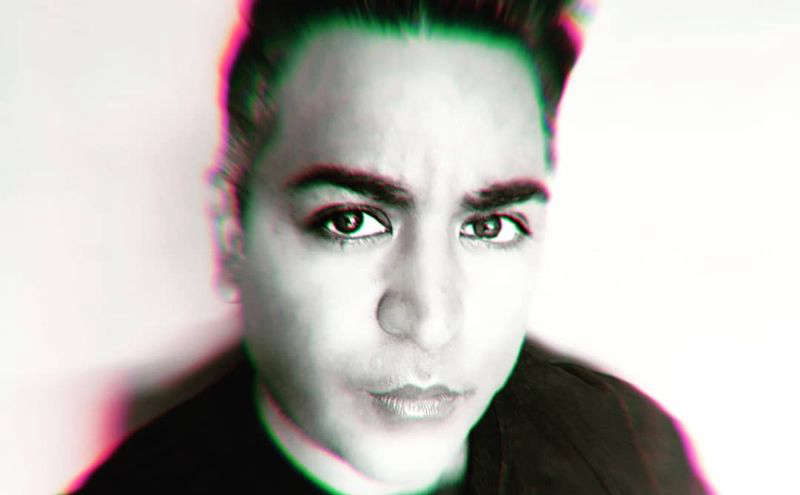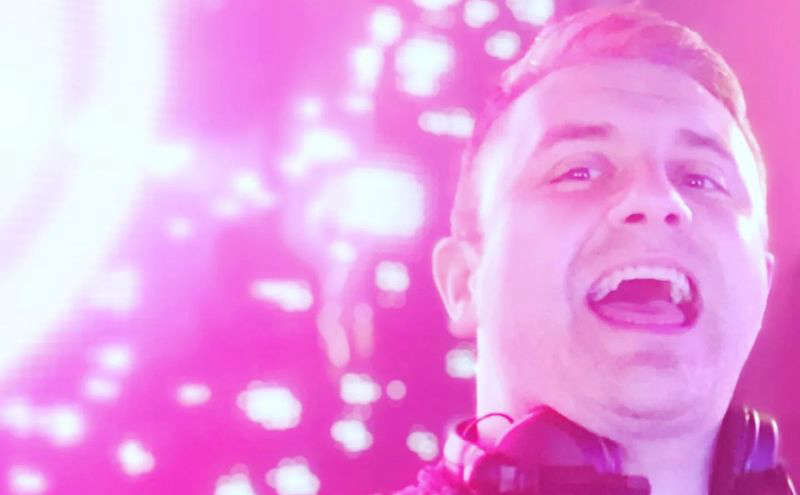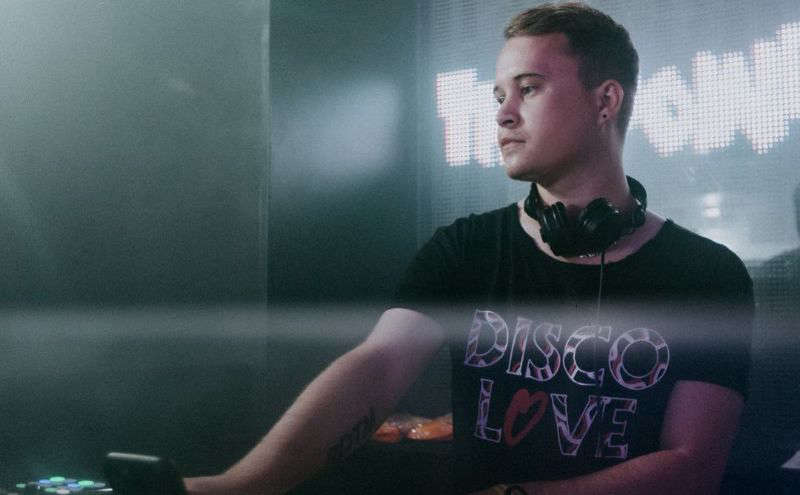 Gaydio - Where Pride Lives
Gaydio is 'Where Pride Lives' so we were buzzing when the call came through to team-up with Brighton & Hove Pride. You'll hear all the sizzle, sparkle and energy that the festival creates when you tune in, wherever in the world you're listening. We'll bring you the sights and sounds of the festival live from the city when we chat to the real people soaking up the fun of the parade and festival... just say "play Gaydio".
Pride With Purpose
While the name on the door might be different, the mission is still the same - to supply the 'pulsating heart' for Brighton & Hove Pride's main annual fund-raising effort on Preston Park. In an era where communities are stretched in every direction, the ring-fenced pot of money from ticket revenues has supplied a lifeline to the most vulnerable LGBTQ+ people and the organisations who support them. 2022 sees the festival of diversity set to have delivered a milestone £946,000 since its rebirth as a not-profit community interest company.
Know someone who might love this?
Share this page with them...
Brighton & Hove Pride is the UK's biggest Pride Festival operated by Brighton Pride CIC, a not-for-profit community interest company. All tickets revenue raised goes directly to the operational and running costs of producing the Pride Festival, LGBTQ+ Pride Community Parade, Pride Village Party and community fundraising for the Rainbow Fund and Pride Social Impact Fund.

Pride has raised over £946,000 for the Rainbow Fund, the Pride Social Impact Fund, Pride Cultural Development Fund, and new Pride Solidarity Fund in the last six years. The Rainbow Fund has a remit to receive donations and to use them to give grants to LGBT and HIV groups and organisations in Brighton and Hove. The Pride Social Impact Fund benefits local good causes giving grants to a range of local groups.