#PrideJubilee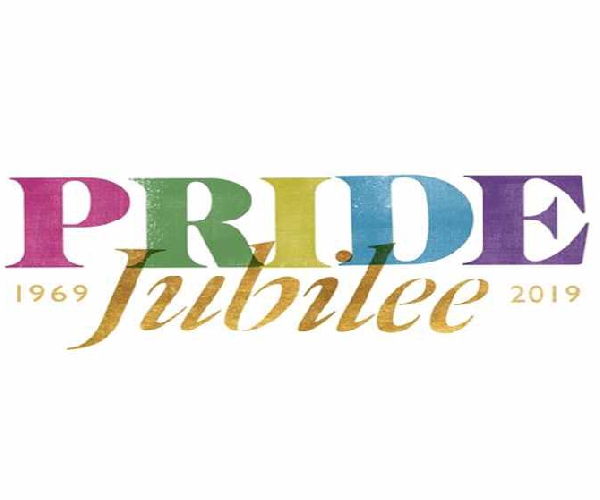 Pride in London have announced their theme for this year's event.
Across the capital, we'll be celebrating the #PrideJubilee, remembering fifty years of activism, protests and victories that have made the Pride movement what it is today. Tom Stevens, Pride in London's Director of Marketing said its important to look back and reflect at the Stonewall uprising. He told Gaydio News about the choice of this year's theme.
Our reporter Oliver Warley was at the launch of #PrideJubilee on Monday 8th April and caught up with Asad Dhunna who is Director or Comms and got his take on this year's theme.
Pride in London are looking for the moments and people that make you feel Pride. You can be part of this year's campaign by clicking here