Victoria Warehouse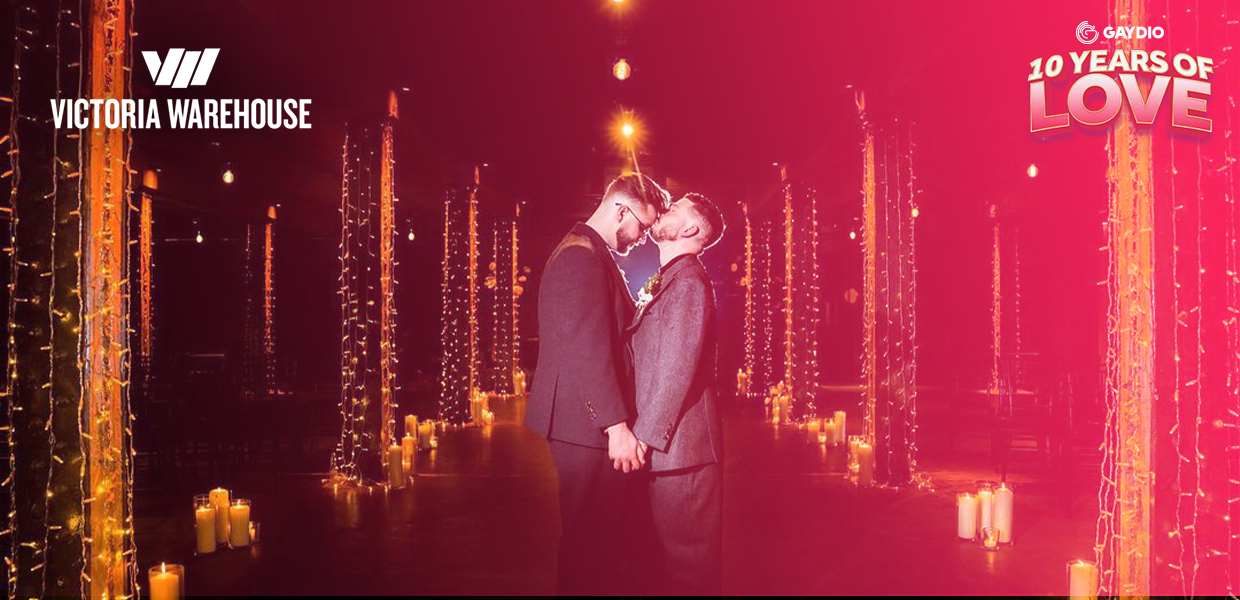 Unconditional Love. Unconventional Venue
Victoria Warehouse is an industrial-meets-chic wedding venue located in the heart of Manchester.
Once symbolic of the city's industrial tradition, it has since been transformed into an alternative wedding and events venue that draws in soon-to-be newlyweds and party-goers alike.
With over half of the weddings here LGBTQ+, Victoria Warehouse is proud to host weddings of all styles. The staff will go above and beyond to make your big day truly unforgettable.
The rustic interior is designed to inspire creativity, and couples are encouraged to adorn the spaces with their own choice of decor.
The best day of our lives deserves something extraordinary: a backdrop that lives up to the relationship at the heart of it. Any wedding, whatever the theme or scale, can weave its story within the Victoria Warehouse walls, ready to harness the magic you share.
As the foreground of your wedding package, you can have as much or as little room as you need within their adaptable spaces. Home to five rooms licensed for a civil ceremony, and working closely with Trafford Council to arrange the time slots for your big day.
The walls can be decorated with flowers and fairy lights for a romantic touch, while the venue's old-world architectural details are sure to intrigue your nearest and dearest.
Click here to discover more about weddings at Victoria Warehouse.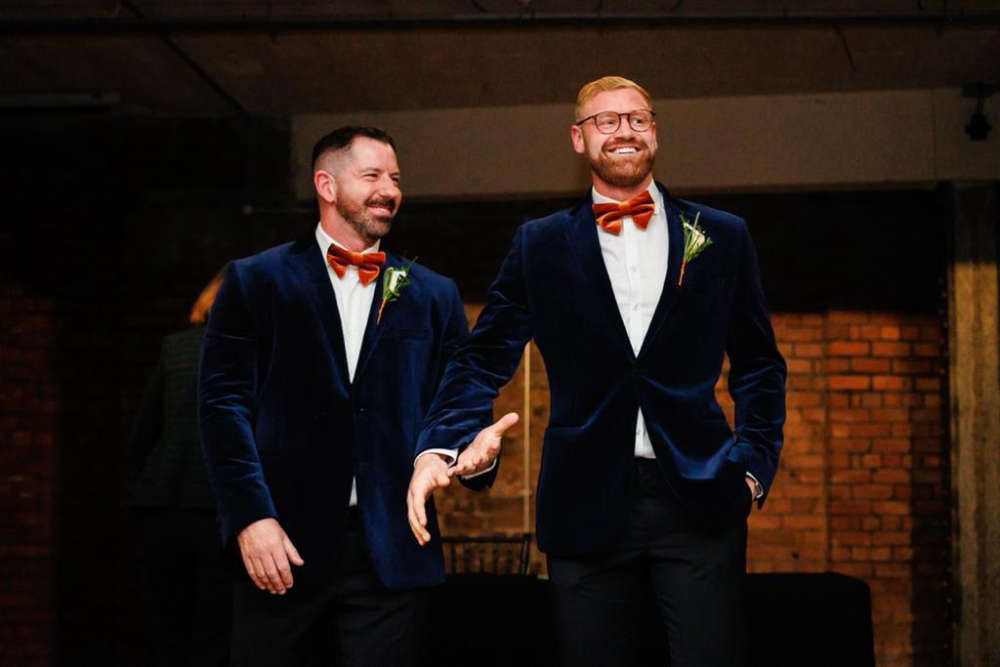 Previous image
Next image