Cruising, but not as you know it
Croquet & lawn bowls. Extraordinary dining experiences where you can order sushi lollipops & lobster escargot from an iPad menu. Expansive spas with endless sea views. Fabulous LGBT welcome parties hosted by senior officers. Innovative entertainment where you can be guaranteed a unique experience. This is just some of the amazing surprises that await onboard a Celebrity Cruises – cruising but not as you know it.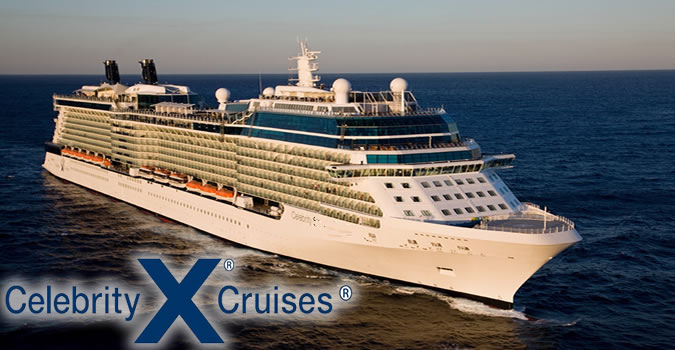 Celebrity Cruises are all about Modern Luxury™ and it's something you'll experience from the very first moment you step onboard one of their 13 stunning ships. It's a distinctive blend of stylish design, culinary excellence, luxurious accommodation and intuitive service. Day and night, onshore and at sea, you'll experience the world in ways you'd never dreamed possible – the kind of holiday only Celebrity Cruises can offer.
No matter where you sail, you're certain of an upscale holiday that's refreshingly great value. Unpack just once and enjoy a seamless ship-to-shore experience that weaves journey and destination effortlessly together – one devoid of any hassle. There's a huge choice of accommodations, most of which have their own private balcony. In addition to your chosen stateroom (nautical-speak for your room), you'll find award-winning cuisine, access to the stylish Lawn Club, pools & Jacuzzis, ultra-modern fitness facilities, cutting-edge entertainment and impeccable, unobtrusive service plus much more are included in the up-front price.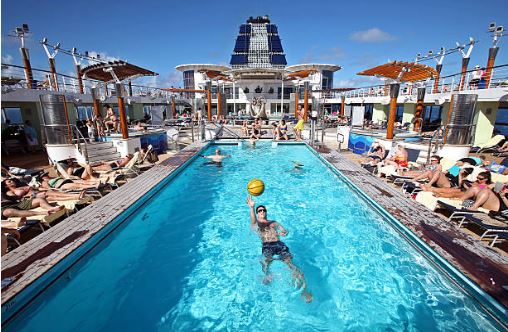 Talking of life onboard, it would be remiss not to mention the incomparable spa-inspired offering. Then there's our incomparable spa-inspired offering. The AquaClass® accommodation is located just steps away from the Canyon Ranch® spa. With exclusive access to your private dining restaurant Blu, unlimited private access to our Persian Garden and Relaxation Room, and a Spa Concierge to arrange all of your spa treatments. And our LGBT welcome parties will help you to feel especially relaxed – hosted by our senior officers, they're the perfect opportunity for you to meet new people and make new friends.
But it's not just about the journey but the destinations; Celebrity Cruises offer many overnight stays from Ibiza and Mykonos to Hong Kong and Aruba, to allow you more time to delve deeper into somewhere spectacular. We've thousands of shore excursions too, one for every interest – from captivating city searches and relaxing beach days to hot-air ballooning and winery tours. Then there are bespoke Signature Event Sailings that take you to the heart of some of the world's most thrilling events, such as the French Tennis Open and Rio Carnival. And the onboard Destination Concierge is always on hand, with all the insider knowledge you need to explore like a local.
Celebrity Cruises & Cruise Circle have teamed up to offer you the very best service and advice to help you find your next holiday. With over 170 years of collective experience within the team, Cruise Circle can offer you impartial, independent advice to ensure your next holiday is everything you want and more. They've carefully selected hotels that have committed to, and been accredited for, their commitment to diversity and ensuring a warm welcome for all of their guests. Combined with exclusive rates and savings on Celebrity Cruises, am commitment to service excellence plus the security of ABTA & ATOL membership, booking your next Celebrity Cruises with Cruise Circle will be plain sailing.
Here's just a taster of what Celebrity Cruises & Cruise Circle have put together
1. Vancouver & Alaska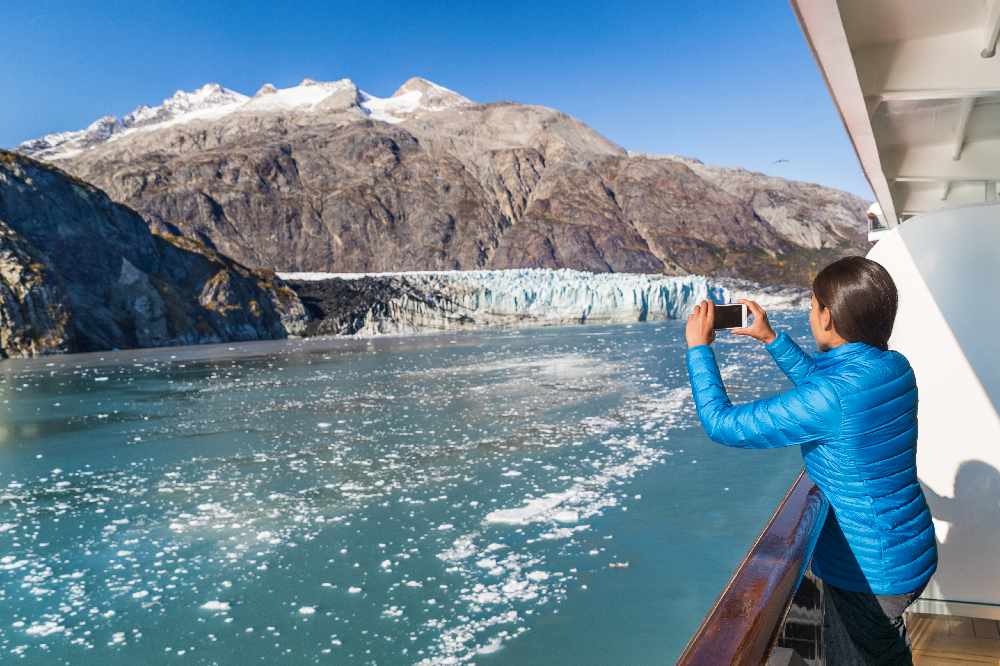 Simply a city like no other, Vancouver effortlessly combines the excitement and energy of a modern city with the invigorating appeal of the great outdoors. No day in this city is typical: start with a waterfront breakfast at Granville Island Public Market and end with a sunset cocktail on a mountain-top patio. In between, paddle out on a kayaking adventure, and shop a neighbourhood or two. After your city-break in Vancouver, you'll head north to wilderness of Alaska. Imagine an alpine frontier, where jagged peaks descend to cool, clear waters. Welcome to your Alaskan cruise. This breath-taking American state is as spectacular as you would imagine, with wildlife and natural attractions unlike anywhere else in the world. The majestic Alaskan wilderness is Mother Nature at her very best – from the magnificent Hubbard Glacier to the eccentric Ketchikan totem poles. Alaska cruises take you through timber houses perched over the water and salmon leap upstream in the clear, cool water. In the near-unspoilt Alaskan wilderness in the surrounding mountains, you might catch sight of a moose or nesting eagle.

2. Barcelona stay & Cruise the Med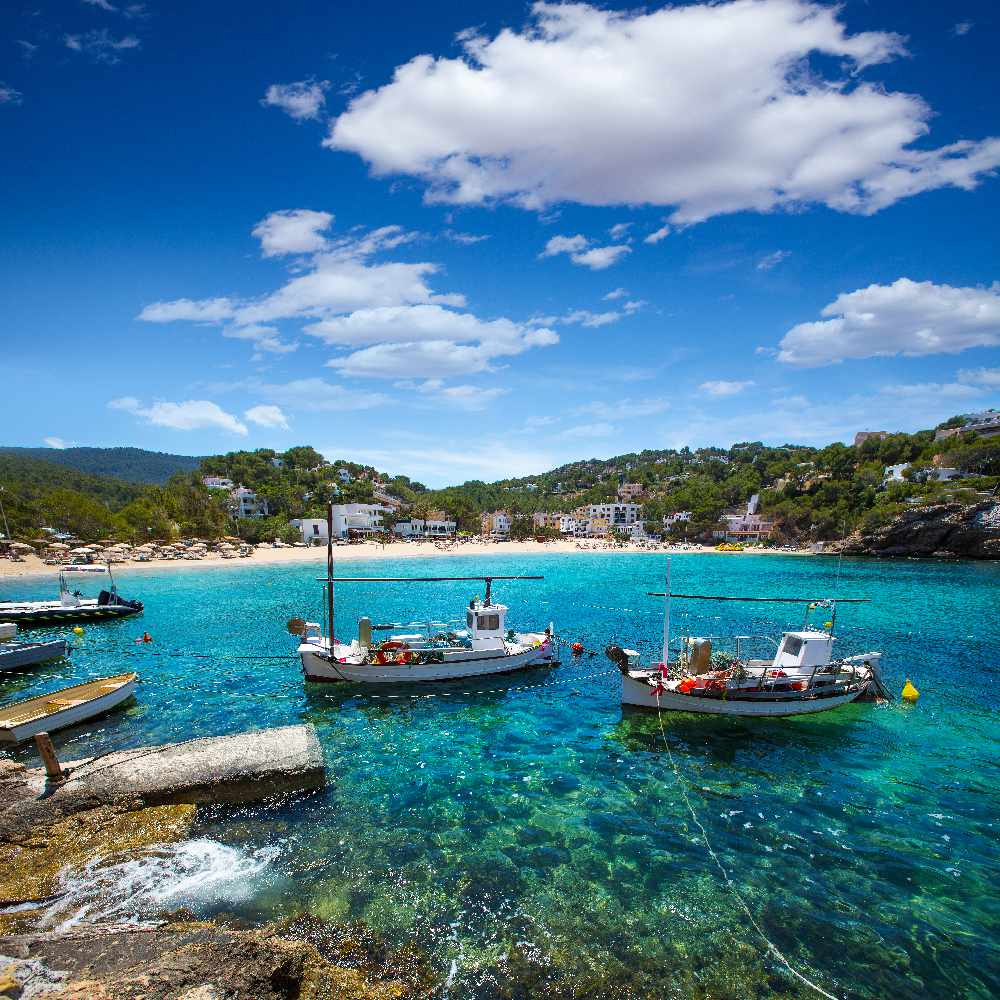 Barcelona, an impossibly stylish city, is a true jewel, and packed with attractions just waiting to be discovered. Be sure to visit the iconic Parc Guell to view the work of Antoni Gaudi and, for a truly goosebump-inducing moment, be sure to experience the perfectly choreographed sound and light show of the Montjuic Fountains. Mediterranean cruises take in some of the most iconic and inimitable landmarks. From the winding streets of Rome to the silken beaches of Nice, the eccentric architecture of Barcelona and the canals of Venice, there is something to keep every traveler enraptured. Relax on golden sands and in cobalt seas, or investigate ancient alleyways and architecture – with Europe's endless supply of sights, you will not find it hard to fill your days with things to do.
3. Classic Caribbean Cruise with Miami stay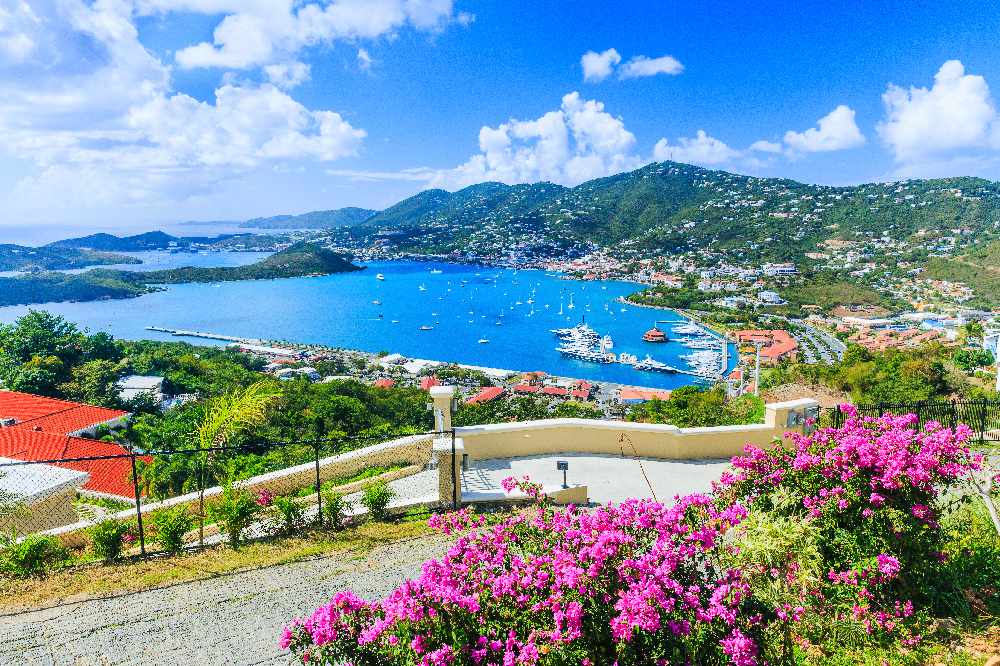 Miami, located at the southern tip of Florida has long been popular with visitors from all over the world because of the amazing beaches, balmy climate and lively nightlight. With a stroll along Ocean Drive, you'll find the vivid pastels, neon lights and distinctive architecture of the Art Deco District that also hosts trendy bars and restaurants literally just across the road from the glorious beach and swaying palms. Uber trendy, SoBe is a true hotspot for gay-friendly life and a place to see and be seen. In the Caribbean, no two islands are alike. Each comes with its own unique style, culture and cuisine. On a Caribbean cruise you can expect beautiful white sand beaches, waters as warm as a hot bath and breathtaking natural spaces to leave you feeling relaxed and revitalised.
4. Celebrity Edge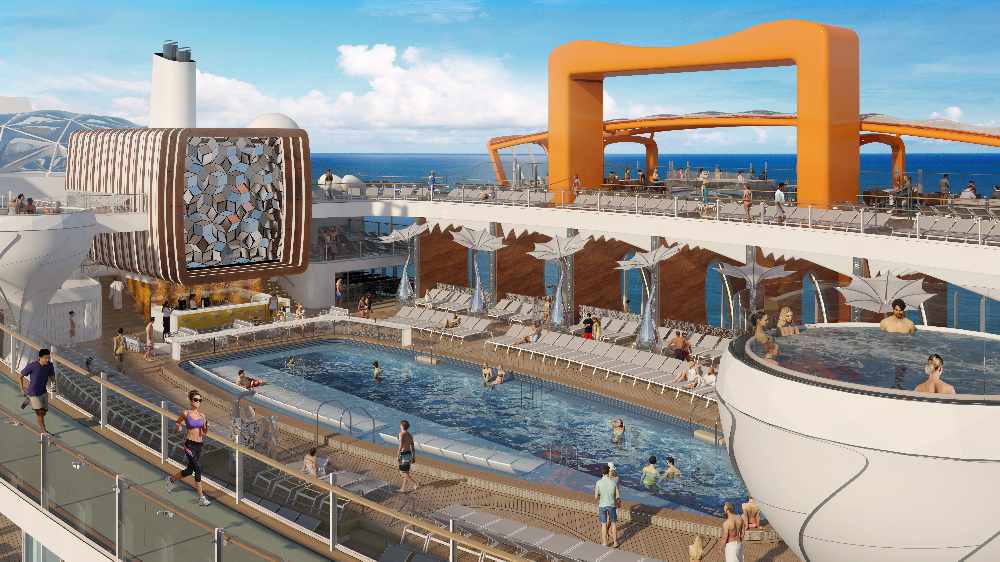 Celebrity Cruises have continually pushed the cruise industry forward with stunning ships, and they're doing it again. Introducing Celebrity Edge: the latest breakthrough in modern luxury travel. Celebrity Edge changes everything. The way you experience the world; the way you connect with the ocean; the way you play, dine and unwind at sea. Revolutionary on every level, she's the ship that's setting a new standard of luxury and innovation at sea. The way you cruise will never be the same again. Through the latest 3-D technology, Celebrity Cruises have fine-tuned every detail of the ship like never before. From the incredible Magic Carpet – the world's first cantilevered, floating platform that reaches heights of 13 storeys above sea level – to the private plunge pools in the new Edge Villas;
The way you cruise will never be the same again. The first Edge Class of ship, designed to leave the future behind.
Celebrity Edge launches Autumn 2018 and sails in the Caribbean this winter before coming to the Mediterranean for Summer 2019.
Cruise Circle are a family-owned & run business and a member of the Freedom Travel Group (part of Thomas Cook) offering independent advice and full ABTA & ATOL protection. Cruise Circle have put together a range of cruise & stay holidays that match the stylish, modern luxury and warm welcome from Celebrity Cruises with hand-picked hotels in some amazing destinations. All hotels have received accreditation or are otherwise known to have committed to providing a welcome to all, so you can avoid those awkward questions at check-in and just feel like a valued guest from the first moment. And, as a further testament to only providing the best, as part of our unique 7-point 'Cruise Circle Customer Charter,' we'll only ever based our advertised prices based on a hotel that scores 4 or higher on Trip Advisor™ (if we haven't visited it ourselves).
With over 170 collective years of experience in the team, Cruise Circle have the expertise and know-how to find and tailor-make the perfect cruise holiday, whether it's your first cruise or your hundredth.
For more information on these holidays and to see the full range on offer, click here.
MORE FROM TRAVEL