Travel insurance, what it could cost you?
When we book our holidays, the excitement of planning every detail of your time away is part of the holiday experience itself. You've earned your break! But in that excitement, many people overlook good travel cover being in place should things take an unexpected turn for the worse. We hope they don't and we hope your holidays are trouble-free.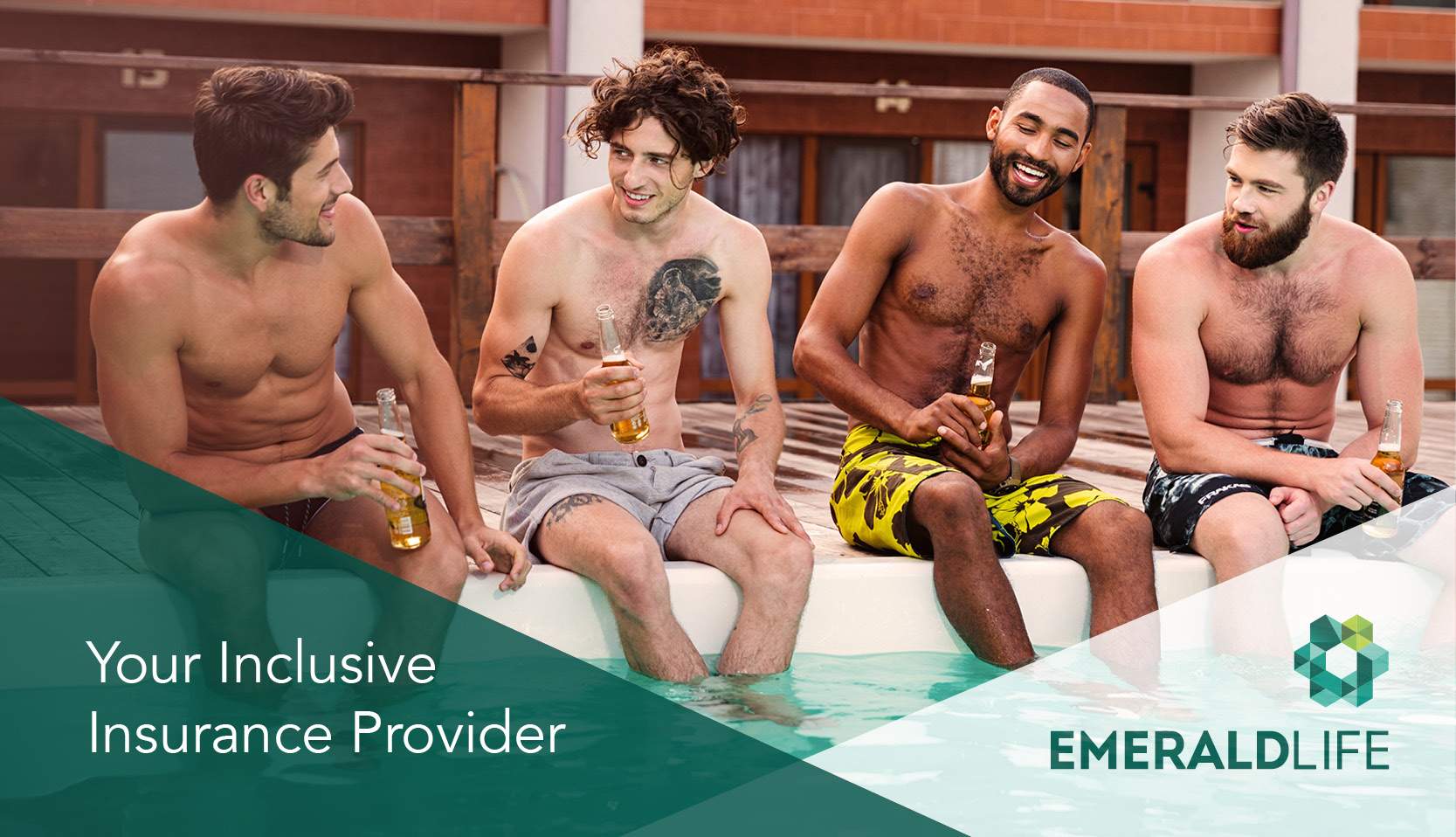 Last year, Emerald Life commissioned YouGov to carry out specific research within the LGBT community looking at travel habits, including what holiday plans community members were making and whether they held or were planning to purchase travel insurance. The findings were alarming…
We found that almost 1 in 4 LGBT community members were planning a big overseas holiday in the next 12 months,but at the same time, just 1/3 of those who regularly travel outside the UK for getaways held insurance, leaving the vast majority dangerously exposed should something go wrong.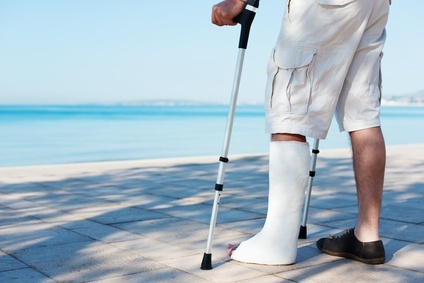 Medical bills in the US, the world's most expensive destination for emergency medical care, average £4,726 – not just a drop in the ocean should you or a loved one need care. And they can mount up further, too. Wanderlust Travel Magazine, in a feature it published recently, detailed the jaw-dropping £54,000 bill a British holidaymaker had to foot after being diagnosed bi-polar while on vacation and requiring a doctor's supervision throughout his flight home. Of course, nobody ever expects something to go wrong, but unfortunately it sometimes does. Without insurance, could you afford a significant medical bill like this? Our own research shows that in the past two years, over 60% of travel insurance claims made were based on illness (50%) and bodily injury (11%).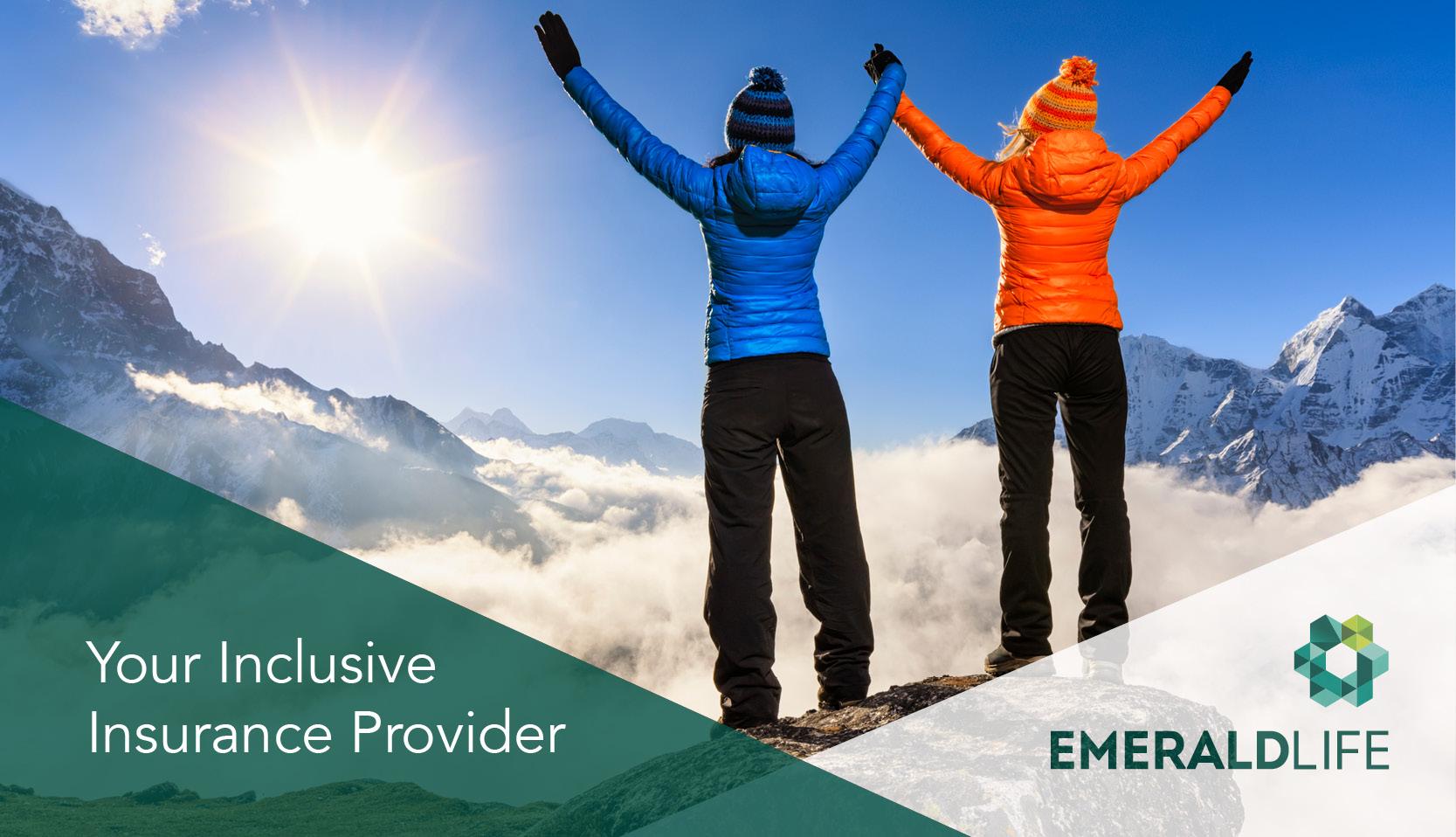 Another frequently misunderstood situation among holidaymakers is the level of support British consulates can provide to UK citizens while in other countries. Often, we think that if something does go wrong, whether a slip, a fracture or something more serious that requires high-level emergency medical care, embassy staff and consulates will be able to come to our aid. Isn't that why we have embassies in most countries around the world? Well actually, it isn't. UK consulate staff in foreign countries sometimes just simply can't help, for a host of reasons. They can't pay our medical bills if we have no insurance, just like they won't give us a get out of jail free card should we fall on the wrong side of the law. It's crucial that when selecting travel insurance for your overseas trips, alongside the headline cancellation coverage, you also check and understand what other protections and coverage you might need.
Last year, Emerald became the UK's first travel insurance provider to offer as standard Consular Assist – a 24hour helpline should a policyholder be detained, arrested, assaulted, hospitalised or need other types of support or advice while on a trip. It's a service set up by former diplomats who understood the gap that can sometimes exist between what a consulate can provide and the support people actually need. In some circumstances, this can even involve in-country support – again a UK first in the travel insurance market. This particular feature of the travel insurance may be of relevance to LGBT travellers in some parts of the world – which is primarily why we included it within our policies.
Find out more about Emerald Life. Travel insurance and all there services here.
MORE IN TRAVEL