Covid-19 Support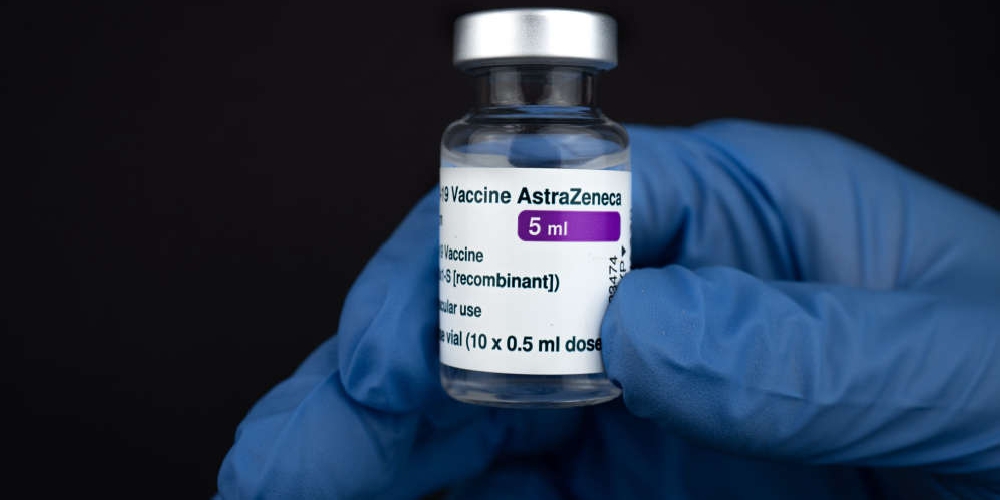 Covid is still here
Coming into the winter months can be hard in the best of times for mental health and health issues but with a global pandemic, things can get a bit harder and sometimes a bit confusing.
You might have some questions or don't know exactly what the guidance is, but Gaydio has some useful information and links below to some organisations to help clear that up.
PCR Testing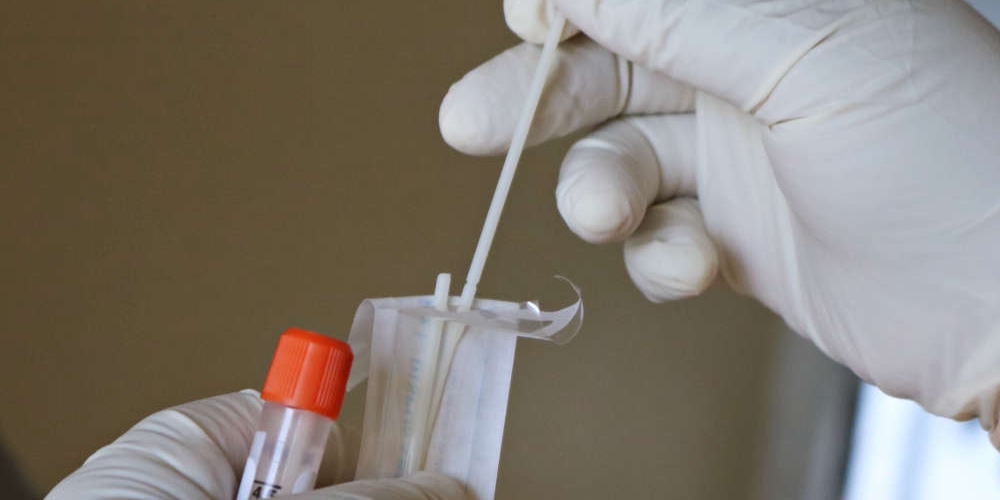 Keep yourself, your loved ones and your colleagues safe by doing a PCR test if you're showing symptoms. Arrange a PCR test by post, online or over the phone and update your status on the NHS Covid-19 App.
Mental Health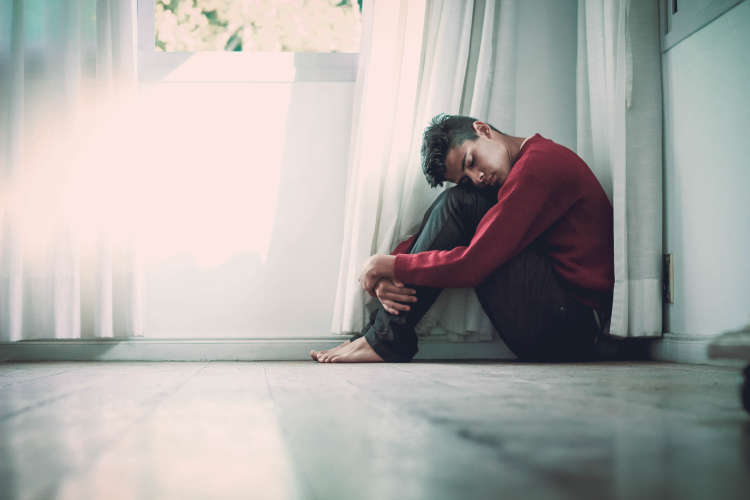 Covid's made our lives harder in a lot of ways. A key way to stay safe this winter is to look after your mental health. If Covid's got you feeling anxious, stressed or overwhelmed, wherever you live in Greater Manchester there's help and advice available.
HIV and Covid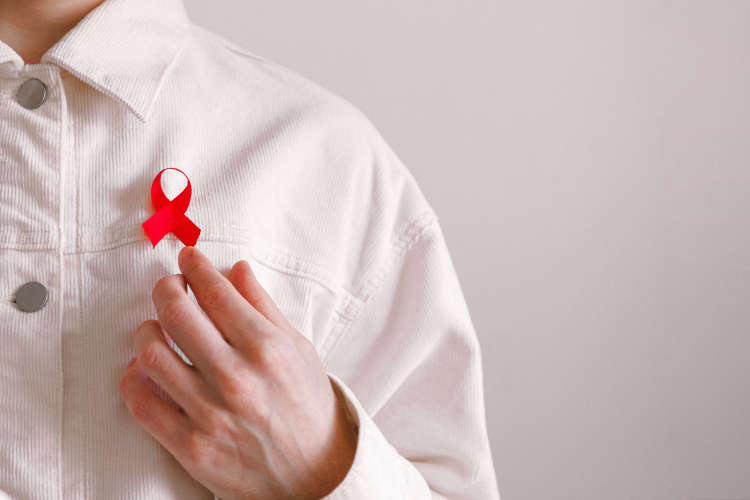 Sometimes it's easy to feel swayed by the crowd. With Covid, it's important to find advice you can trust.
"There are no interactions between the COVID-19 vaccines and HIV meds. There is no evidence for more side effects in people with HIV, and no safety concerns from these vaccines in people living with HIV. The best protection we have against Covid this winter is to get double jabbed, a booster when it's offered and to follow the latest guidance on face coverings."
Going Out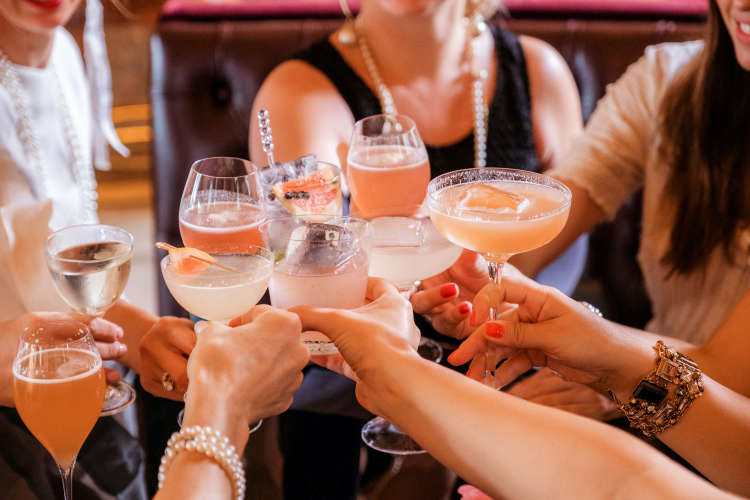 It's important to stay safe now we're out mixing more. Lateral flows are easy to order and even easier to do. Just take one before you start to get ready to hit the street and half an hour later, you'll have your results. Do a lateral flow test twice a week, and get a PCR if you feel unwell, you'll keep everyone around you safe and stop the spread.