We do business networking differently.
Wave goodbye to stuffy presentations and business breakfasts... we'll bring the good vibes and party with one of our Gaydio DJs playing the bops whilst providing you with drinks and canapés as you get the opportunity to network with other like-minded and progressive businesses and the chance to elevator pitch your brand to the room.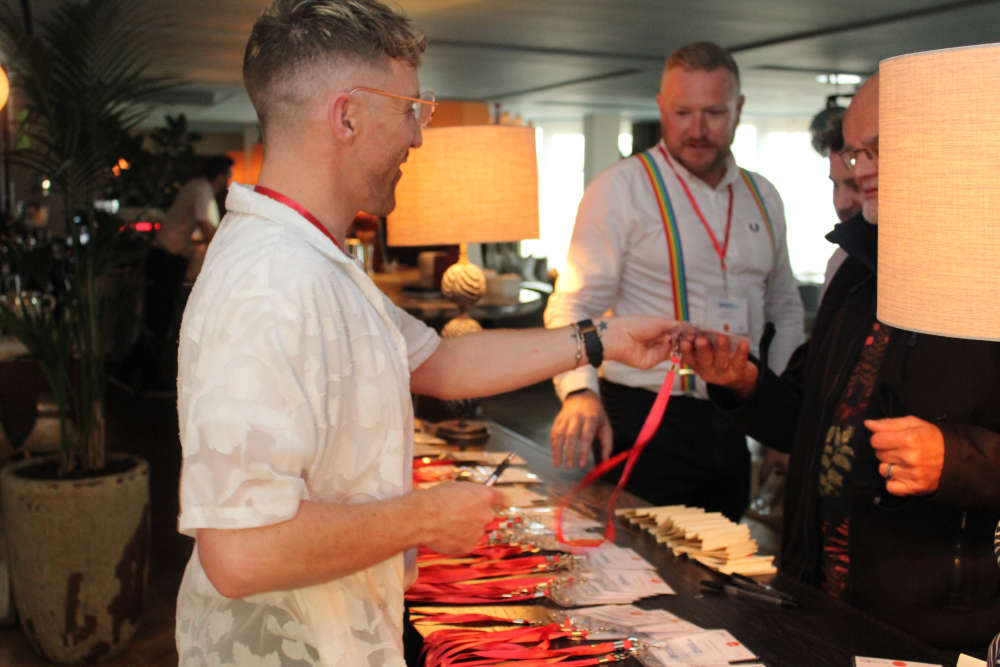 Previous image
Next image
If you run a small or medium business and you're looking to build on your successes and share ideas with others in your local business community, Gaydio Presents: Networking supported by Café Nucleus, Barclays Eagle Labs and Archangels Architects, is the event for you.
View below to see events coming to your area and if you've never been to one of our networking events before, check out the video below to see what you're missing
Or add yourself to our mailing list and we will let you know when our next event is