Business Networking: The Gaydio Business Mixer
TAGS: BUSINESS NETWORKING PROFESSIONALS CORPORATE COMMERCE ENTERPRISE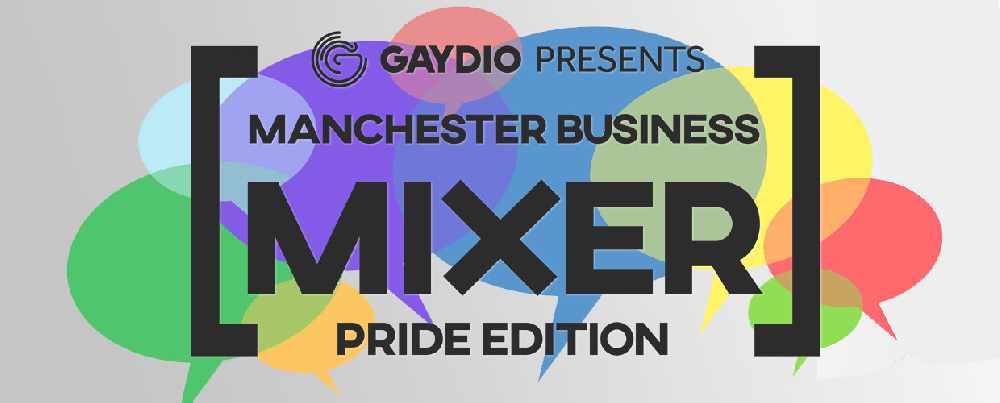 Meet other professionals, entrepreneurs and business leaders from Manchester
Gaydio and Grand Pacific invite you to a unique opportunity ahead of the Manchester Pride celebrations with the chance to network with like minded individuals and businesses. This is the perfect opportunity to grow your network, make new contacts and mix with other professionals. It will be our first business networking event in Manchester but will be very different from your regular, with a Gaydio DJ and bar- this is the event to gear you up for the weekend.
We've been running these in Brighton, here's a sample of what you can expect.
Start business networking today and enjoy the rewards in growing your business, picking up invaluable tips from your peers - as well as socialising, of course.
Gaydio Business Mixer: Next Event
Thu Aug 22nd 17:00-22:00

Grand Pacific

Drink on arrival with Pride nibbles which includes samples from Grand Pacific's High Tea Menu
How can business networking at the Gaydio Business mixer help you?
We reckon that business networking in Manchester is a great way to help drive your commercial aspirations forward... but don't just take our word for it. Here are the words of other people like you from our Brighton Business Mixers...
"Good atmopshere, good crowd, good fun"
"You get a chance to actually network properly"
"It's easy going - surprised where three hours go"
"You get a chance to actually talk to people"