Banger Roulette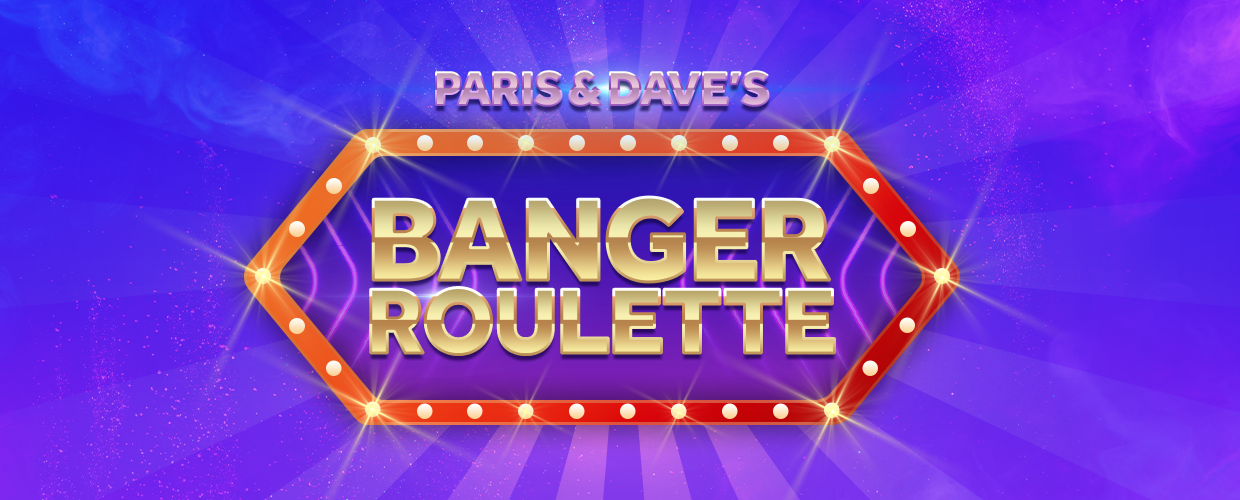 Feeling lucky? Reckon your taste in music is the best? Put your selector skills to the test in Banger Roulette on Gaydio Breakfast!
Every weekday morning Paris and Dave will spin the wheel to select a tune that goes up against another and put to a public vote.
Rules
It's gotta be old skool (nothing from the last few years, or something on our main playlist)
It's gotta be a BANGER
Submit your track suggestion (do it as many times as you like) and tune in to Gaydio Breakfast every day from 7am to see if yours is selected!
Submit your Banger!