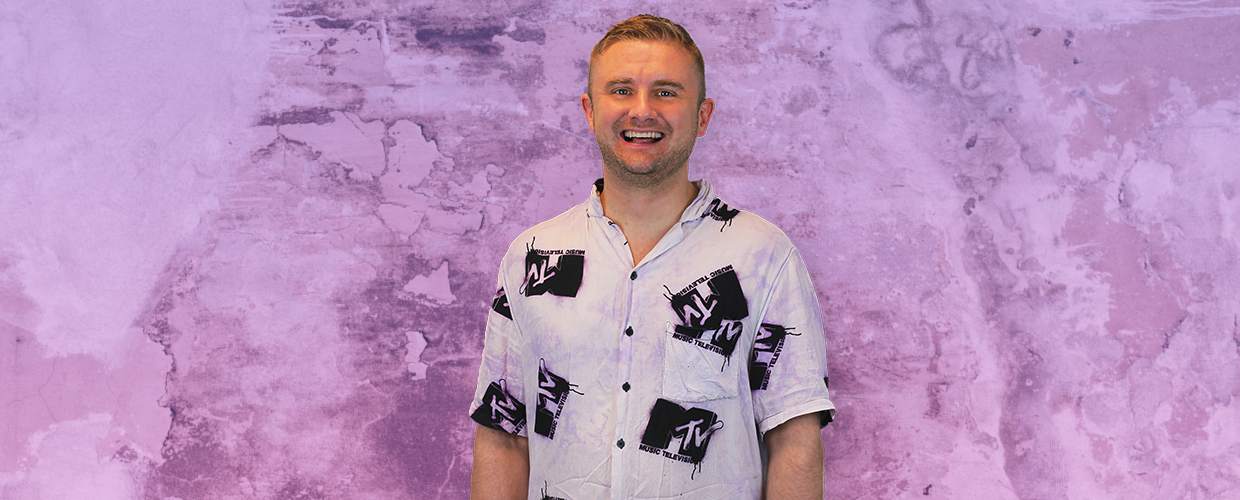 Alex Baker
Hyping home-time
Weekdays from 4pm
"WORK'S DONE...
TURN THE VOLUME UP TO 11!"
Turn the end of your workday - or commute - in to a party for one, with the biggest songs delivering the energy you'll want to sort the last of your to-do list. Alex Baker's your guy with a sideways glance and a raised eyebrow to play tourguide-meets-Maître d' looking over what's been trending on your feed that afternoon and the stuff that's shaping your world that evening.
GAYDIO DRIVE: LATEST CONTENT
About Alex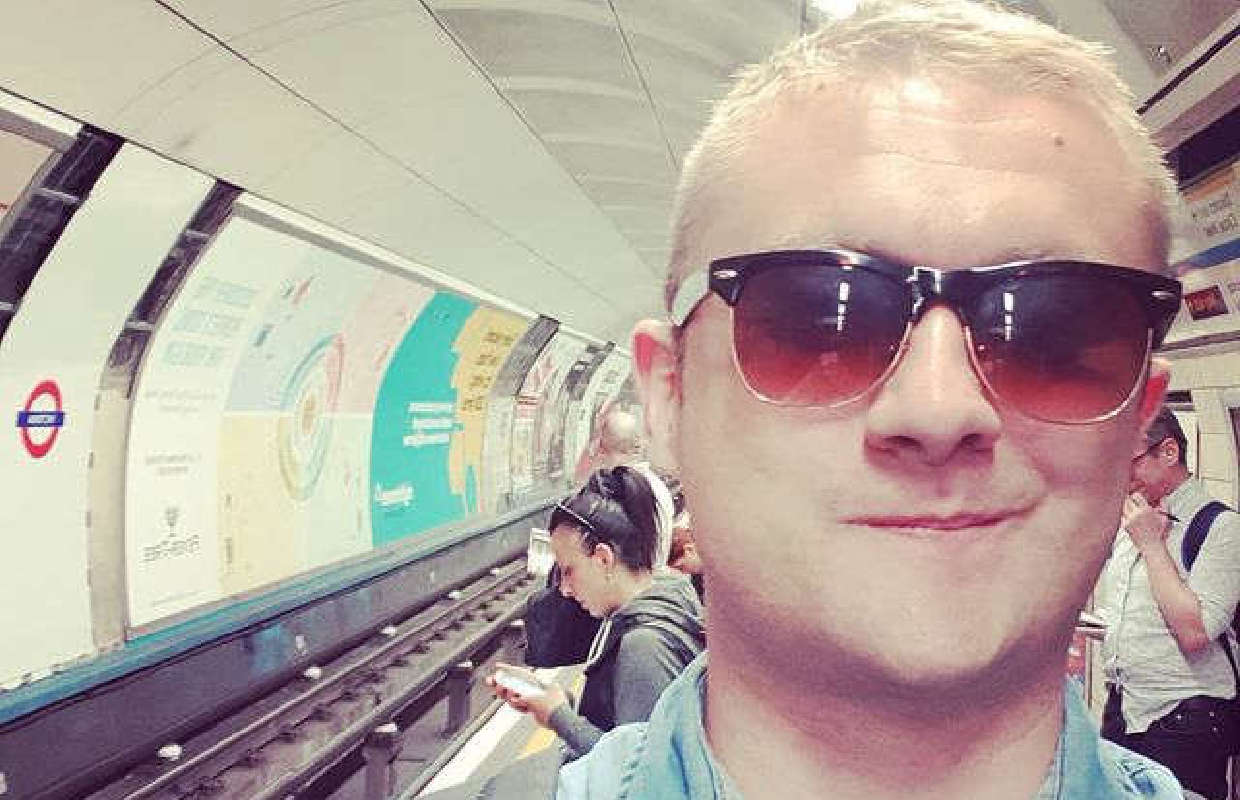 Alex said he was too busy to write a biography - and insisted that it wouldn't be very interesting.
Instead, he suggested we cut and paste some exerpts from the Wikipedia page of glamour model and one-time Eurovision entrant Katy Price, replacing her name for his. He reckons this would be a ball-park accurate representation of his life to date...
Katy Price Alex Baker is from Brighton, East Sussex, in southeast England... and is not religious. At 20, she he had the first in a succession of breast-enhancement surgeries. Price Alex initially gained recognition in 1996 for her his glamour modelling work with frequent appearances on Page 3 in British tabloids. In 2006 she he released her his debut studio album, A Whole New World, in collaboration with Peter Andre. Katy Price's Alex Baker's new book 'Love, Lipstick, Lies' is out now in all good bookshops charity shops.
Connect with Gaydio Drive
Contact Gaydio Drive