About Matt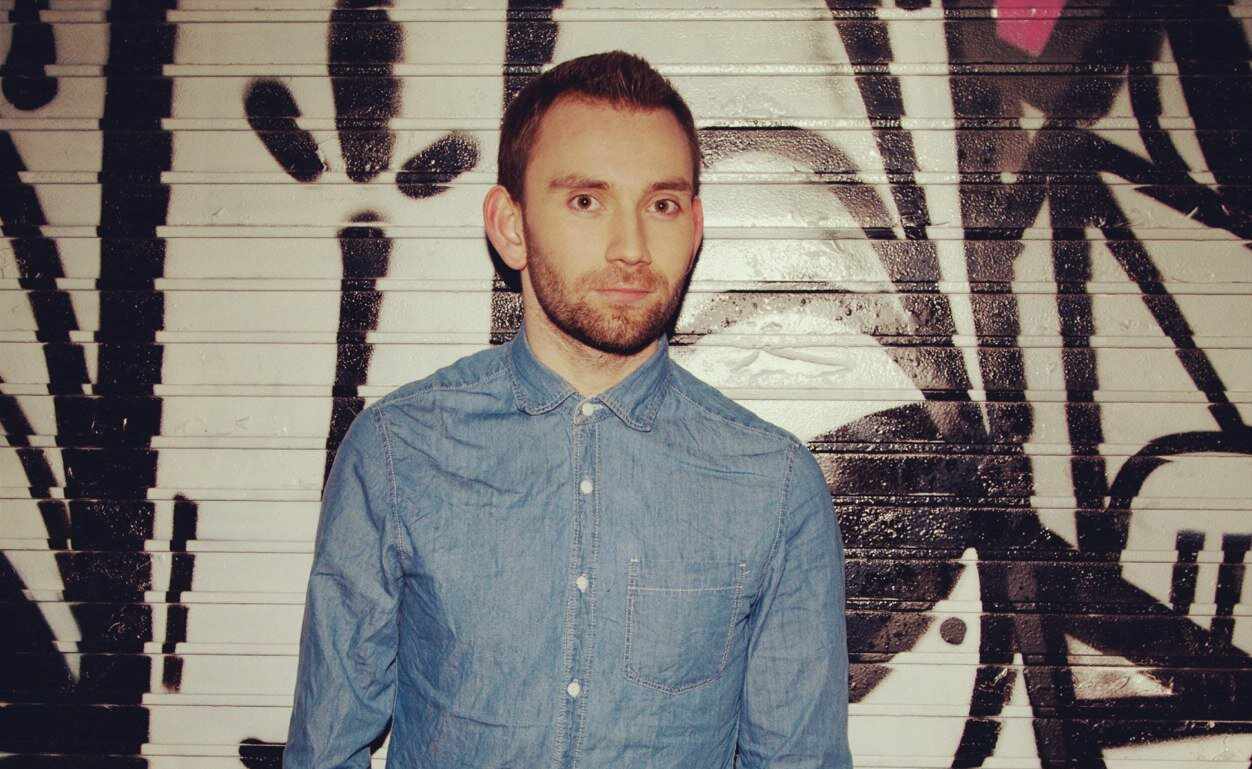 Matt Crabb on Gaydio…
---
Matt has worked in radio for over a decade, he started in local radio at the age of 16 and has since worked for stations such as; Ivel FM, Midwest Radio, Juice Brighton and GaydarRadio. He joined the Gaydio team in 2013 and he co-hosts breakfast with Jessie Brooke. You can also hear Matt every Sunday morning from 9am. He's a self confessed selfie addict, fan of box wine and is obsessed with RuPaul's Drag Race (no seriously, it's out of control). Outside of work you'll either find him pretending to work out at the gym, at a bar in soho with a glass of chardonnay shouting 'yassssssss' or at Nandos.
We asked Matt some questions...
Life at Gaydio...
What's the best thing about working at Gaydio? I can be 100% myself on air every day and the boss allows me to shout 'Yasssss'.
Who's the biggest character? Neil & Debbie. We've worked together for years and they follow me from every station they get fired from...
If someone reading this has never listened to the show, why should they? You're reading me? I didn't realise the library was open... Seriously though, If you love music, drag race, tv and gossip... You should listen.
Music...
Most listened to track on your MP3 player? MP3 player? Is this the 00's?!
What's your karaoke track of choice? Katy Perry - Teenage Dream. I live for Katy.
First single you bought? Err... Probably something from S Club 7.
Time to get personal...
Boxers or Briefs? Jockstraps.
What's the best piece of advice you've been given? Don't mix wine and gin.
How would your mates describe you in 3 words? A hot mess.
Top or Bottom? *Rolls Eyes* Really?! So thirsty...
Life across Gay UK...
Where is your favourite place to go out? I'm a London boy, so I'm often seen in Soho normally in KU Bar or Rupert Street. If it's a big night then it has to be XXL.
Favourite Restaurant? Nandos. It's the future.
Tell us a little known fact about yourself... I was in a S Club Juniors tribute band. Thankfully there is no video evidence!
---
Twitter - @thisismattcrabb
Facebook - facebook.com/mattcrabbofficial
Mixcloud - mixcloud.com/thisismattcrabb