Jsky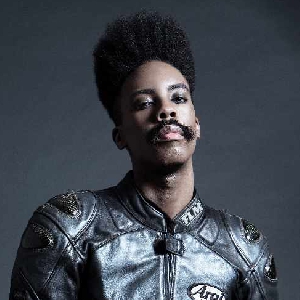 Singer, songwriter, fashionista and presenter Jsky is the showbiz correspondent for BBC Radio Manchester and was a host on the Channel 4 body positive phenomenon series Naked Beach.
He was accredited as 1 of 31 LGBTQ+ Pioneers of Colour by the LGBT Foundation during Black History Month amongst the likes of RuPaul Charles and Lizzo and has championed the body positivity movement regularly speaking out on topics such as self-love, confidence, social media and body image at a range of events, conferences and public engagements.
He was recently interviewed on the world stage at The Economist's Open Future Festival debating the agenda for the 21st century by their deputing editor Tom Standage, and has hosted events for MTV Staying Alive Foundation, Vogue Magazine, Mercedes-Benz, Fashion Week and Manchester United Foundation.
His positivity-powered single Keep Your Love On is out now and available via all digital platforms.