Win a penthouse Hotel stay in Southport
Gaydio has teamed up with Visit Southport for you to explore the town this Autumn, and also stay in luxury in a Bliss Hotel Penthouse.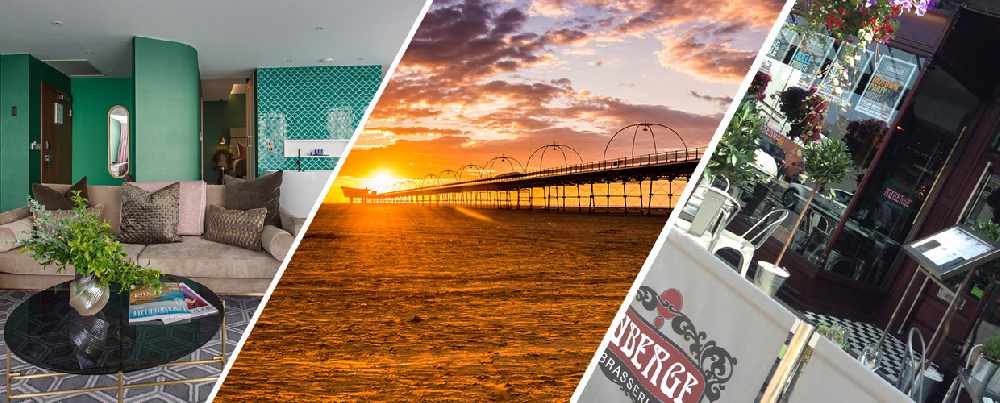 Up for grabs is a nights stay with breakfast and dinner. For your chance of winning enter your details in the form at the bottom of this page.
TIME TO VISIT:
From traditional British cuisines, to a taste of the Mediterranean, American and Asian, you can start your culinary journey across the world in Southport.
Or you can try some of the local delicacies such as potted shrimps, Formby asparagus & Southport tomatoes.
Southport's location between the plentiful sea and farmland provides Southport's eateries with a wonderful natural larder of fine fresh food for you to enjoy.
A break after a spot of shopping
Wandering around Southport's eclectic mix of independent shops, designer boutiques and high street brands can work up an appetite and we have the perfect answer.
Quaint and traditional cafes, bars serving pub grub, light lunches or a spot of sushi, you have a mix of places to stop and reenergise.
Time for Gin
Wash all this delicious food down with a gin cocktail or two, or how about a pint of local beer?
A recent awakening of the nightlife scene has seen some fantastic bars pop up in Southport – gin, whiskey and rum, themed bars to name a few.
But if the roaring fire and local ale are more for you with some British pub grub – you will find plenty of options in Southport.
There is a wide range of cask and craft ales from quality breweries, home-made beer and local ale, plus hundreds of bourbon, rum, gin and whiskey varieties. Why would you go anywhere else?
TIME TO STAY
The prize includes a nights stay at Bliss Hotel in one of the new penthouses. A hotel room renaissance, a pied-à-terre so fabulous, you will shed a tear, a giant slice of paradise with 180° views - The Penthouse & The Other Penthouse. Two suites, alike in offerings yet deliciously different in design.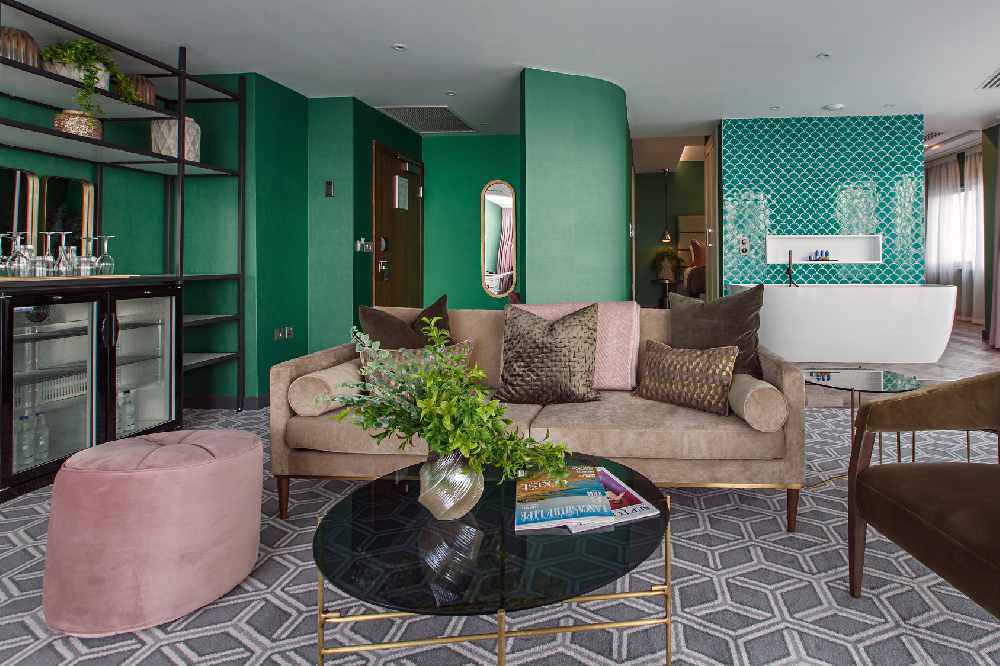 Bath person? Then the Penthouse may be your one true love, with a roll top bath, saucily situated within the lounge of the room, you can sink into sheer bliss while taking in views across to the shimmering Irish Sea. Fancy a tipple? No need to wander, your own bar is at your disposal, so your biggest worry will be whether to have it shaken or stirred.
Exhibitionist? Pull the Other one. The Other Penthouse just as fabulous, only this time enjoy a double shower that overlooks the same stunning views to the Seaside and beyond. With frosted glass that goes from your toes to your neck you're left with maximum modesty and minimum disappointment. Not to mention a GIGANTIC European King-Sized bed for dreaming, snoozing…and other activities.
TIME TO EAT
You'll get a meal for 2, with a bottle of wine at the Auberge Brasserie they serve modern French and English cuisine, using only the finest local produce. They pride themselves on the quality of all their food from the bread to the ice cream, as everything is made on the premises. Now in its 19th year, the Auberge has undergone three extensions, reflecting its popularity and ability to move with the times.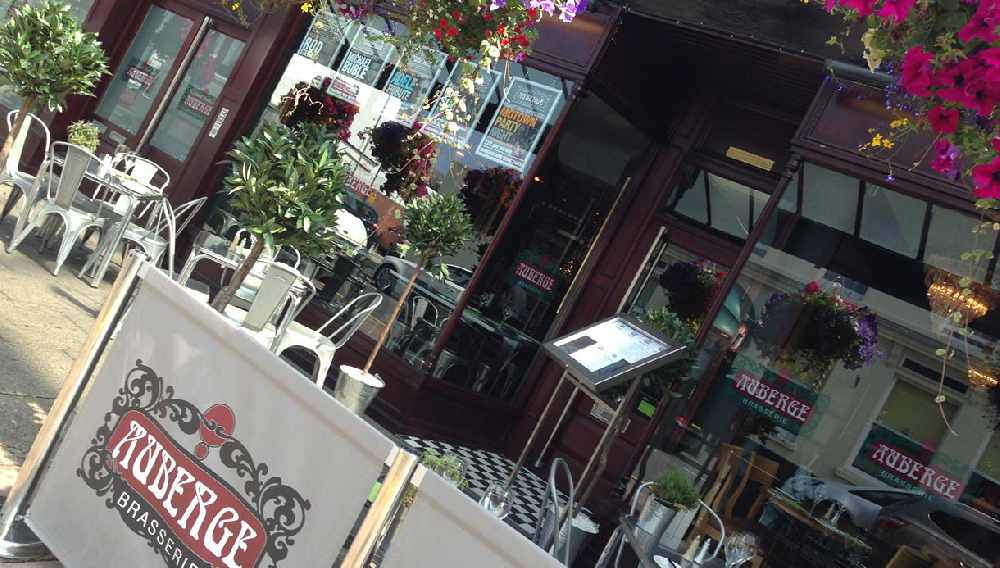 TIME TO ENTER
For your chance of winning the nights stay with breakfast at Bliss Hotel, dinner at Auberge Brasserie just enter your details below. Entries close on 15th September. Terms & Conditions Apply. Good Luck