Win a stay for you and 3 mates to L'Orangerie Chateau Duras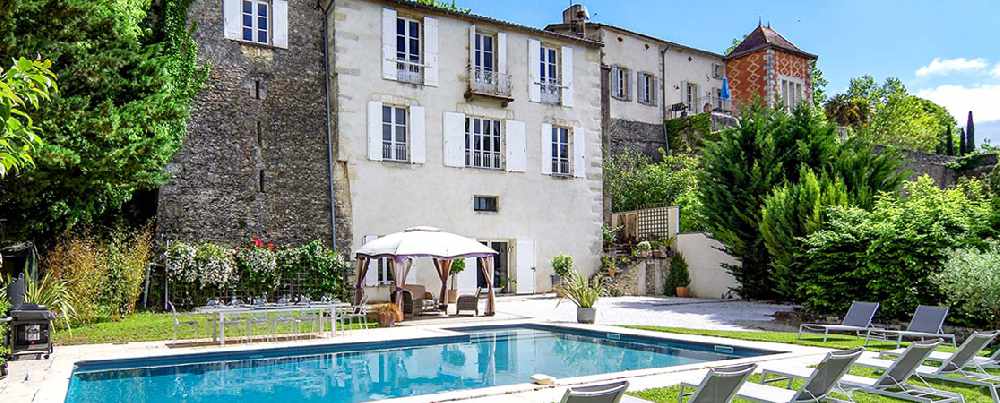 L'Orangerie, A perfect retreat from the bustle of modern life
Whether you're having coffee by the pool and watching the sunrise over the valley or taking in the view of the magnificent Chateau, L'Orangerie is the perfect retreat from busy modern life.
The villa's pale walls and stripped floors combine a calm aesthetic with mid-century furniture, French antiques, curated artwork and boutique luxury.
Six ensuite bedrooms, with stunning views over the Dropt Valley, provide sound sleep and a spectacular start to your day. Its roomy interiors and choice of terraces (and kitchens!) provide plenty of space for you to read, practice or chill out in peace.
RETREATS
With 3 retreats for Autumn 2020, offering expert fitness, yoga and floral tuition, accompanied by nutritious, delicious meals prepared by favourite London chefs.
Hiit Yoga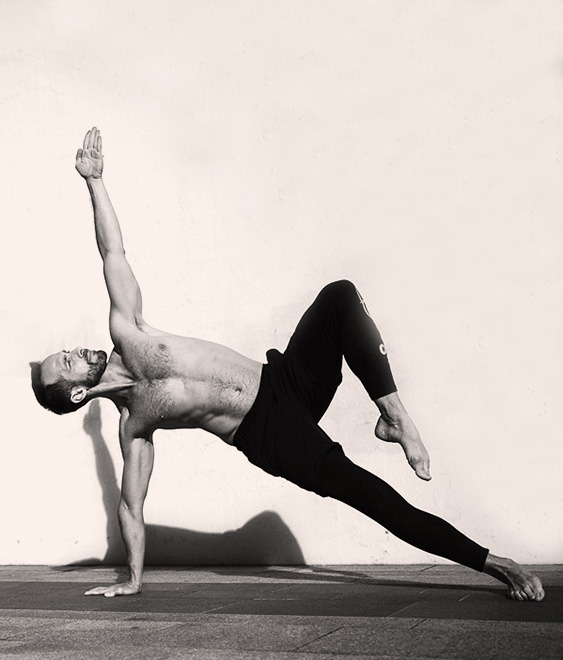 With Fabrice Tyack and world-class nutrition by Oat Kitchen
Inventive, intensive and creative, former French Hip-Hop champion Fabrice Tyack combines high-intensity training and yoga to promote optimum physical and mental well-being for students looking to increase flexibility, strength and overall fitness.
This five-day retreat complements Fabrice's daily yoga sessions with Oat Kitchen's world-class menu of nutritious dishes inspired by pan-Asian and European cuisine, as well as the opportunity to consult expert nutritionists.
Dates: Sunday 20 – Friday 25 September 2020
Floristry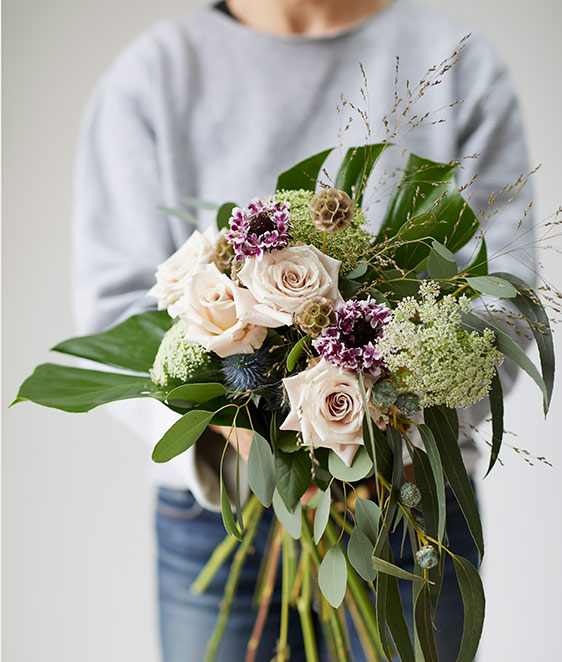 With Borrowed Light and fine dining by Oat Kitchen
Immerse yourself in the world of floristry with expert guidance from floral designers Sarah Purchase and Claudia van Rensburgof of Borrowed Light Floral Studio.
Learn how to handle and care for your flowers, forage for foliage from the grounds of the chateau and work with a wide selection of stunning blooms.
Enjoy fresh, local seasonal produce prepared by Oat Kitchen, renowned for their plant-based menus that use Ayurvedic principles to enhance their dishes' nutritional content and promote wellbeing.
Dates: Sunday 4 – Friday 9 October 2020
Transformational Fitness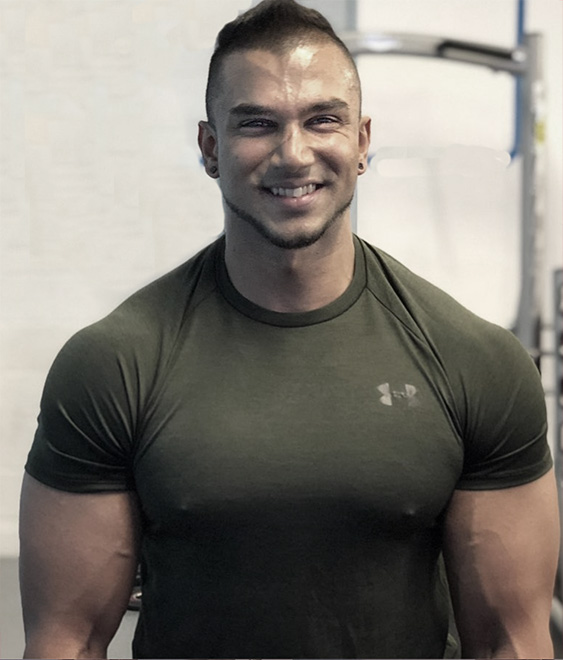 with Mukund Vekant and fine food from Lighthaus Café, London
Mukund Venkat is a lifestyle coach, athlete, kick-boxer, celebrity trainer and award-winning bodybuilder. He has a huge following and has transformed people's physiques and lives around the world.
Whether your goal is to relax whilst maintaining or fine-tuning your fitness routine, or to start building a more balanced life, Mukund and Jen have got your retreat covered!
Dates: Sunday 13 – Friday 18 September 2020
Want to know more?
Find out more about L'Orangerie Chateau Duras and their retreats
WIN
Gaydio has teamed up with L'Orangerie Chateau Duras to give away a stay for you and up to 3 mates. You'll have use of the house self catering for 4 nights!
Entries close on 2nd August, you're playing across the Gaydio network, no travel is included
& Terms & Conditions apply. Good Luck
This competition has now closed...
Why not check out what else is up for grabs.