Gaydio Youth Academy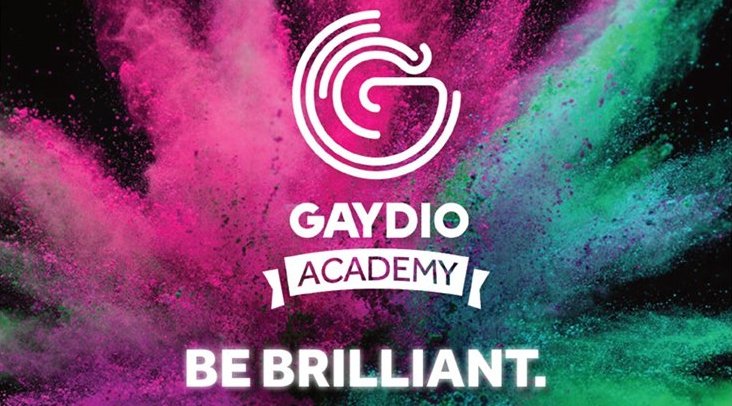 Are you interested in a career in media or just fancy learning something new?
Interested in meeting like minded people in a safe and inclusive environment?
Are you 15-19 and live locally to Manchester?
If the answer is YES then we want YOU!
Gaydio Youth Academy are recruiting young people in the midlands to join a weekly youth group to develop new skills in media. Now in its 5th year we have seen hundreds of young people come through our doors with little or no experience in media leaving with improved confidence, new passions and plenty of memories.
"We believe in young people and all their ambitions. Not only is it important to support the future of broadcasting but we feel its imperative that our LGBT+ students feel safe, valued and equal an educational and open environment" - Dean McCullough (Project Manager)

What will I learn?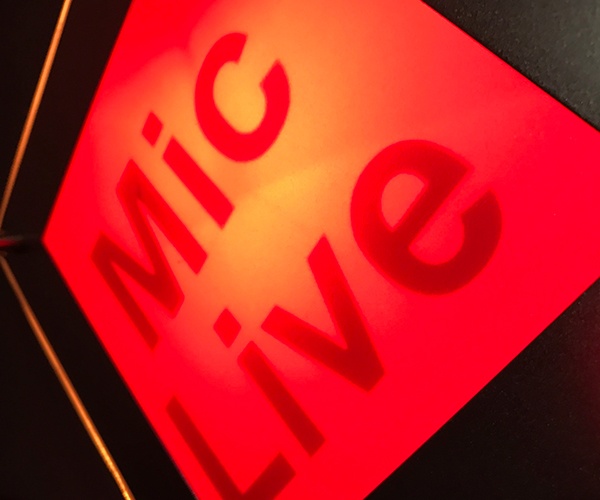 You will learn all about radio and media. Each workshop will have a different focus which can be anything from production and adverts to event management and producing! You will set goals and a work plan with your course leader which will be specific to your needs. The sessions are practical, hands on and most of all - fun!
When & Where?
Thursday Evenings 5.30 - 7.15pm. Manchester City Centre.

Who will I meet?
Introducing your course leaders....
Dean hosts weekdays at Gaydio! Originally from Northern Ireland, he started off in youth work and has been treading the boards since the age of 7. Dean trained at Laine Theatre Arts in London and has since worked in the West End and internationally as a performer. As a presenter he has worked with ITV, Channel 4 and BBC Northern Ireland.
Emma Goswell
'Young broadcast journalist of the year'
(awarded by the Broadcast Journalism Training Council 2002).
Emma began her career reading news bulletins at commercial radio stations in the North West before moving to BBC Radio Manchester where she worked for six years as a producer and a reporter. She moved to Gaydio full time in 2013 when she co-presented the breakfast show until Jan 2018. She still presents various shows on the BBC as a cover presenter.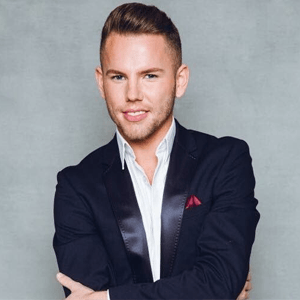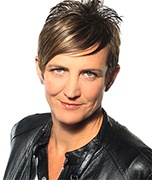 I'm under 16 can I still attend?
Yes - we will need a consent form signed by your parent or guardian.

OK - I want in! What do I do next?
Woohoo! Just fill in the form below to register and we'll get in touch with all the details.

Can I bring a friend?
Absolutely! Just get your friend to fill in the form below.
"I didn't think I wanted a career in media, I joined for a bit of fun and 3 years on I'm about to start an internship at television production company. I was so shy but I came out of my shell and made some amazing friends!" John - Gaydio Youth Academy Member since 2015.