Pride Lives

The glitter, the shimmying and the festival vibes might have been cancelled for 2020 - but Pride's something that happens all-year-round in our world ...and this year's no exception!
We've been shining the spotlight on what it means to be Proud and Brightonian, at a time when the world we live in is often unfamiliar and unpredictible. Mid-pandemic as Brighton began to emerge from lockdown, we asked some of the faces and personalities that make up and help shape our scene what they were most proud of...
Listen back to the audio content below - and keep checking back for exclusive videos - geared up to share on your timeline to help you be proud, too.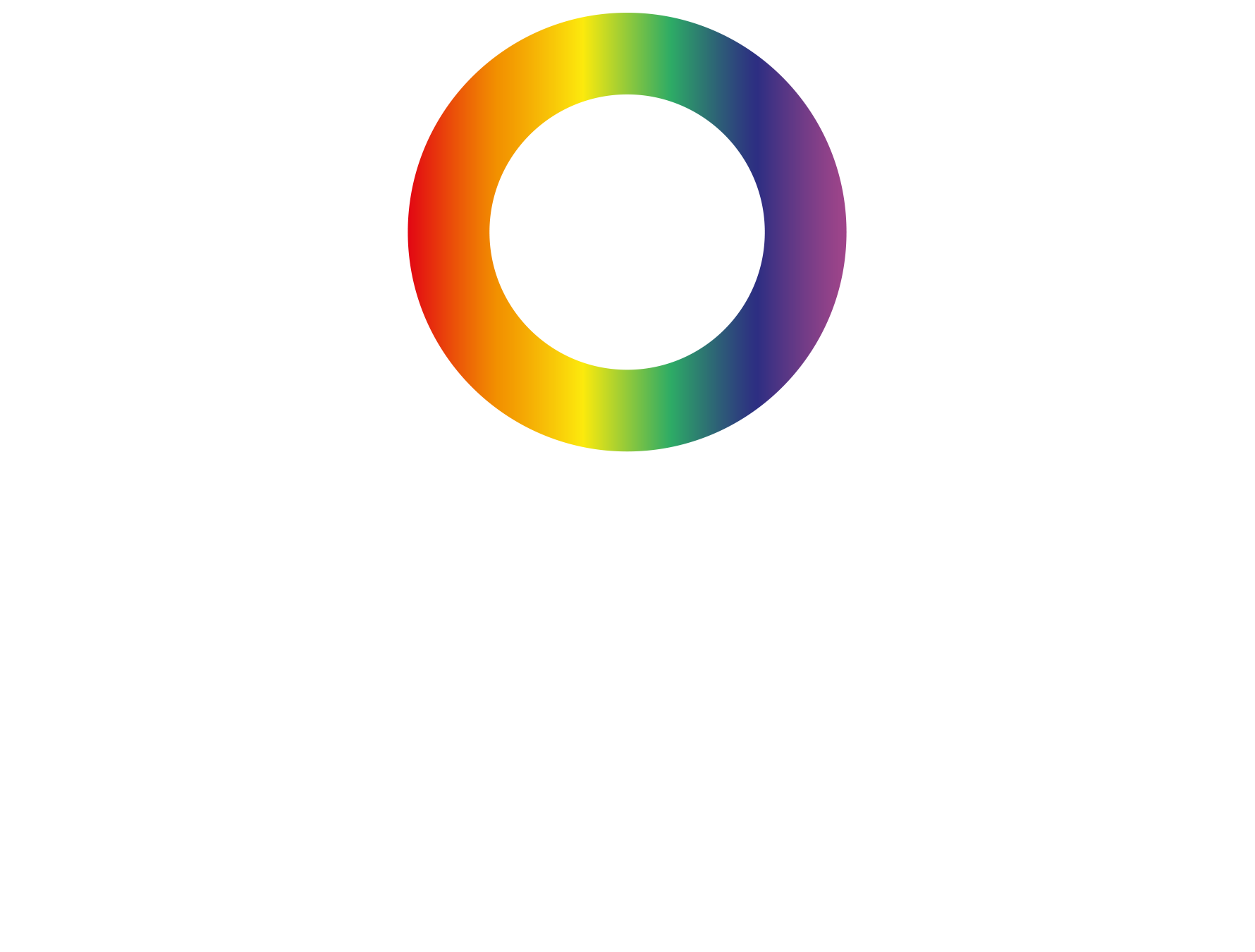 Gaydio Brighton - Pride Lives, with OneFamily.
Whether it's with him, her or them – build your future today and save with the friendly mutual who're proud to be different all year round. OneFamily allow you to invest in our community and save for your future. They'll help nurture the place we live in by giving back when you put in.
Chair, Trans Pride

The Chair of Trans Pride talks about falling in love with Brighton and Hove and its eccentricities, the crumbling healthcare provision for transpeople during lockdown and finding unexpected allies within the city...

Entertainer

Stephen, AKA Lola looks back on the decade that turned Brighton Pride in to an international event and what it is that's kept him here after escaping London twenty-two years ago...

MP Hove + Portslade

Hove's out, gay member of parliament highlights our role in keeping up the diplomatic pressure on those areas of the globe where LGBT rights are sidelined - using our city as a beacon of hope.

Youth Worker, Allsorts

Reuben highlights some of the challenges that our city's young people faced through lockdown - and thinks that we'll still need to be celebrating Pride in ten years time...

MP Kemptown

Member of parliament for the part of our city that includes the gay village around St James St, Lloy'd proud of how our businesses have pulled together. He says 'the pub' has an important part to play in binding out community together...

Youth Ambassador

Oakley describes what it's like being in the midst of the Pride Parade on an open-top bus, and how as a younger man, he never dreamed he'd have the confidence to be there...

MP Brighton Pavillion

Caroline Lucas says even when there's no big event in our city, we can all still play our part in campaigning for equal rights for LGBT+ people worldwide, without even needing to leave the house

Youth Ambassador

Nathanial's heavily involved in our city's youth and support groups but is also a big Disney fan... He'd love to see a world where minority characters feature front and centre...

Events Promoter

Dulcie talks about Facebook, Myspace and the rise of 'generation zee' and how one night changed how going 'out out' looked on our scene forever...

The Rainbow Fund

Chris Gull helped form The Rainbow Fund, the group that distributes cash generated from Pride and other LGBT+ fund-raisers to Brighton's charitable and not-for-profit organisations. He explains how fund-raising has been hit and offers alternative ways for you to support our scene...