Travel Smart Glasgow
VOLUNTEER WITH GAYDIO IN GLASGOW - AND ENCOURAGE GREENER TRAVEL
IN THE CITY
Care about the environment? Want to learn new radio skills and meet other LGBT+
volunteers?
Gaydio is running a new project in Glasgow, called Gaydio Travel Smart. We want our audience to consider alternative transport, encouraging them to at least investigate alternatives to travelling by car.
In May, we will broadcast a series of features to encourage our listeners to switch to more sustainable forms of getting around - walking, cycling and public transport for example. We will also deliver a way of getting them to 'bank' the hours after they have made the switch - and offer incentives for people to do so.
As part of this project, we are looking for volunteers to join us for series of training workshops. You will learn about radio feature making, interviews, presentation and content creation, contributing to special programmes to be broadcast on Gaydio in Glasgow.
These workshops will take place in the evening in central Glasgow. If you would like to find out more, complete the form below and we will be in touch very soon!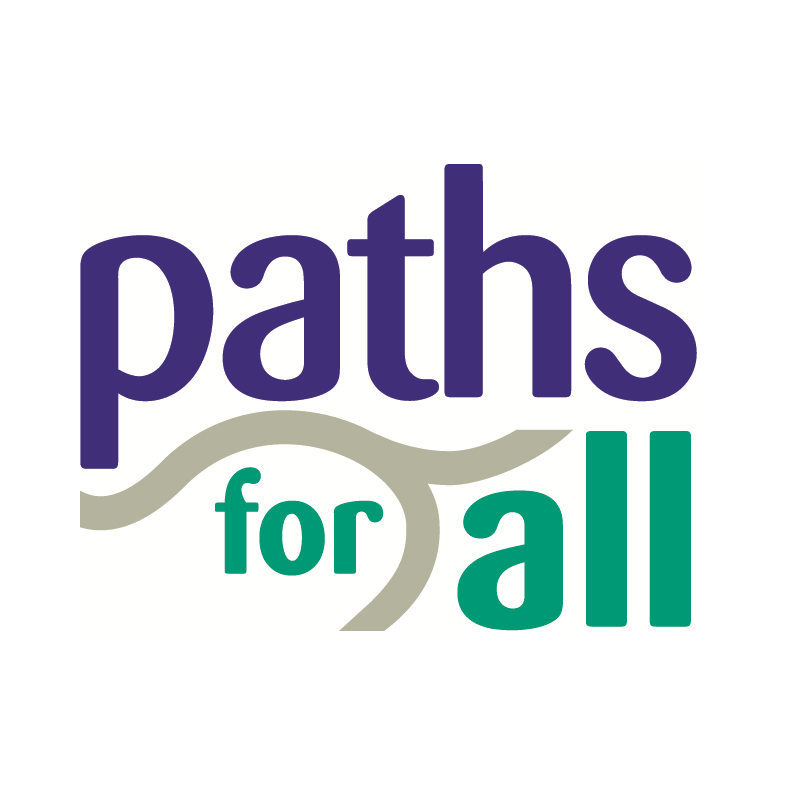 In partnership with