Keith Haring at Tate Liverpool
Join Tate Liverpool for the first, major UK exhibition of artist and activist Keith Haring (1958–1990).
Visitors can enjoy more than 85 artworks including large, vibrant paintings, drawings and sculptures.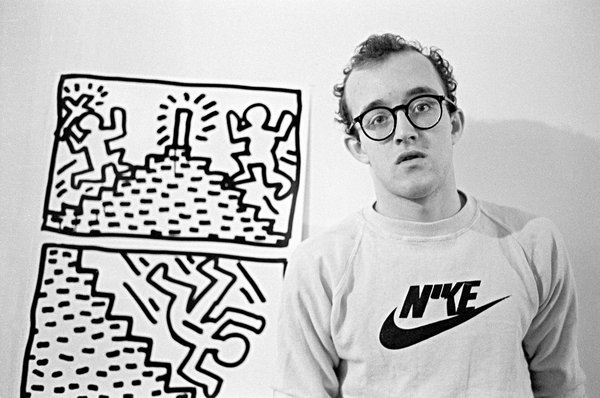 A part of the legendary New York art scene of 1980s, Haring was a champion of his generation's counterculture. He was inspired by graffiti, pop art and underground club culture. Haring worked with like-minded artists such as Andy Warhol and Jean-Michel Basquiat. All were interested in creating art for the many. They used new media and public spaces, not galleries to do so. Haring collaborated with Grace Jones on her music videos, designed record covers for artists including RUN DMC and a fashion line with Malcolm McLaren and Vivienne Westwood. In doing so he introduced his art and ideas to as many people as possible.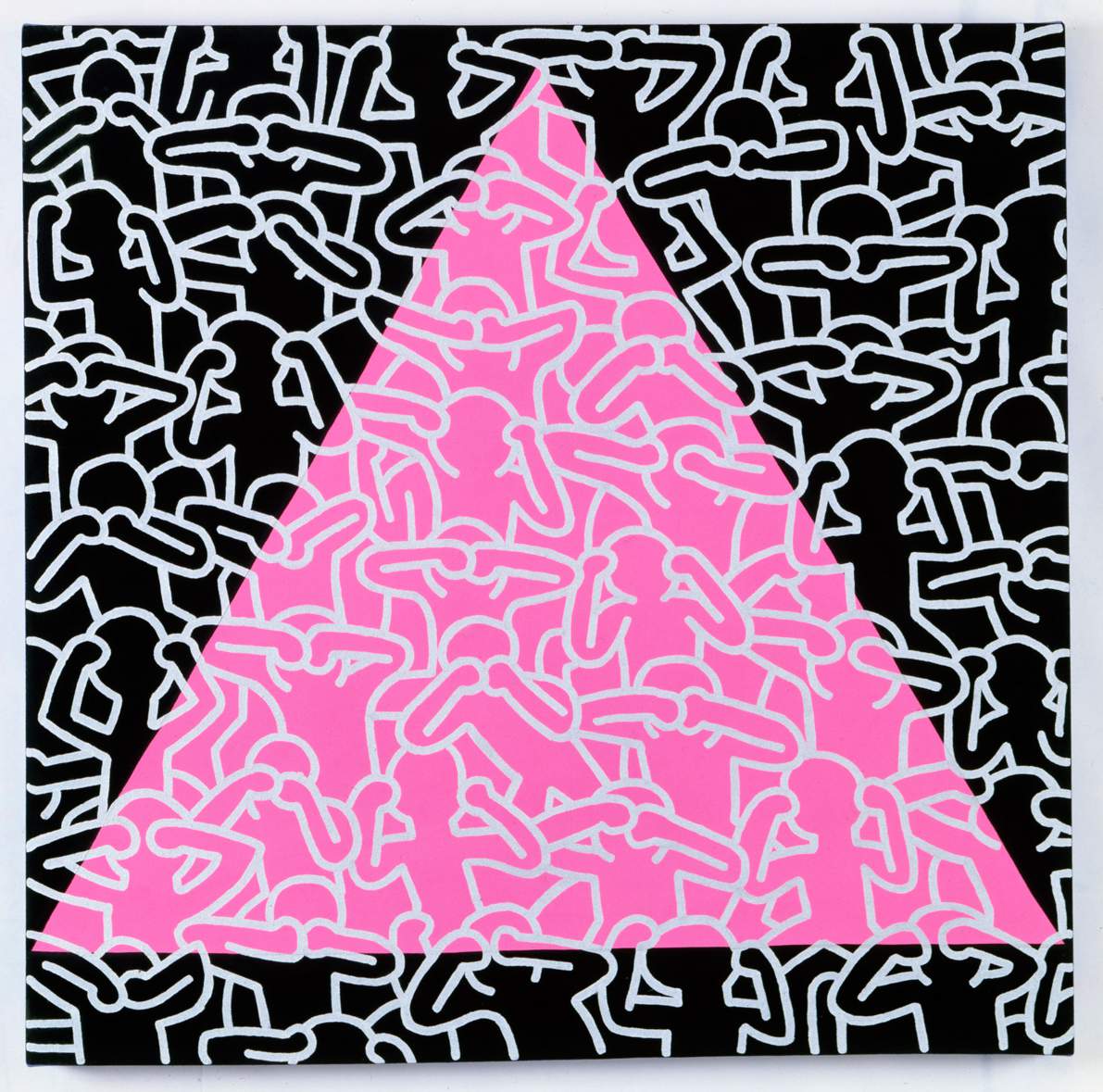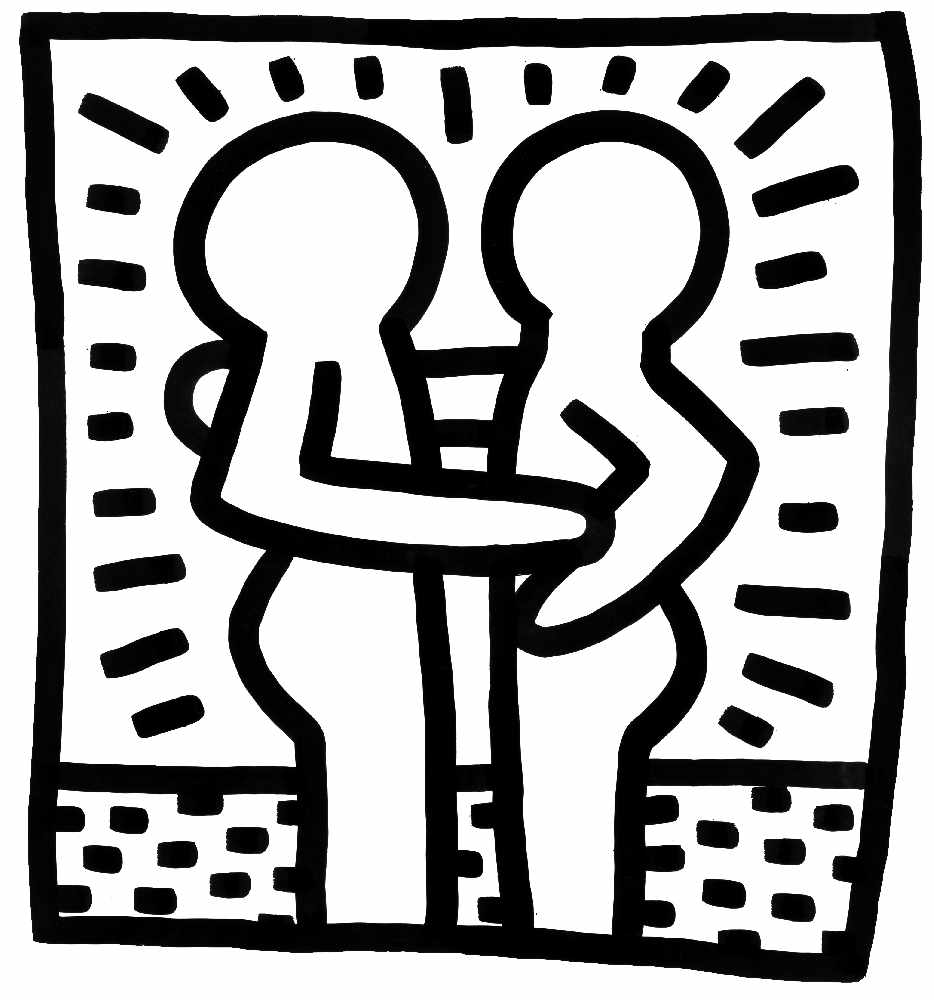 Discover how activism played a key role in Haring's art. Compelled to speak for his generation, his art responds to urgent issues including political dictatorship, racism, homophobia, drug addiction, AIDS awareness, capitalism and the environment
The Keith Haring exhibition runs from 14th June - 10th November at Tate Liverpool. Book now.
Image of the couple of embracing: Keith Haring Untitled 1983 © Keith Haring Foundation. Photo © Annik Wette. Image of Pink Triangle: Silence = Death 1989 © Keith Haring Foundation.