Pride Guide 2019 (ORIGINAL BACKUP)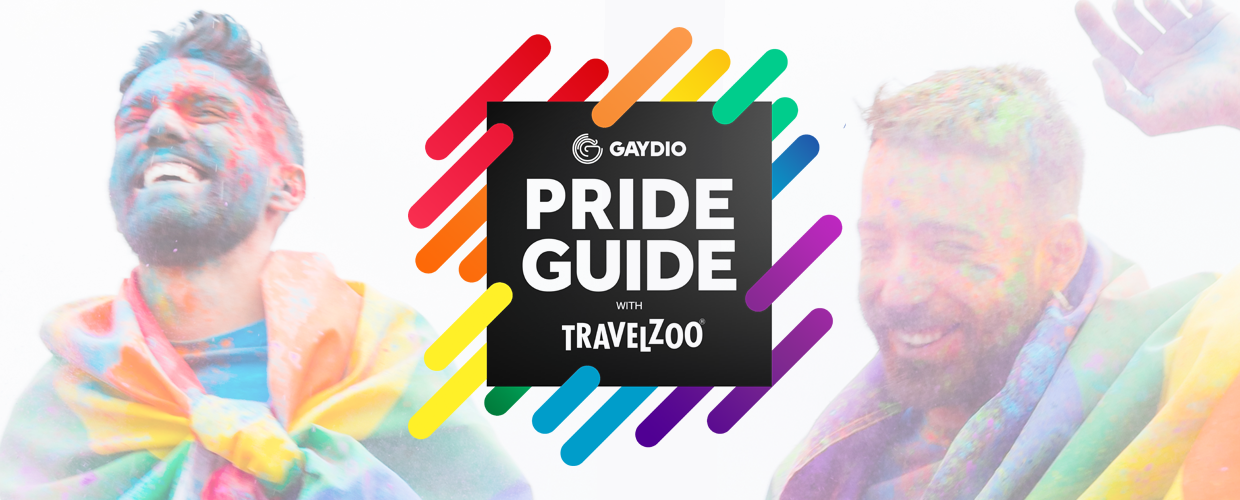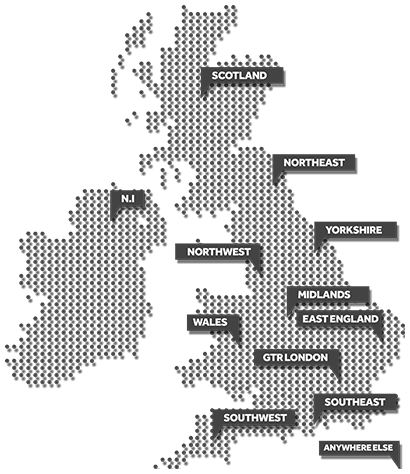 It's Pride season once again - so whether you're keeping it local or looking to Pride it up somewhere new, the Gaydio Pride Guide with Travelzoo has got you covered!
Select your Location on the map on the left to see a list of fantastic Pride events happening across the UK and beyond!
If you notice a pride isn't listed, get it added here.
If you prefer you can search by date here.