Amsterdam - Gaydio In Europe with British Airways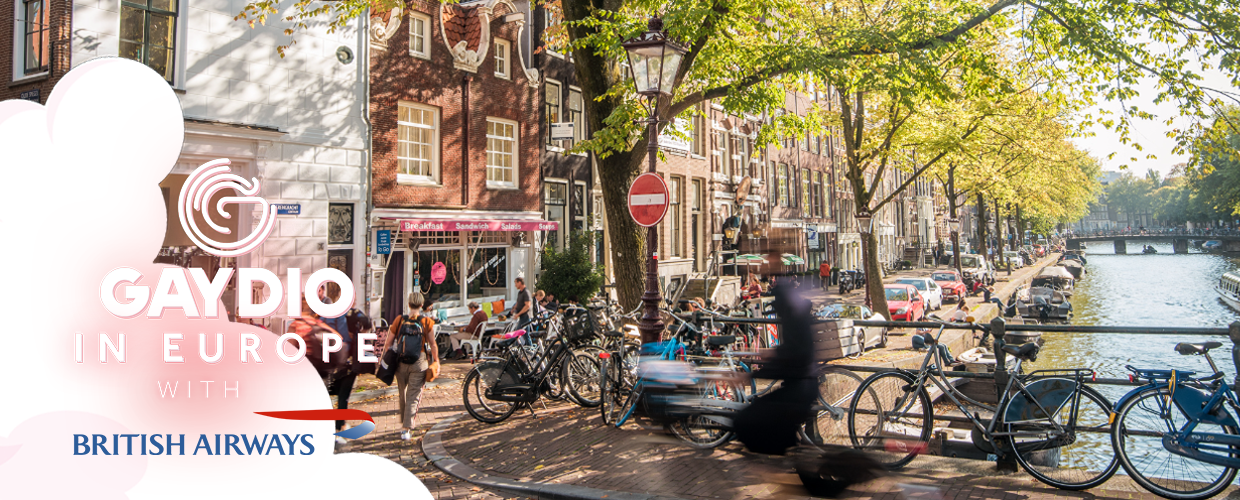 We've left the incredible city of Amsterdam to see out our travels.!
Amsterdam really could suit every traveler. Leafy parks, urban districts, beautiful canals, lively nightlife and scrumptious cuisine. Did we mention that we thought Amsterdam was incredible!?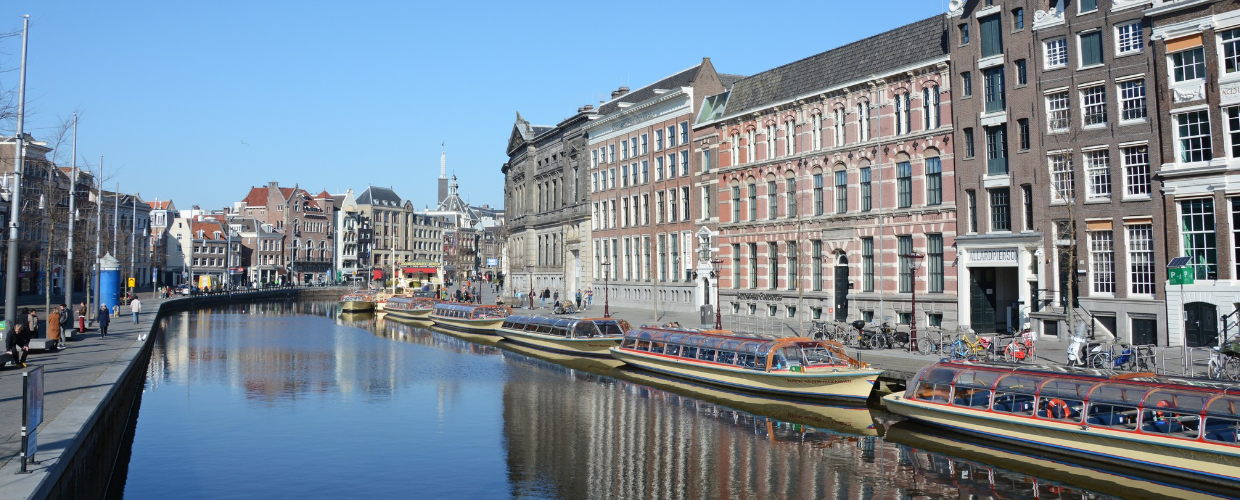 British Airways are proud to offer a selection of handpicked destinations, from London Gatwick, which they think should appeal to LGBTQ+ travellers. Whether you're planning a romantic escape or want to live it up, you can relax knowing that they've got you covered. Click here to find out more!
As you may have noticed, Gaydio thoroughly enjoyed everything Amsterdam had to offer - watch the Gaydio In Europe podcast episode from Amsterdam below or click here to check out the rest of the series.