NICE - GAYDIO IN EUROPE WITH BRITISH AIRWAYS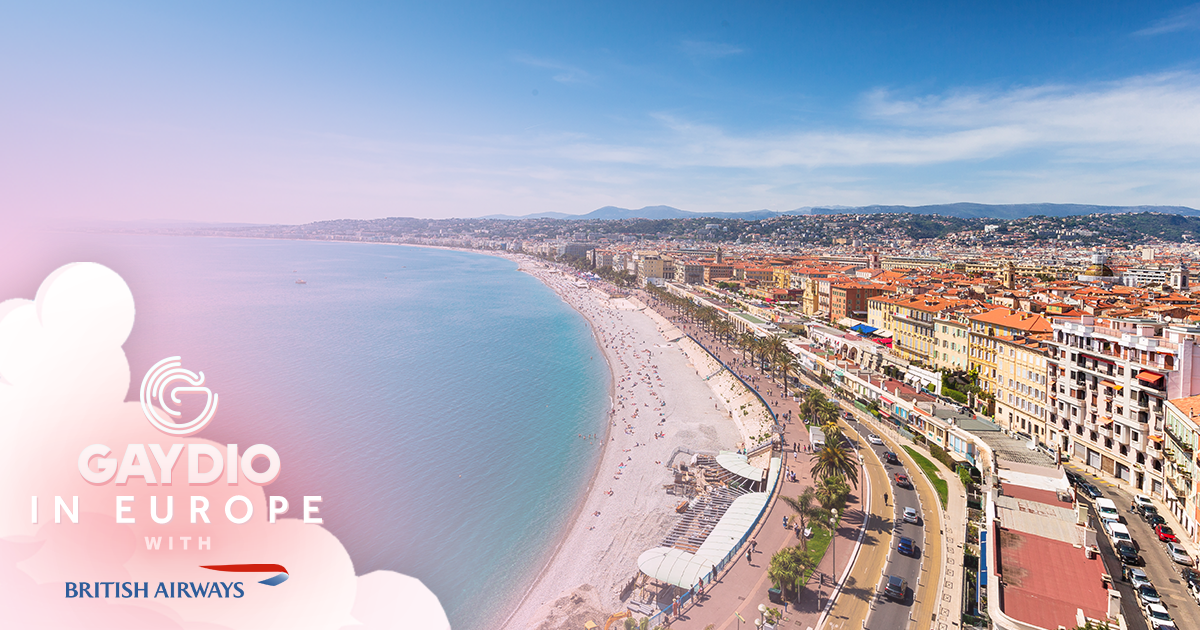 As we head further into Autumn and the nights draw in, escape to Nice and discover this beautiful city perched on the mediterranean sea. Nice is famous for it's impressive architecture, deep history and a delicious mix of French and Italian cuisine. It's conveniently located on the French Riviera, nearby Monaco, Cannes and the border of Italy which makes for a great short getaway.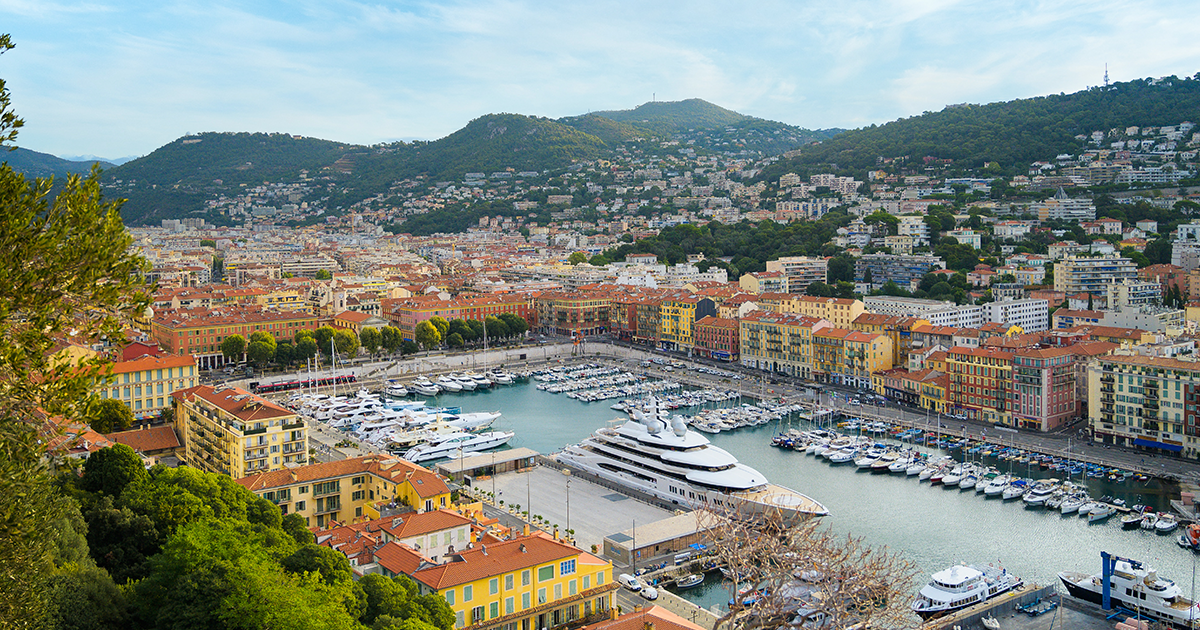 British Airways are proud to offer a selection of handpicked destinations, from London Gatwick, which they think should appeal to LGBTQ+ travellers. Whether you're planning a romantic escape or want to live it up, you can relax knowing that they've got you covered. Click here to find out more!
We wanted to give this trip our seal of approval so we checked out this stunning city - watch the Gaydio In Europe podcast episode from Nice below or click here to check out the rest of the series.