Christmas in the Capital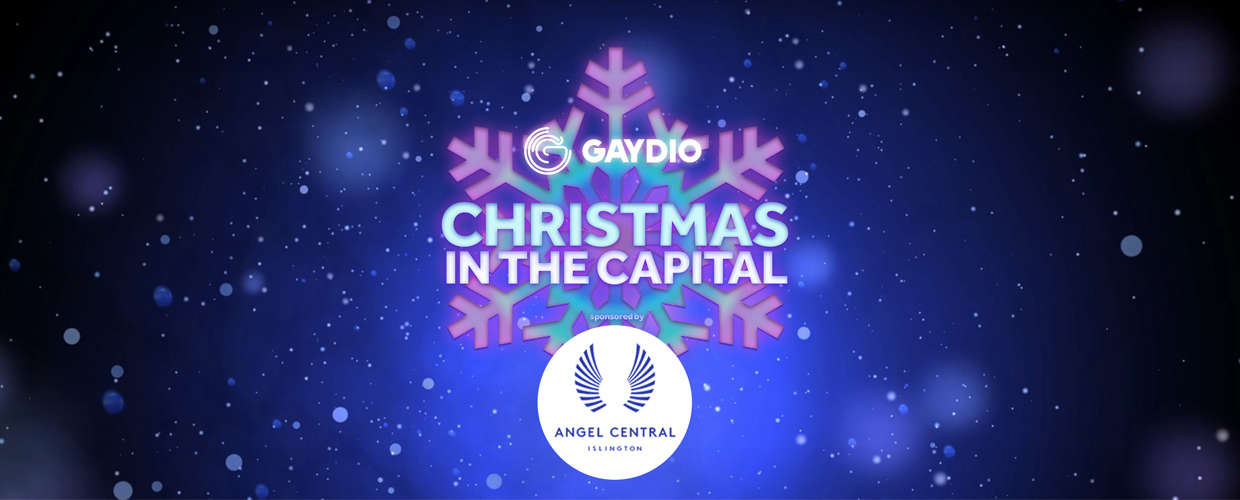 With Christmas being a time we might venture out, Brett Harris and Molly Ryan checked out some of the stuff you could get up to in London. From fighting with dragons, To a nice meal, A bit of Drag, Or a spot of shopping. If you want to hear something a bit different to winter wonderland, check out Christmas in the Capital with Angel Central below.
ANGEL CENTRAL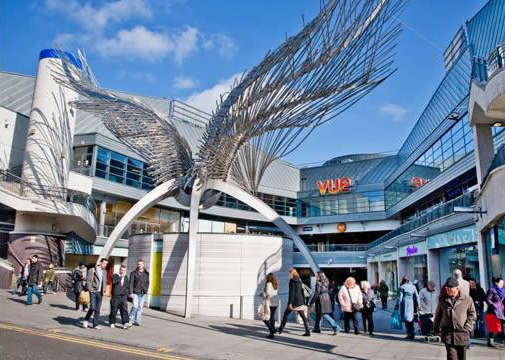 Molly and Brett spent the day at Angel Central, Islington. Retail, food, drink and entertainment - you'll find Christmas under one roof.
From big brands such as Accessorize and Uni Qlo to sustainable independents such as Know the Origin, you'll find the perfect winter wear. With a ten screen Vue cinema, you could watch your favourite blockbuster after a tasty meal at Wagamama - Gaydio's Molly and Brett caught up with the team who said you must check out the new Vegan menu.
Angel Central is also a destination for lifestyle too, with boutique gym, Frame - home of 80s dance fitness, Frame put's the fun in fitness.
To find out more about everything Angel Central has to offer, click here.
To listen back to Christmas in the Capital with Molly and Brett and hear what they got up to, click here.
RVT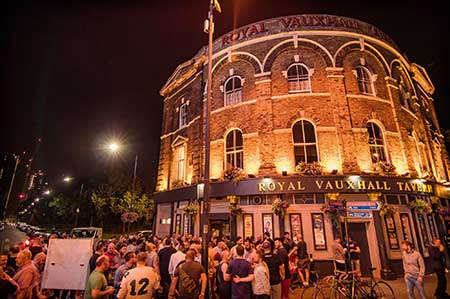 Brett and Molly went to check out the Iconic London drag Venue
CAFE NUCLEUS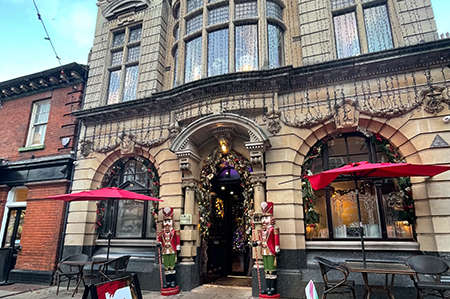 Just 30 minutes out from the Capital is Cafe Nucleus, Molly checked it out
Find out more about Cafe Nucleus
HYPER REALITY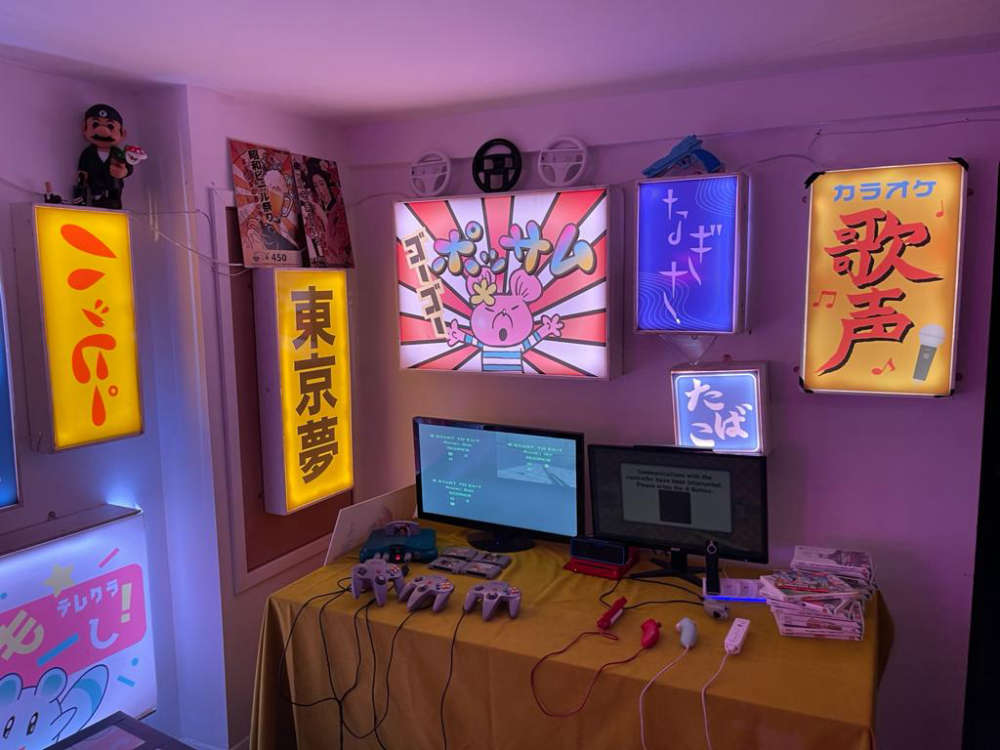 Brett did a spot of dragon chasing and found out all about Hyper Reality
Find out more about Hyper Reality
Win one of ten £50 Angel Central Vouchers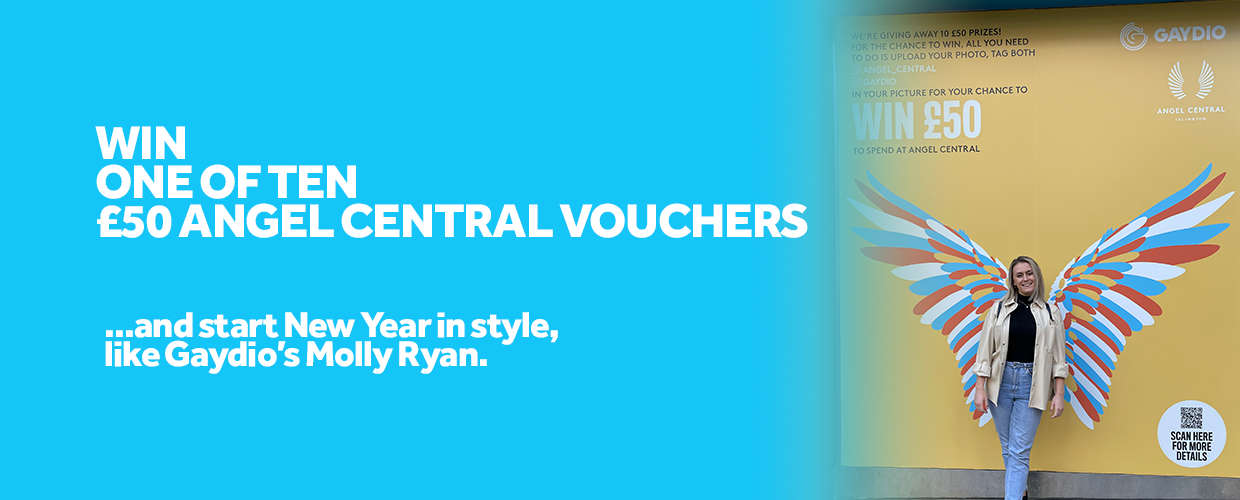 We've teamed up with Angel Central to give visitors the chance to win a £50 voucher to spend at the centre, just for taking an 'angelic' selfie.
Just like Gaydio's Molly Ryan, you could be a Christmas Angel and bag £50 in Angel Central vouchers - to find out more, click here.