Being LGBTQ+ is NOT a Barrier to Fostering
Have you considered fostering but thought being LGBTQ+ could be an obstacle? We're here to tell you that you're wrong by teaming up with The Children's Family Trust, celebrating diversity in foster care.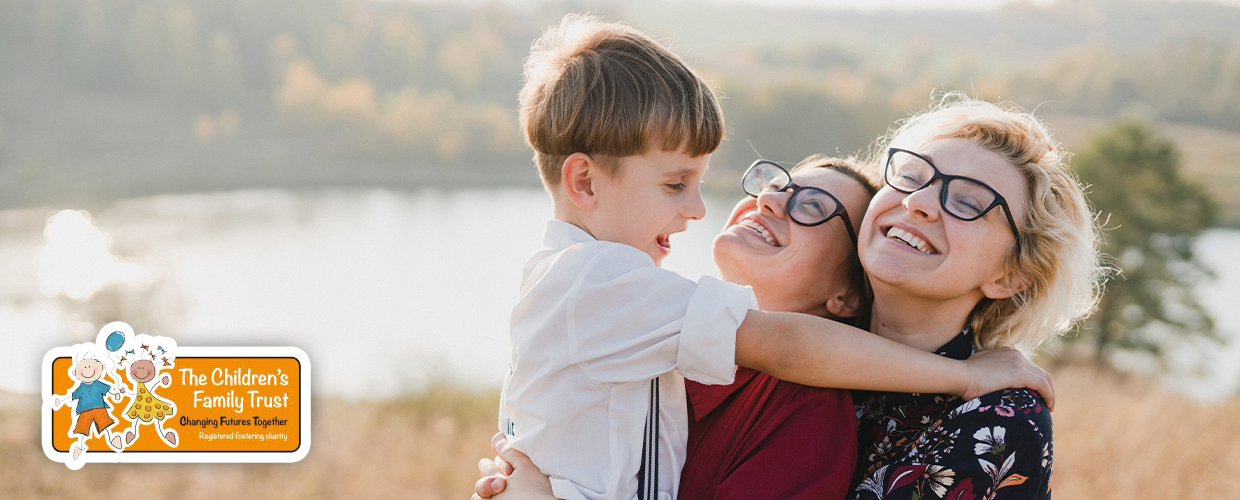 Together, we're raising awareness of their new Q+A Sessions, taking place on Wednesday 20th July, where you'll be able to hear all about the fostering process from a charity with over 75 years experience.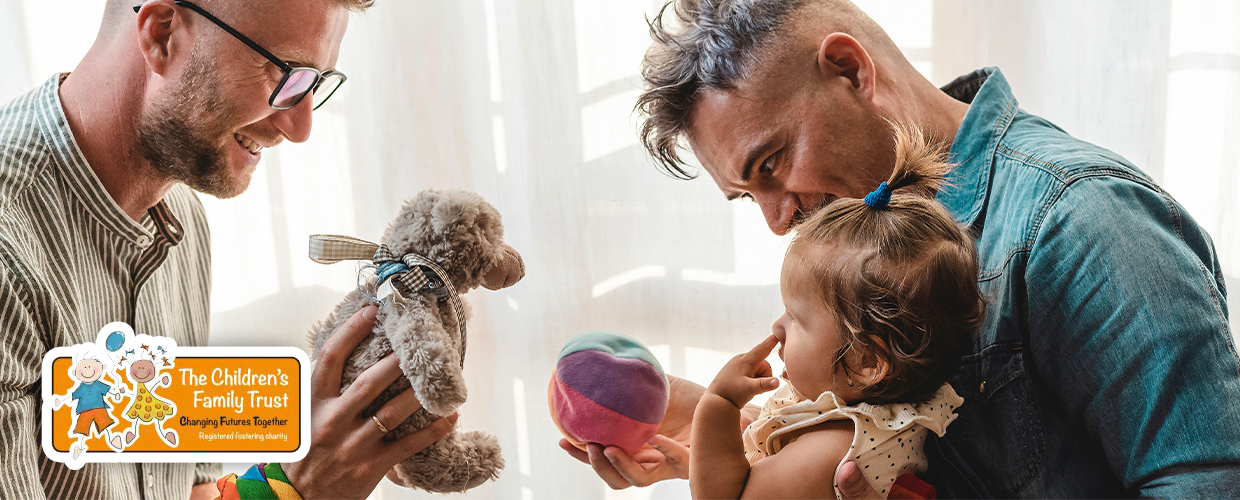 The sessions take place at 11:00 and 19:00 and you'll hear questions from other LGBTQ+ participants who may share similar concerns. Both sessions are accessible via Zoom - all you need to do is sign up by clicking here.
And if you'd like more details, check out the official event poster below: