Dreamgirls in Manchester
We sent Brett Harris from Gaydio Afternoons to Dreamgirls as their national tour reached Manchester's Palace Theatre. Here's his review...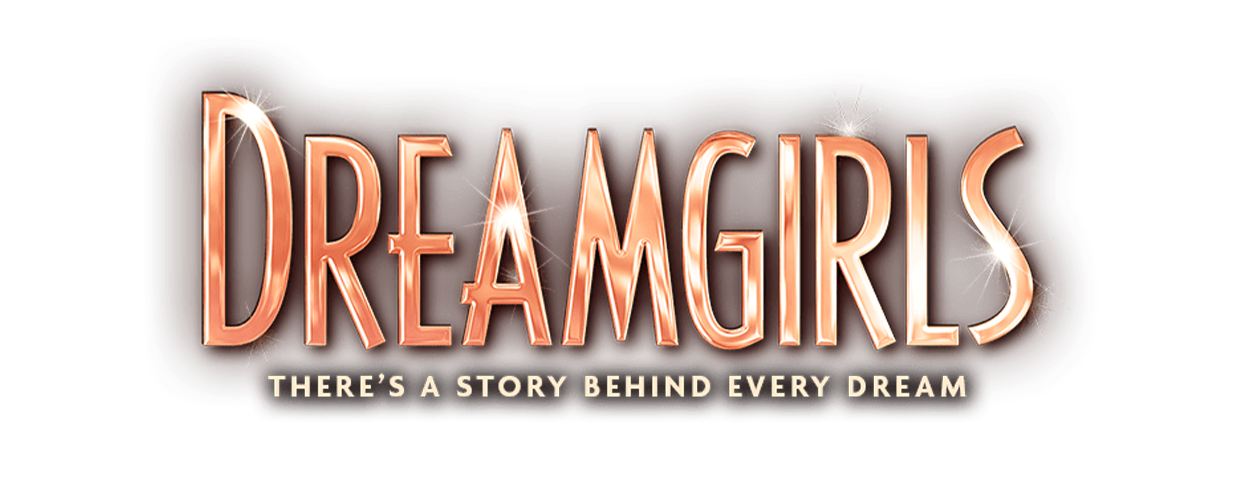 There's not many shows that receive a standing ovation at the end of the first act but Nicole Dennis' performance of "I'm Telling You" in the role of Effie White was, quite literally, showstopping - I say without hesitation that if you watch this show, you will witness one of the best vocal performances ever.
Playing until the 24th September, the show follows the story of "The Dreams" - three friends who try and achieve their musical dreams as they navigate industry backstabbing, fame and money.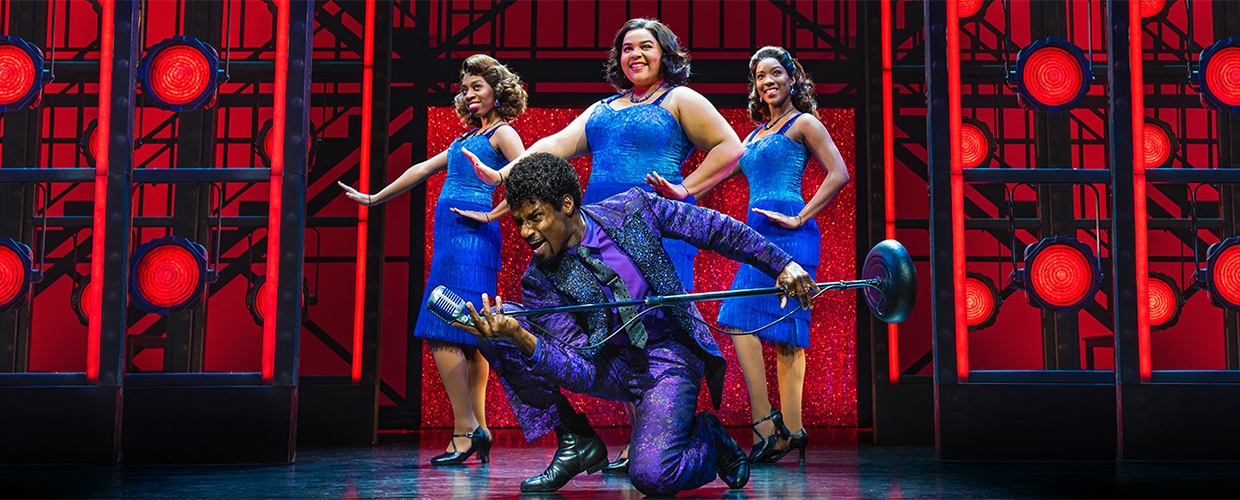 Completing 'The Dreams' we have Deena and Lorrell (played by Natalia Kassanga and Paige Peddie) who each tell their own story of navigating the harsh world of celebrity.
Another star I found myself looking forward to any stage time was Shem Omari James, who plays Jimmy - hilarious, heartbreaking and delivered relief from the trauma at times you needed it the most.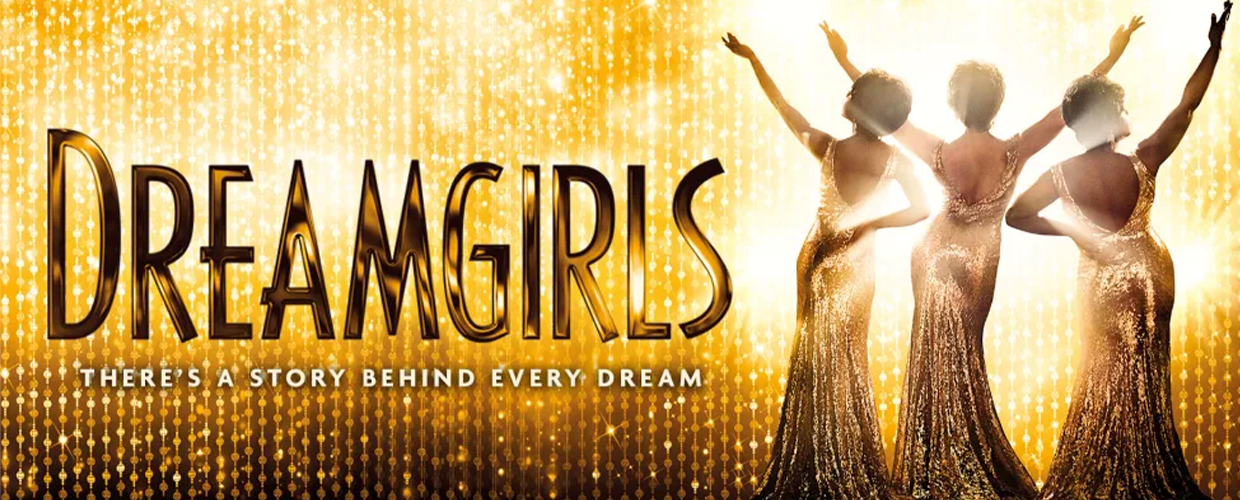 This was a spectacle of theatre with dazzling routines, flawless vocals and harmonies - I was moved that much, I have booked myself in to see it again before the run in Manchester concludes.
Dave Cooper from Gaydio Breakfast will be chatting with Paige Peddie ahead of the rest of the tour, look out on our socials for more and catch Gaydio Breakfast every weekday from 7AM.
Get your tickets to Dreamgirls at the Palace Theatre Manchester.
Photo Credits: ATG Tickets + dreamgirlsthemusical.co.uk