LGBTQ+ Fostering with Hounslow Council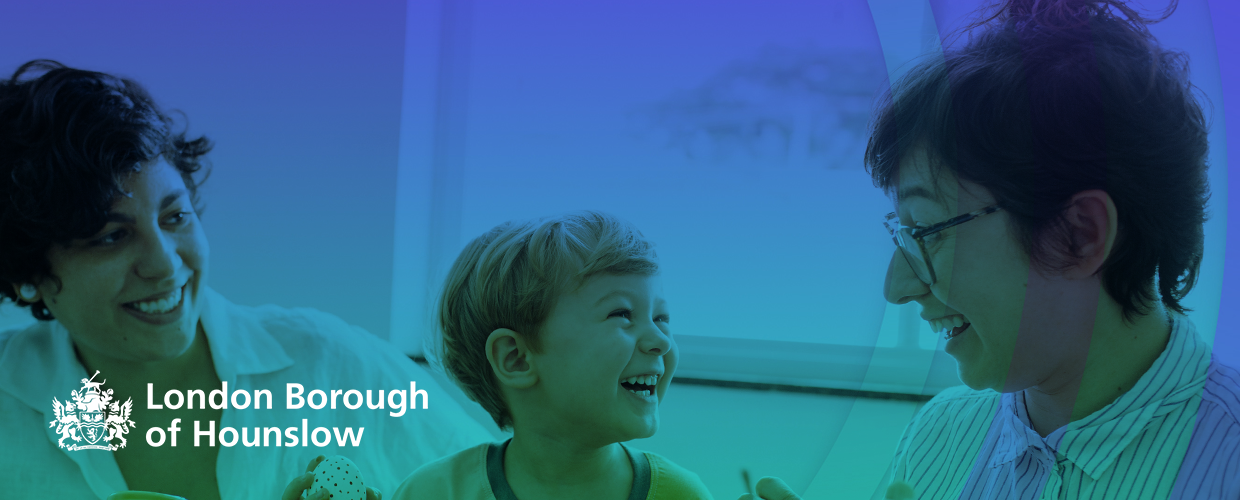 Gaydio have teamed up with Hounslow Council to dispel some of the myths and misconceptions around fostering as an LGBTQ+ person or couple. Together, we're raising awareness of how rewarding fostering is as Hounslow Council look to pair children with their future foster carers.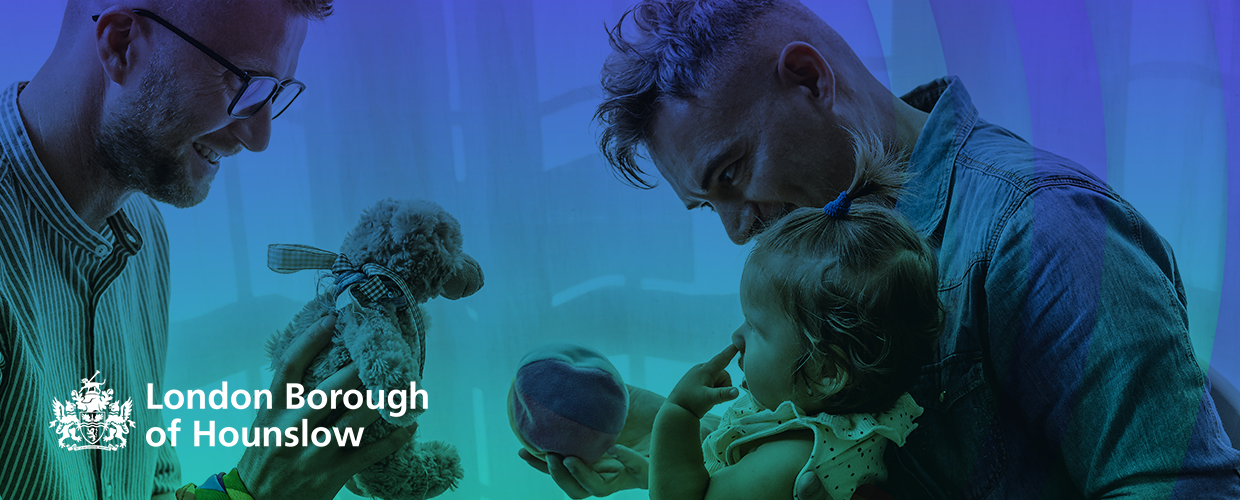 Brett Harris caught up with three people who know the fostering process with Hounslow Council inside out - Sonia, a fostering team manager, Paul, who fosters children with his partner David and Ben, one of Paul and David's foster children. Listen to the to the podcast below:

Feeling inspired? Start your foster journey and make a difference to a child's life today. To find out more about fostering with Hounslow Council, click here.