We Will Rock You in Manchester
Gaydio love a night out at the theatre so we sent our very own Brett Harris to watch We Will Rock You as the tour rocked out the Palace Theatre here in Manchester. Here's his review...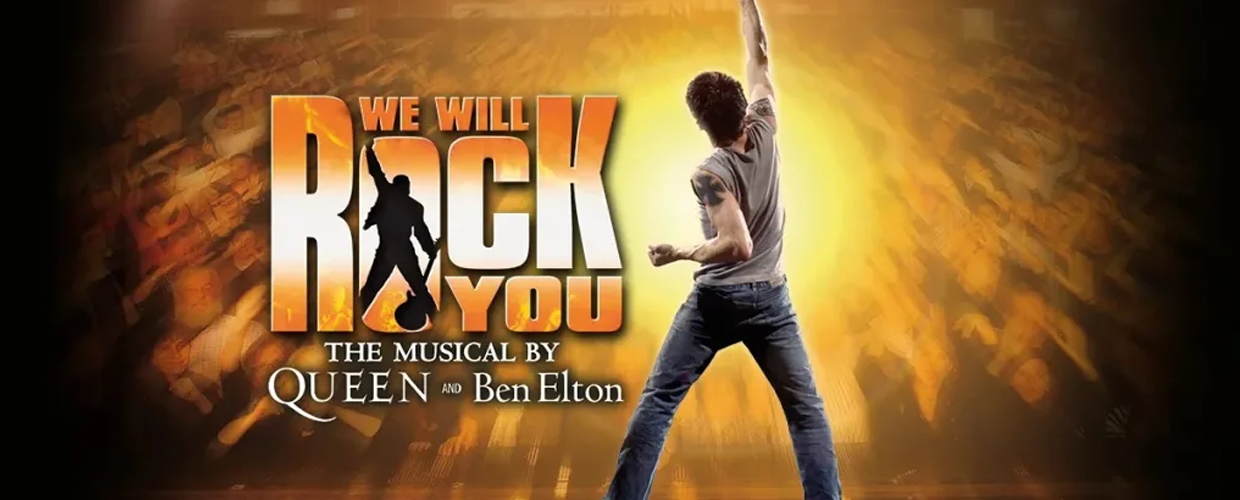 One word: camp!
A Killer Queen, the Gaga High School and big vocals, the performance was a feast of Queen hits as the Ben Elton musical celebrates its 20th anniversary.
Set in a post apocalyptic Earth, known as the iPlanet, we follow the protagonists Galileo and Scaramouche, played on opening night by Damien Walsh and Elena Skye as they battle against a world without free-thinking to become the Bohemians and set everyone free through the power of rock and roll.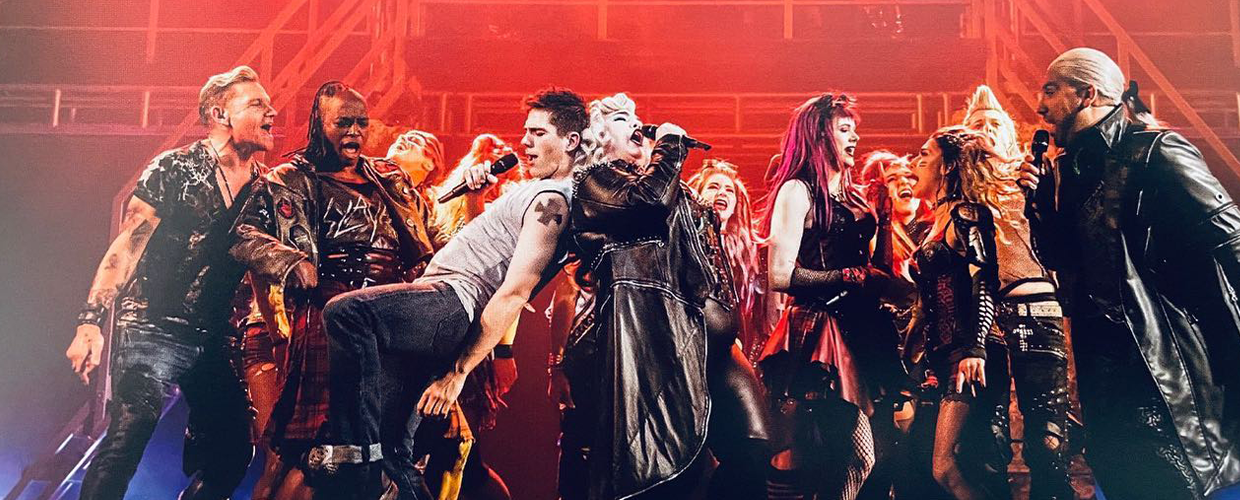 Ready to foil them at every turn is the vocal powerhouse of Jenny O'Leary as the "Killer Queen" who turned up looking like she was, and I quote Lady Gaga herself here, "going to give the gays everything they want". Dressed to the nines like a futuristic dominatrix with a set of pipes that delivered the most spine tingling moments of the night, Don't Stop Me Now and Fat Bottomed Girls, I found myself routing for her victory than the ones we were supposed to.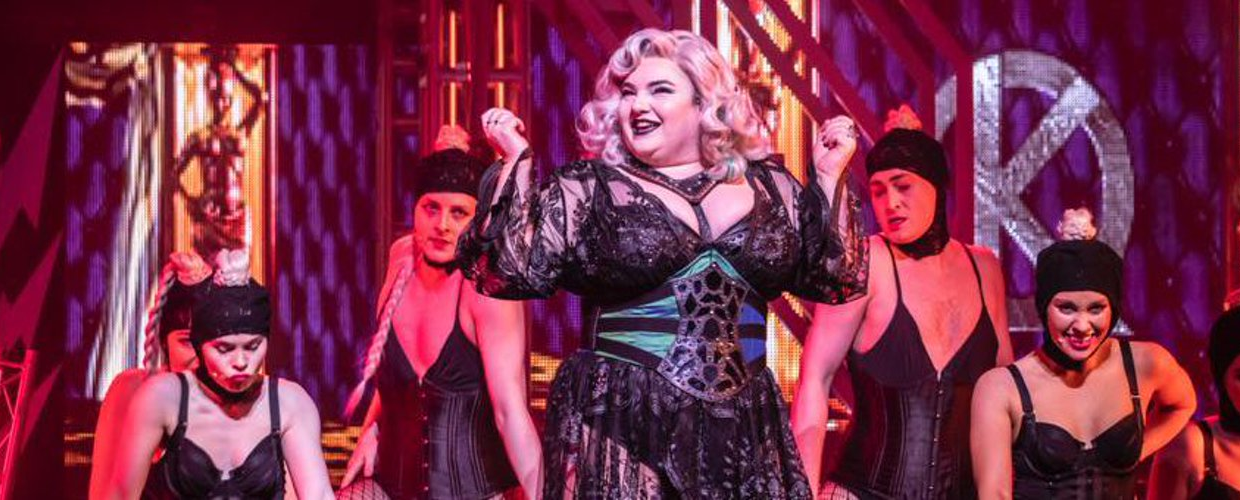 From start to finish, you were no more than two minutes away from a Queen number that you just knew would out-deliver the previous song. With some numbers including the legendary vocals of Freddie Mercury himself.
Much of the comedy hinges on the younger generations reliance on technology and although I found the X Factor and pop culture references a bit dated, given the show was axed around three years ago, the "dad jokes" littered throughout the show felt like a warm blanket that reminded you of happier times, singing along to the Queen greatest hits albums your dad had stashed in the car as a kid - which is just as well, after the three standing ovations, I couldn't wait to get back into the car and listen to the soundtrack all over again.
I'd heard good things about We Will Rock You but I wasn't expecting to love it this much. Hurry back to Manchester so I can stomp and clap along once again.
Get your tickets to We Will Rock You and the Palace Theatre Manchester.
Photo Credits: ATG Tickets + @WWRYUKtourofficial (Instagram) + @Jennyoleary90 (Twitter)