The Oldest NBA Players That Are Still Active 
They say age is just a number and here we look at five basketball players that are proving that in the now.
How? With a look at the oldest NBA players that are still active as of right now.
Number 5. LeBron James, 36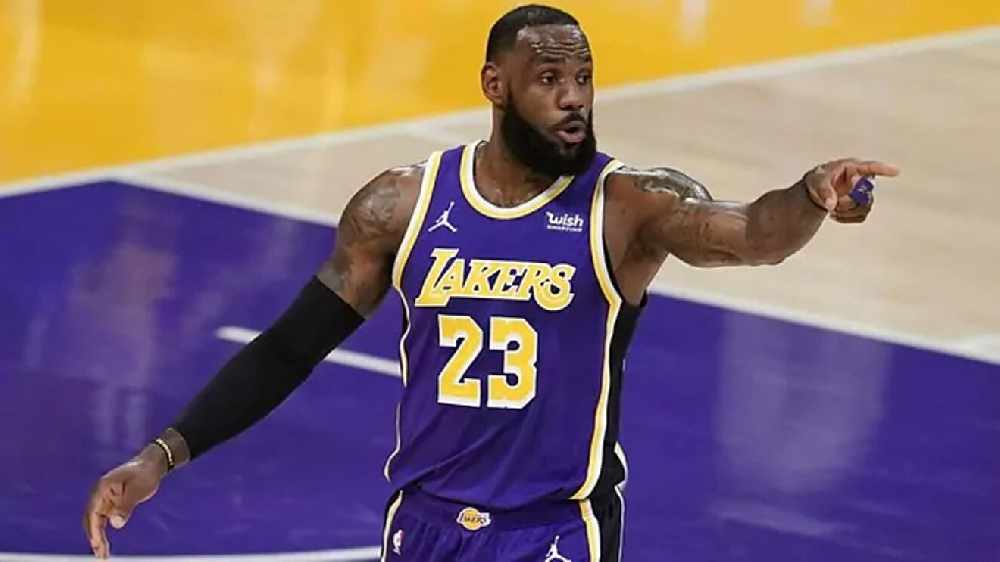 When he's as good and as sharp as he is it's easy to forget just how many years LeBron James has under his belt. The four time MVP has been tearing up the NBA since arriving via the 2003 draft. Across the years he's collected dozens of team and individual honours.
They started with the Rookie of the Year award and quickly developed into recognition as one of the best defensive players in the league as he made five defensive First Team selections along with topping the league charts in scoring and assists.
The latter came last year as James led the Lakers to the NBA Championship; it was James' fourth.
Number 4. JJ Redick, 36
Riddick, who turns 37 in June, might be a few months ahead of James but he certainly can't compete with his resume. Riddick was a round one pick in 2003; since then he's represented some of the biggest names in the NBA including Orlando Magic, where he has spent the bulk of his career, the Clippers and now the Dallas Mavericks.
If you include post season games, Riddick has racked up over 1,000 appearances in the NBA with the 2015/16 season perhaps his most notable as he led the league with a 47.5% three point conversion.
Number 3. Carmelo Anthony
Next up is another 36-year-old but this one turns 37 in a month's time. Carmelo Anthony has done alright for himself since joining the NBA as the third overall pick back in 2003.
Sure, he hasn't won any team honours since his college days but he has shone on a personal level. Anthony has been named USA Basketball Male Athlete of the Year three times, has 10 All-Star call ups to his name and led the entire NBA on points back in 2013.
The former Nuggets and Knicks man remains a key player for the Portland Trail Blazers this season in spite of the years ticking on.
Number 2. Andre Iguodala
This 37-year-old made an immediate impression on the NBA after graduating from Arizona as the ninth pick in 2004 by making the Rookie First Team. Iguodala spent seven years in Philadelphia after that draft with all his career bests coming with the 76ers.
The shooting guard then spent a year in Denver where he started 80 games before going on to have a highly successful five year spell with the Golden State Warriors with three NBA Championships to show for his troubles. Now he's with Miami Heat and still going strong.
Number 1. Udonis Haslem
We close our list of the oldest NBA players that are still active with another Miami Heat star in Udonis Haslem; he is by far the most senior player in the league at near on 41-years-old. His entire NBA career has been spent with the Heat meaning he boasts a trio of NBA titles courtesy of their win in 2006 and the back to back triumphs in 2012 and 2013.
Haslem's career, which started in France in 2002 before the Heat signed him two years later, has been winding down over the last few seasons with just four appearances last year and, to date, none this season. He's still going to go down as somewhat of a Heat legend though with over a thousand games played for the franchise.
There you have it the oldest NBA players that are still active. If you want a more complete list click here to read TwinSpires Edge article: edge.twinspires.com/nba/the-oldest-players-in-nba-history/