Our Stay at The Other House, South Kensington

Alex Ruthven, a man in charge of easing you into that relaxing Sunday Morning was Gaydio's first choice to visit your new home away from home in London.
Situated in the heart of South Kensington, The Other House is a Residents Club for you to call home, for as long as you're in town. For people who know where they want to be.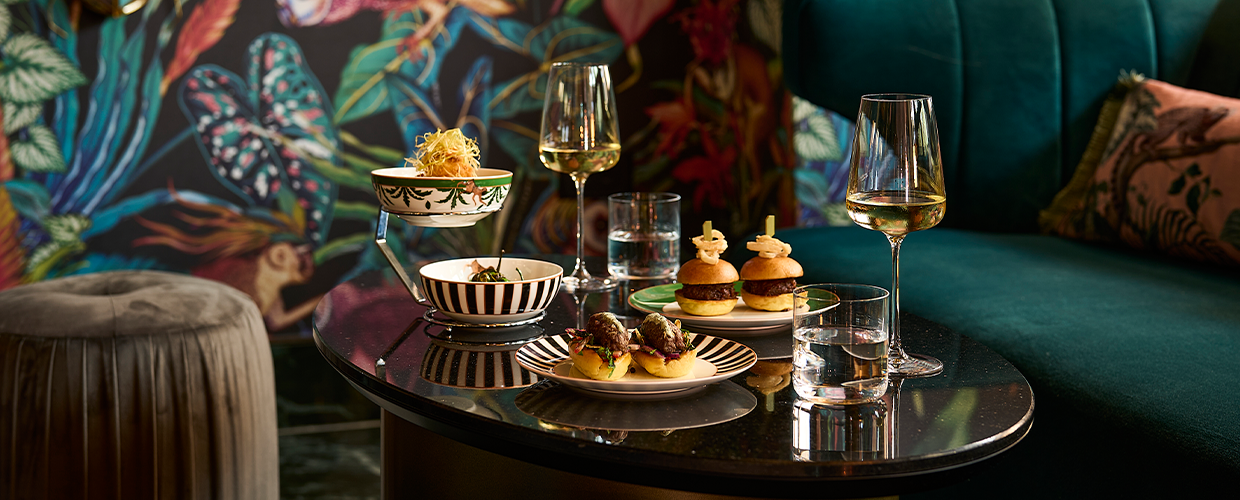 From one day to one year, you can stay at The Other House for as long as you like in one of their characterful 'Club Flats' and get exclusive access to The Other House's Private Club with chill-out bars, wellbeing and fitness facilities. Watch the video below and see what Alex got up to on his visit...

There's a lot we got up to on our stay - from the gorgeous "Other Space" for you to unwind, relax and take a break from the hustle and bustle of the city, to the delicious "small plates" in the destination bar "The Owl and Monkey". Whilst you're there, it's your house, your rules. Check out everything The Other House has to offer by clicking here.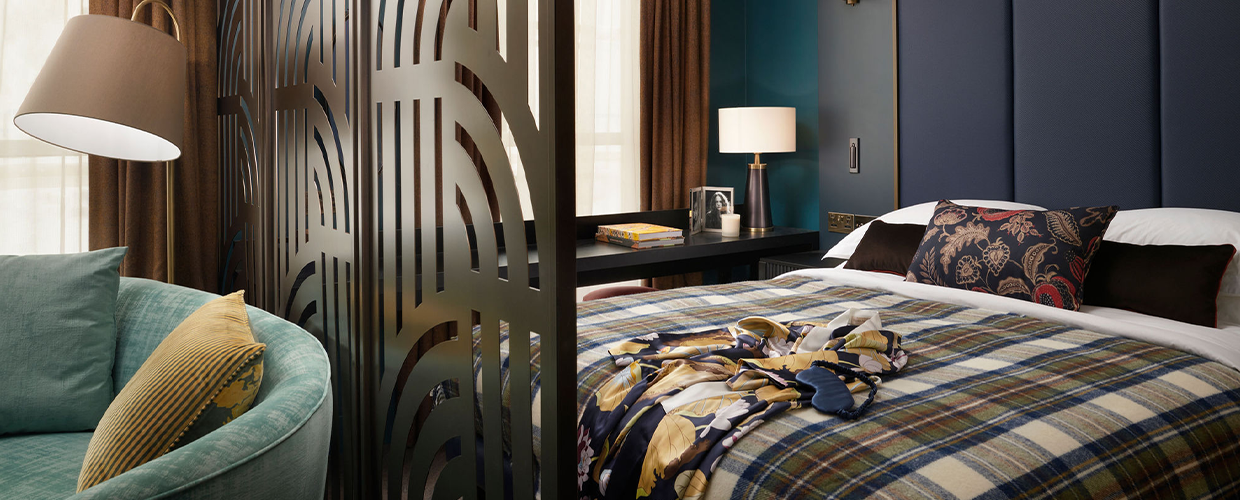 And we want you to experience the luxury hideaway of The Other House - stay your way with a luxury overnight stay for you and a plus one, a wellbeing treatment, access to the Private Club as well as five of the delicious small plates at The Owl and Monkey with two cocktails each. Watch the video above and answer the question based on the video. ... and if you're still not convinced, follow The Other House, South Kensington on Instagram.
... and if you're still not convinced, follow The Other House, Kensington on Instagram.