History of Drag - Vintage Drag News
Hosted by Drag Race UK's Ginny Lemon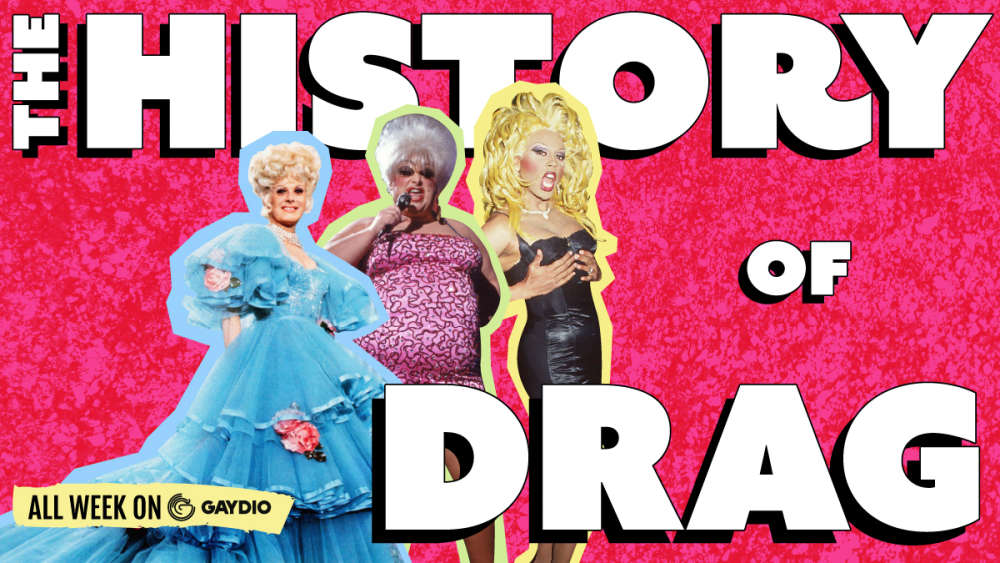 Breaking drag news from decades gone by...

The Pansy Craze

Ginny Lemon reports live from a speakeasy in Harlem during the prohibition on the rise of the Pansy Craze.

Julian Eltinge

Ginny Lemon reports on the death of Vaudeville's equivalent of RuPaul.

Stonewall

Ginny Reports live from Stonewall, reporting on the riot taking place.

Midnight Cowboy

Ginny reports live from the Oscars with news of the first X-rated movie to win Best Picture.

RuPaul

Ginny Lemon reports live from a MAC product launch featuring the new face of the product, pop star RuPaul.