KEW GARDENS - CHRISTMAS IN THE CAPITAL 2022
Christmas at Kew is a wonderful spectacle, and once which really does have to be seen to be believed. Kew's UNESCO World Heritage Site is transformed by a series of sparking festive installations, from the iconic Palm House light show to brand-new installations across the lake and around the Treetop Walkway, allowing visitors to explore the wonder of nature by night.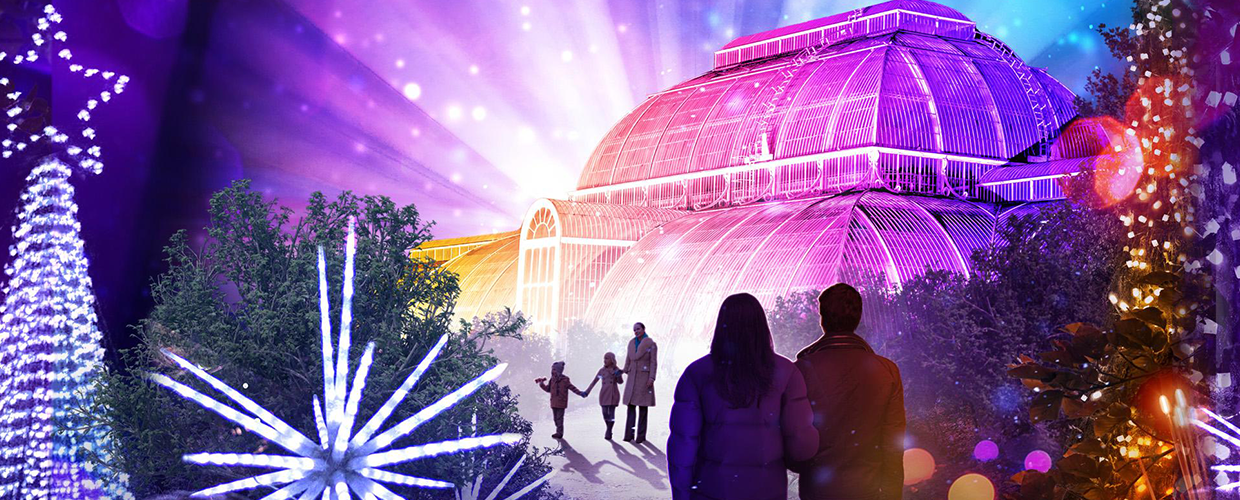 As well as the lights themselves, we have a fairground, incredible street food from KERB and this year visitors can Make a Wish for Nature ahead of the international Biodiversity COP15 meeting in December. Everyone who visits Christmas at Kew is invited to tie their chosen message to one of two wishing trees on the trail, and these will be taken by Kew Scientists to the COP15 meeting in Montreal to tell the world that we want action for biodiversity now.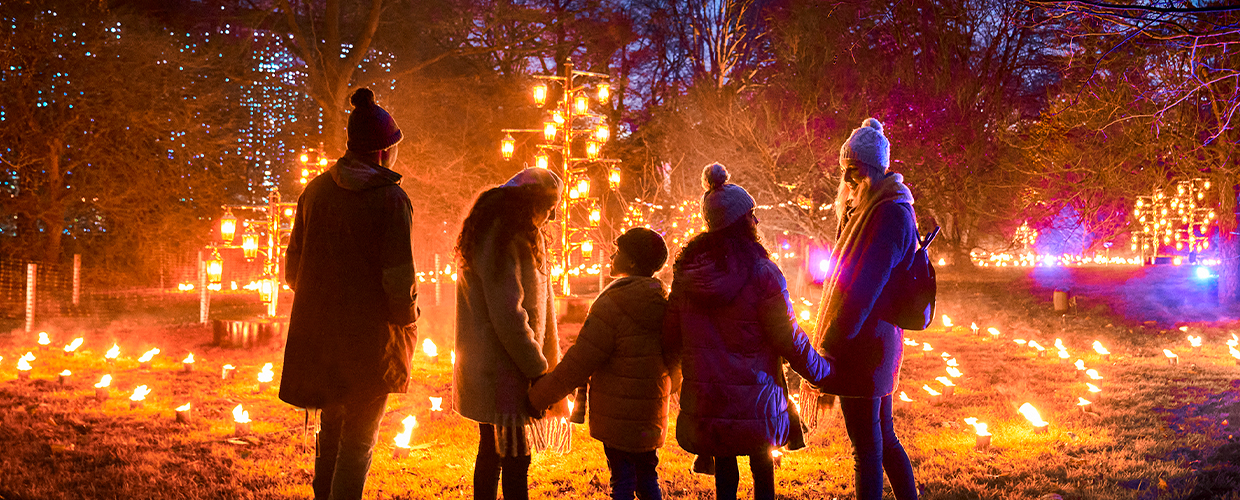 Christmas at Kew is the quintessential festive experience, and 2022 marks ten years of the trail, which was the first of its kind in the UK. We've got all of our classic installations on display this year alongside newly commissioned pieces which take inspiration from the incredible sights and sounds which make Kew so special. It really is a must for the Christmas season, and this year's trail is our most sustainable to date too.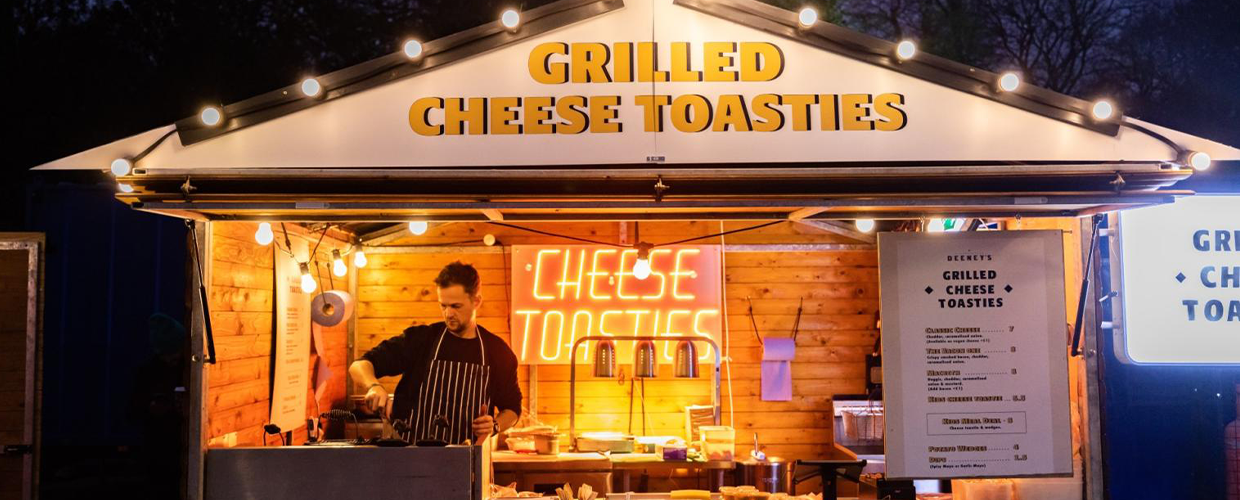 Kew Gardens is not only magical at Christmastime, but offers so much for visitors to enjoy throughout the year. Whether it's seeing the carpets of crocuses and cherry blossoms bursting into flower as spring unfolds, enjoying the long summer days amongst the shade of Kew's 12,000 trees or looking at the stunning shades of autumn up close, it's a constantly changing experience and one which has so much to offer all year round. From stunning glasshouses containing some of the rarest and most endangered plants anywhere in the world, to our annual programme of festivals and exhibitions, there really is something to enjoy for everyone, especially as we have all grown to recognise just how important being in nature is for our overall wellbeing.
Listen back to Christmas in the Capital on Gaydio replay to hear about our visit to Kew and click here to find out more about Christmas at Kew.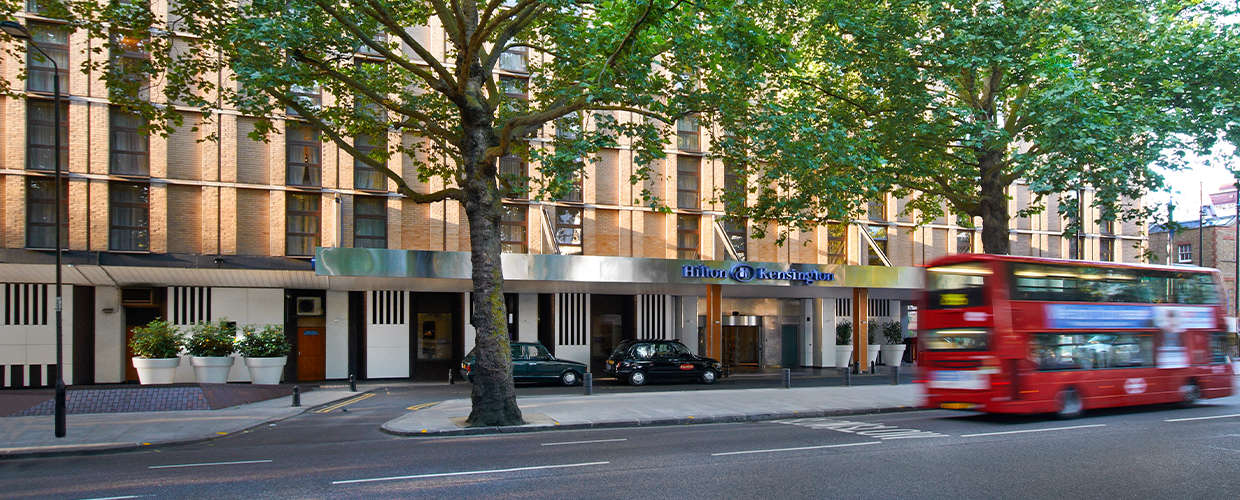 Hilton London Kensington is our recommended hotel to stay in if you're planning a visit to Kew over Christmas.