WINTER WONDERLAND - CHRISTMAS IN THE CAPITAL 2022
A feast for the senses at every turn, the world's best destination for festive fun returns to Hyde Park this Christmas.
As soon as you enter the gates of Winter Wonderland, you're immediately transported into a festive mini-city, with no expense spared on fairy lights. Forget everything you know about a 'Winter Wonderland' - this is in a realm all of its own, leagues above the rest.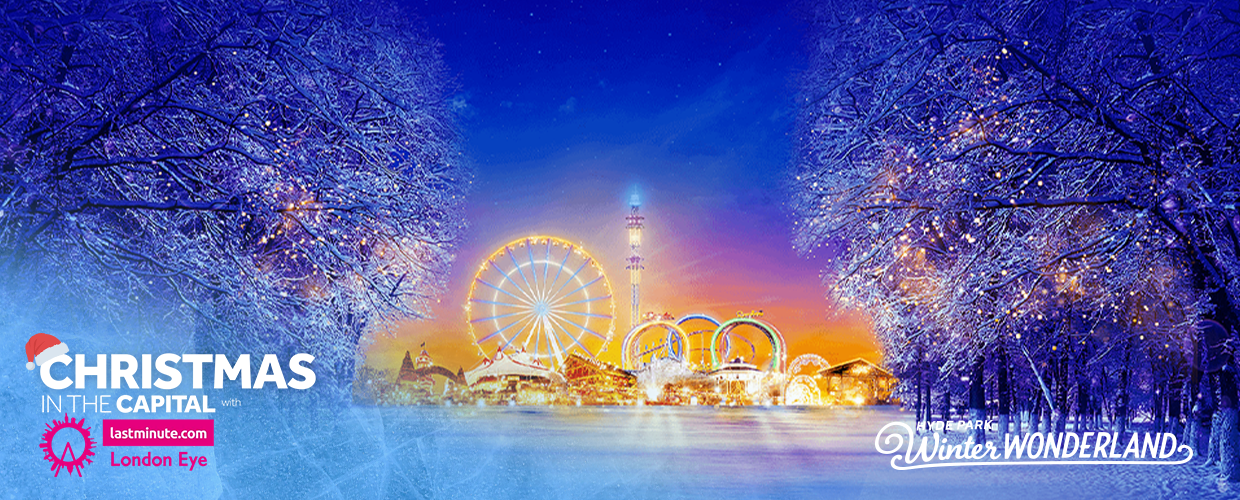 In 2022, Hyde Park Winter Wonderland will play home to a new buzzing street food area, the Sleigh-By. If you need a quick break from the hustle, bustle and madness - this is a cosy little hideaway to warm up and enjoy a bite to eat. With music, bars and exciting new food stalls - there's something for everyone.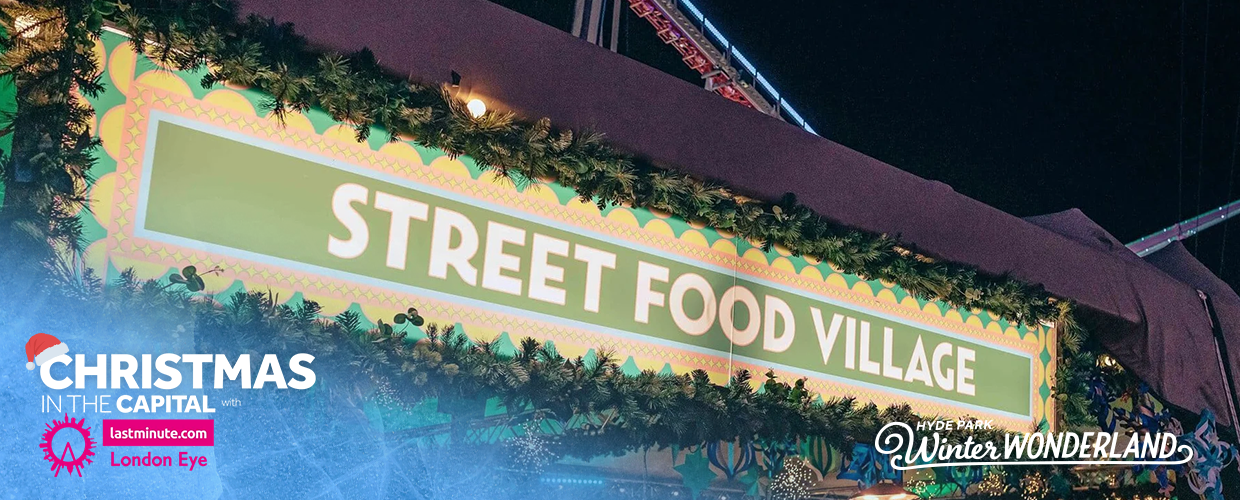 Throughout our visit, Gaydio's Brett and Connor were invited to take a tour of the breathaking (and freezing!) Magical Ice Kingdom. 500 tonnes of sculptured ice, including secret passageways and something that we guarantee will turn any adult into a 12 year old on sight - the snow-tunnelled ice slide. The tour concludes with a stunning photo opportunity in the crystal carriage sculpture. No photos can do justice to the sheer beauty of the Magical Ice Kingdom.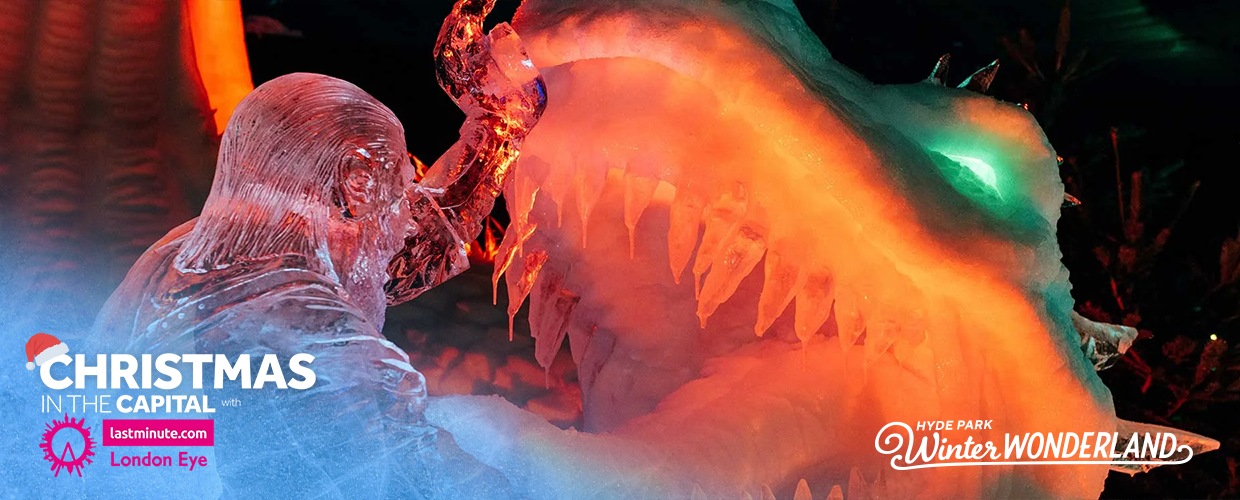 If your visit is more of a family affair, a visit to Hyde Park Winter Wonderland wouldn't be complete without a visit to the Christmas-themed extravaganza of Zippo's Christmas Circus. With an all-new lineup including acrobatics from Kenyan tumblers and a "staggeringly fast quick change act" from Bulgarian duo Stefaneli, the 45 minute show is jam packed.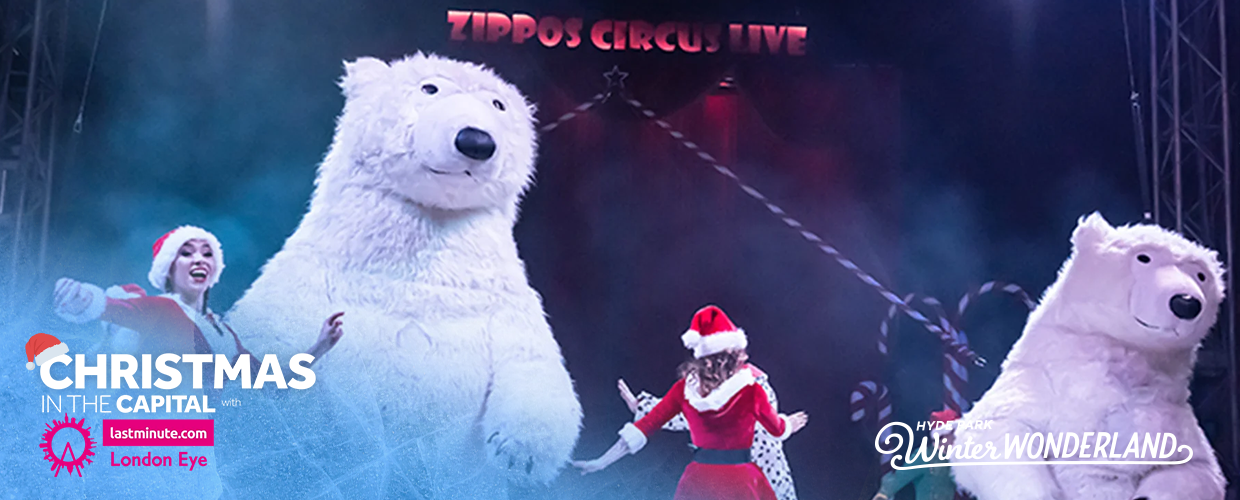 Maybe a thrilling show from Cirque Berserk is more up your street? A thrilling show, specially produced for Hyde Park Winter Wonderland, promising to be a fearless, fast-paced smorgasbord of thrills, skills and adrenaline-fuelled stunts.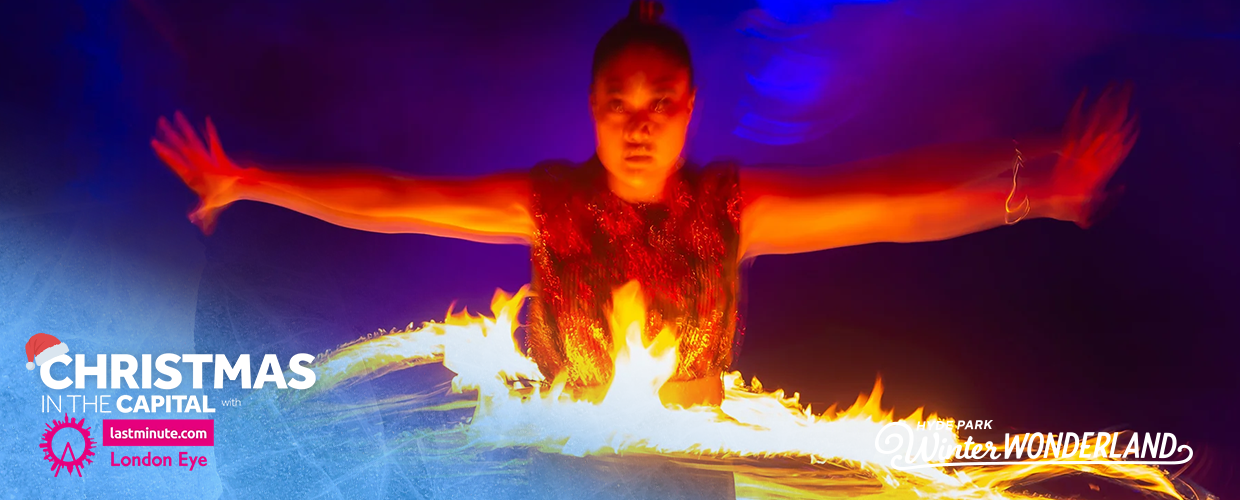 Rides, food markets, and entertainment that reach all corners of Hyde Park Winter Wonderland - a visit to this destination is the perfect way to kick off the Christmas festivities.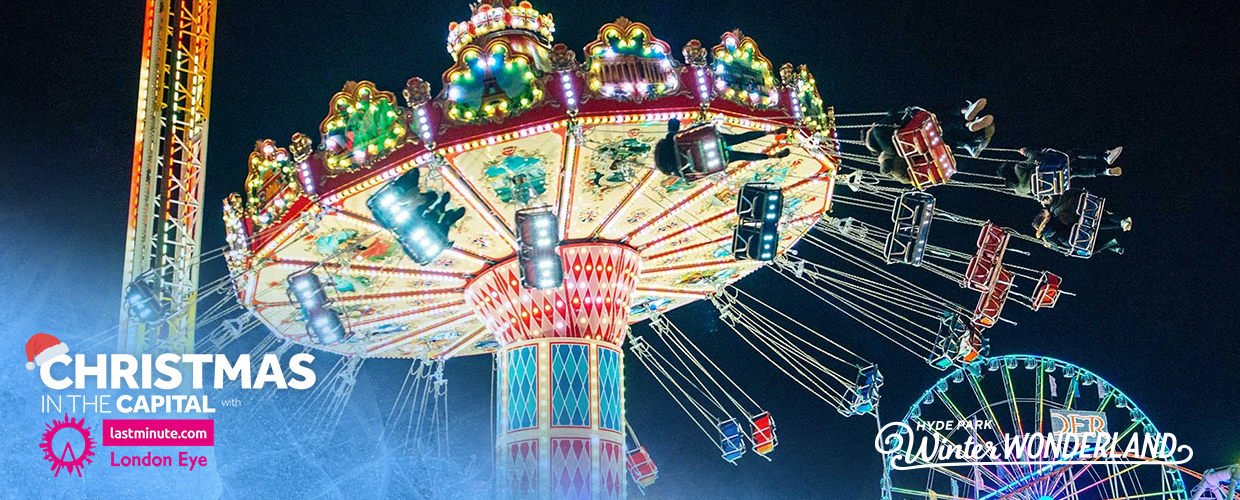 Listen back to Christmas in the Capital on Gaydio Replay to hear more from Brett & Connor's adventure in Hyde Park Winter Wonderland or check out the video of our visit below: