H&H The Madeira Rum Masterclass
We recently had the pleasure of attending a rum tasting masterclass featuring a selection of exquisite rums from the island of Madeira. As rum enthusiasts (well, we're used to a rum and coke or two), we were excited to explore the unique flavours and rich history that Madeira has to offer, and this masterclass exceeded all expectations.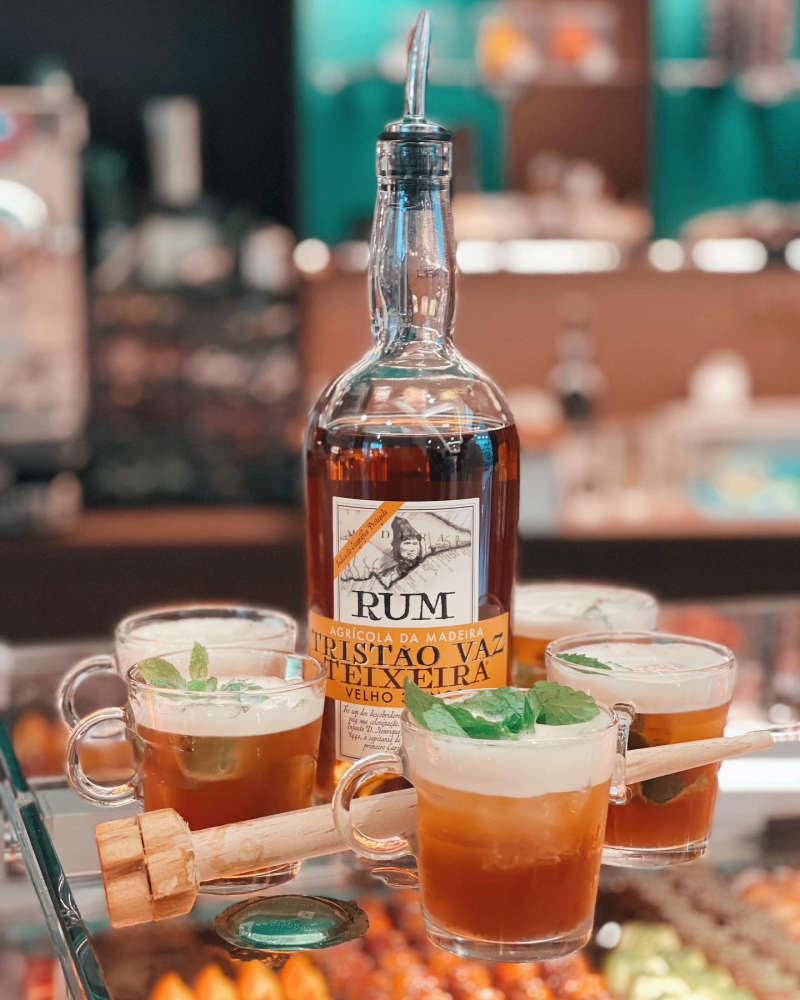 The event was held in an intimate setting, The Halcyon Distillery, with a knowledgeable and passionate rum expert, Harold co-founder of H&H The Madeira Rum Specialist. Harold began by sharing the captivating story of Madeira rum, tracing its origins back to the island's sugar cane plantations.
We were then taken on a sensory journey through the diverse range of Madeira rums. Each glass presented a distinct character and showcased the craftsmanship that goes into their creation- the experience was a true celebration of the island's rum-making tradition.
What stood out most was the sheer variety of flavours that these rums had, being made from pure sugarcane juice rather than molasses like most rums we currently get in the UK. Some expressions displayed hints of caramel and toffee, while others boasted a delightful blend of dried fruits and spices.
Throughout the masterclass, Harold provided insightful commentary, sharing anecdotes about the rum-making process and how his family was closely connected to the rum. Harold and his wife, Hansa had an infectious passion for Madeiran rum, and it added an extra layer of enjoyment to the experience.
Overall, the Madeira rum tasting masterclass was a truly memorable event. It not only showcased the exceptional quality of rums produced on the island but also provided a deeper understanding of the rich history and cultural significance behind each bottle. If you have the opportunity to attend a similar masterclass, I highly recommend it as it'll change your view on how you drink rum.