The Rocky Horror Show in Manchester
By Brett Harris, presenter of Gaydio Drive 4-7pm
It's been fifty years since Richard O'Brien's now cult favourite, The Rocky Horror Show first took to the stage and in celebration of this milestone, the production is now on a World Tour.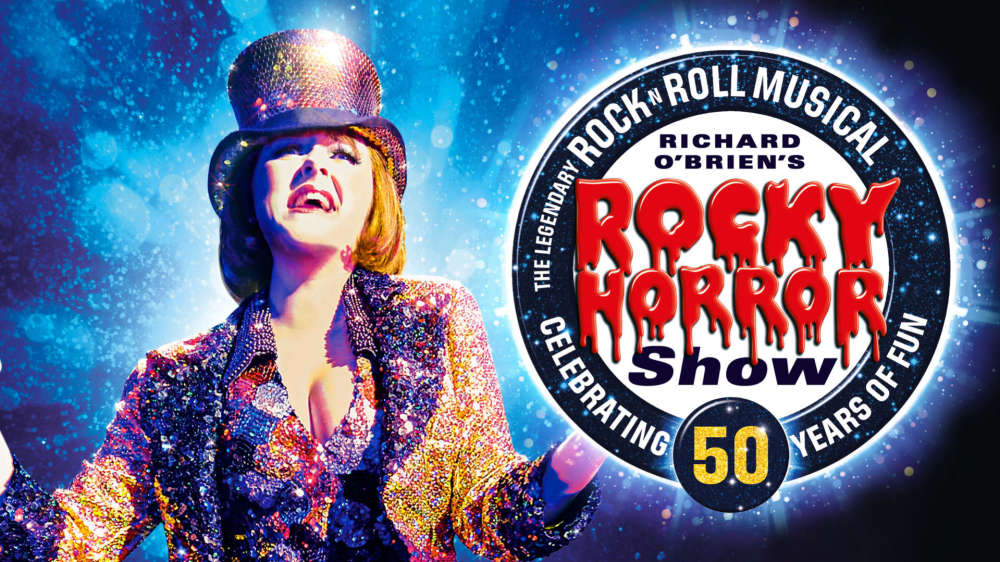 A virgin to the show, I've heard whispers about just how good the show is from friends and family, but nothing could prepare me for some of the most electric theatre I have ever witnessed.
Book your tickets to The Rocky Horror Show now, click here!
Stalls packed with super fans, dressed to the nines in Rocky Horror paraphernalia, the show lights up with the arrival of the true star of the show, Frank N Furter, portrayed by Stephen Webb. The rumble of applause, stomps and the eruption of cheers as the performance of "Sweet Transvestite" begins.
If you've never seen the show and you don't know what it's about - prepare to be shocked and dazzled from start to finish. The show encourages audience participation in the form of heckling - it felt as though these moments were rehearsed - a testament to how loved this show is by its fans.
Make sure you catch Gaydio Breakfast on Thursday 23rd February as Paris and Dave will be joined by the cast of the show and will be given a masterclass in the Time Warp!