Looking Back Proud with Bullring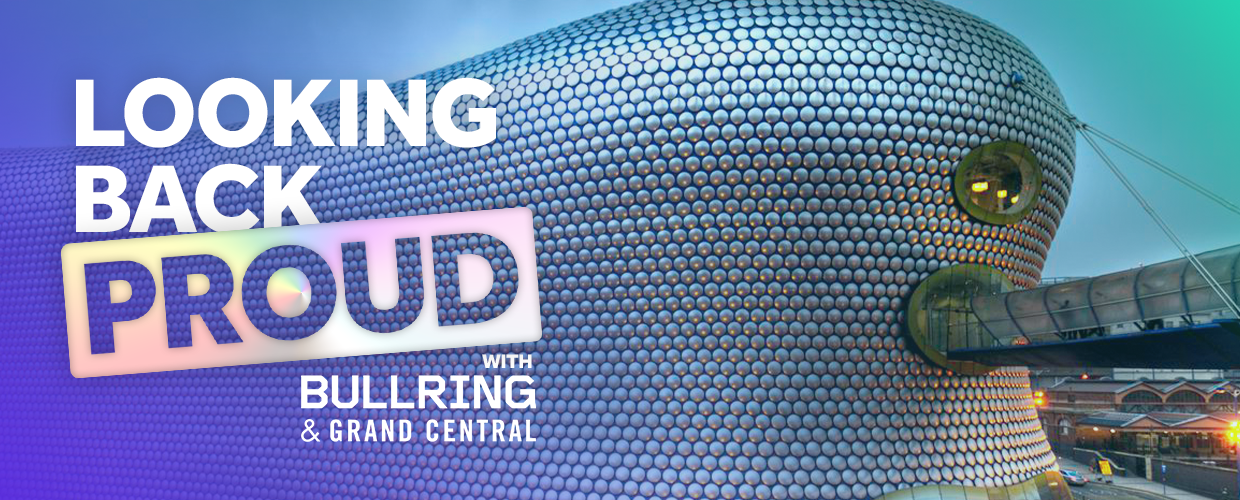 Gaydio has teamed up with Bullring & Grand Central Birmingham to celebrate Birmingham Pride 2022.
Although pride season is coming to an end, Pride in the workplace lives on. To see why it's so important, we heard from employees at Bullring & Grand Central.
We've got you covered with all of the action at Birmingham Pride as Kriss Herbert is live on Friday 23rd, getting you hyped for the big weekend. And over the weekend, the mainstage is headlined by Steps and Becky Hill with the Gaydio Dance Arena making its first appearance.
View the video below and keep it locked to Gaydio as we bring you all of the action from Birmingham Pride 2022 with Bullring & Grand Central.