Out in London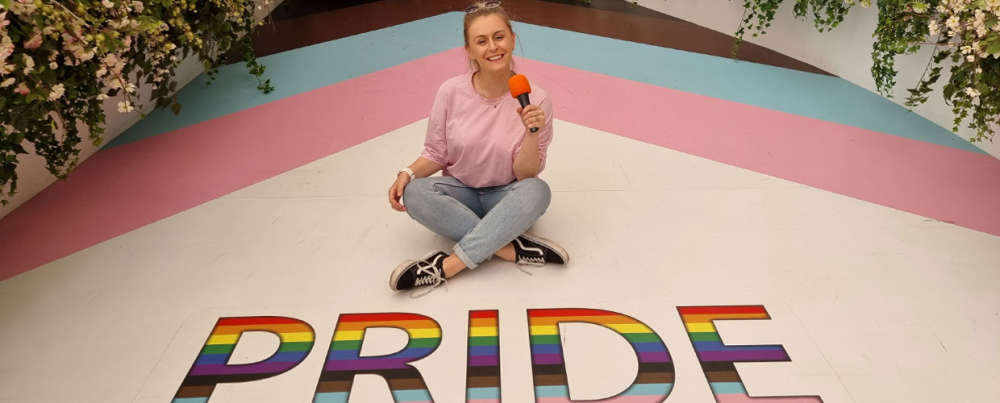 With London opening back up again we sent Craig Law, Molly Ryan and Ashley Conrad out to check out some of the places you know, and some you might not know all about.
Sadiq Khan
We spoke to Sadiq Khan, the Mayor of London, about the city, Pride in London and venues for his thoughts and opinions about getting the public back out into daily life.
Listen to his interview here;
Cafe Nucleus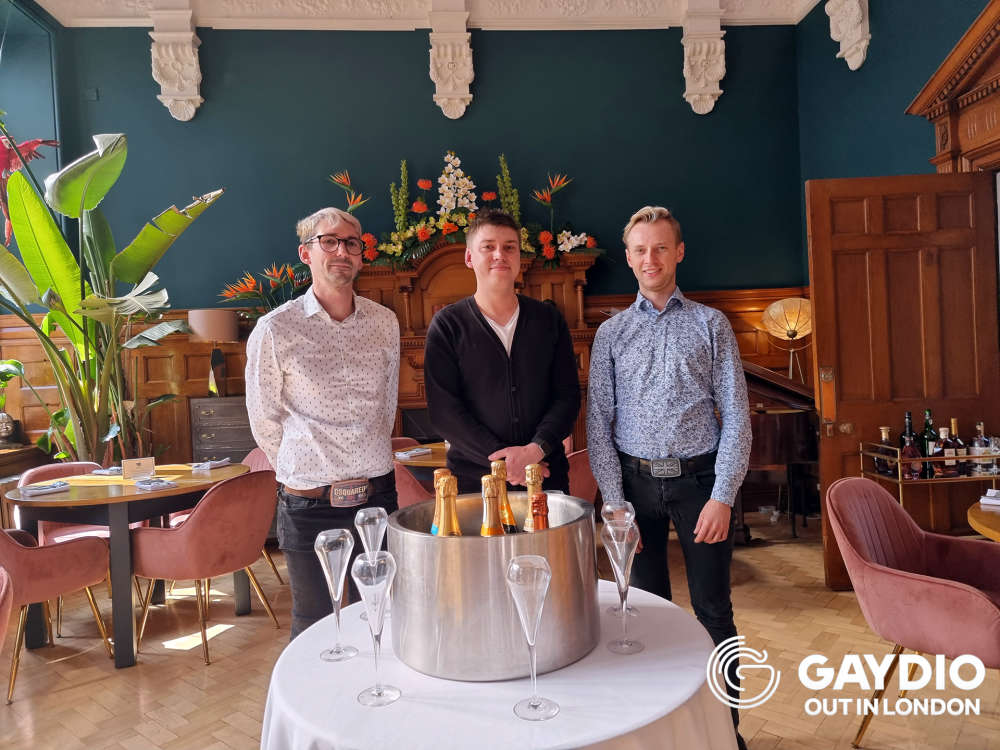 Café Nucleus describe themselves as an oasis on the High Street, you're sure to be welcomed with a warm smile, a great atmosphere, fantastic food and good service. Not only do they serve delicious coffee but they also help promote and support the works of the Halpern Charitable foundation (HCF) which founded Nucleus Arts.
We chatted to Tom, Serg and Aaron from Cafe Nucleus about why their customers keep coming back again and again.
London Transport Museum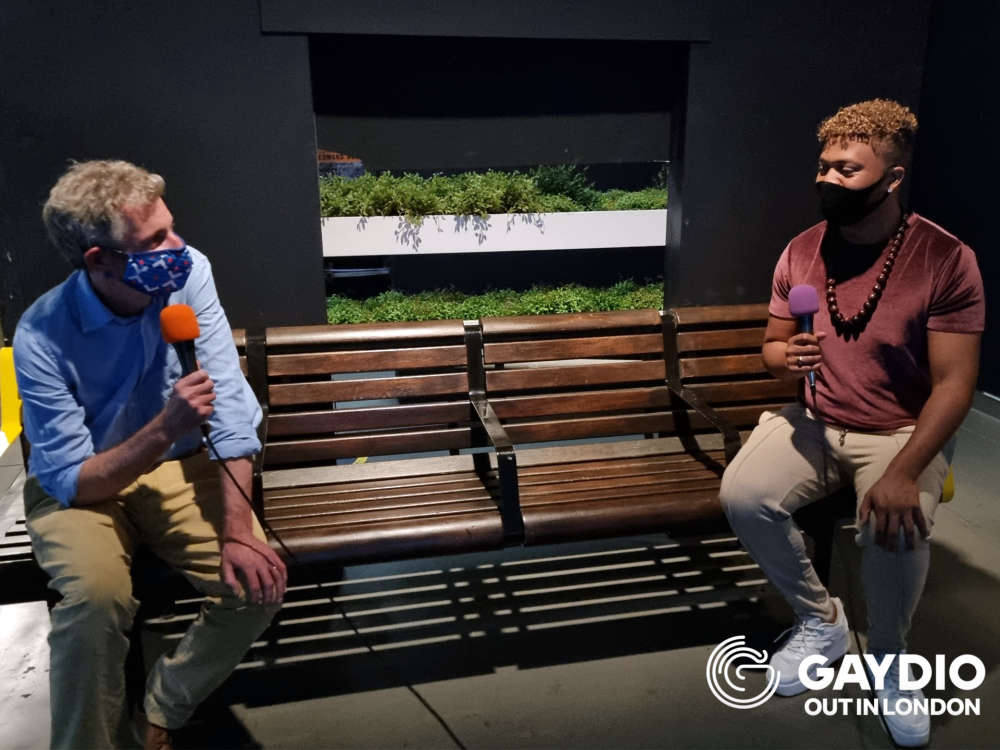 The London Transport Museum explores the powerful link between transport and the growth of London, its culture and society since 1800. By sharing this story of innovation, ingenuity, creativity and design, they ignite curiosity about the world around us and how to shape its future.
Their collection is Designated Outstanding by Arts Council England. It includes more than 500,000 objects, from locomotives which powered the world's first underground railway, to one of the most important collections of 20th century poster art.
Matt from the London Transport Museum started off by telling us about how the pandemic has affected the museum sector.
We also are able to give you a quick rundown of the Hidden London exhibit currently at the museum which we also discussed.
We had one last chat with Matt who crucially let us know how we can get tickets!
Ballie Ballerson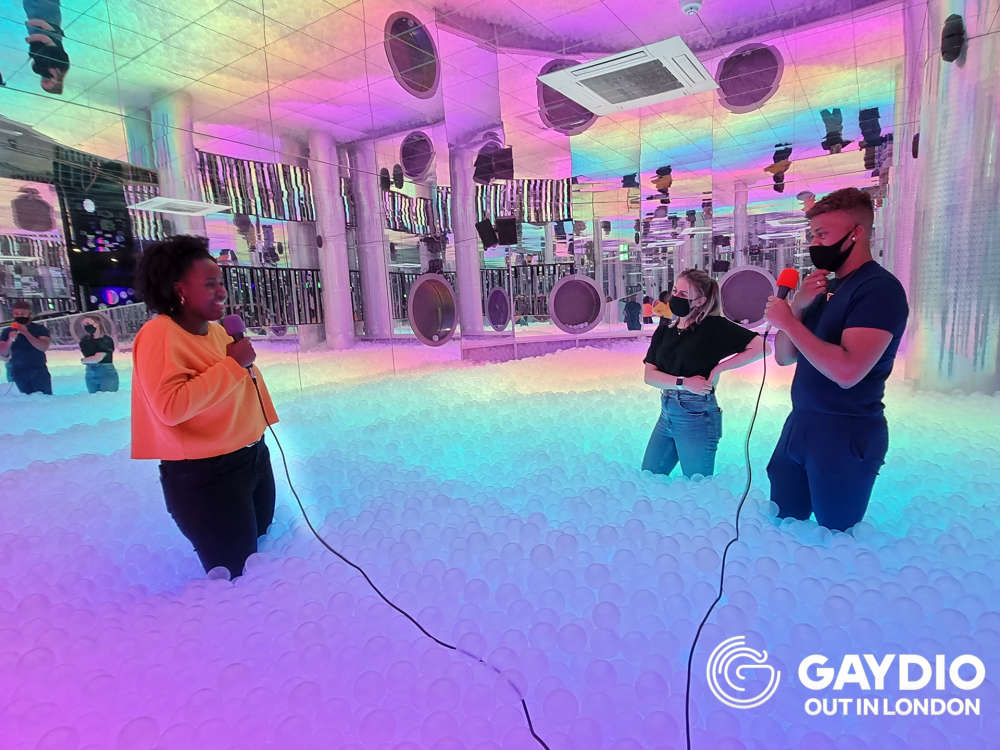 Ballie began as a "one month only" pop up in Dalston in November 2016, the inspiration of founder, Wenny. The blend of cool cocktails and childhood nostalgia was such a hit that they extended their residency until the summer of 2017. National press and media outlets acclaimed them as one of the best places to go in London and over 150,000 happy nostalgia-seekers have sampled the ball pits and signature drinks menu.
We asked Alysia, the Head of Fun at Ballie Ballerson, to describe the experience of partying at a ball pit bar.
Up at the O2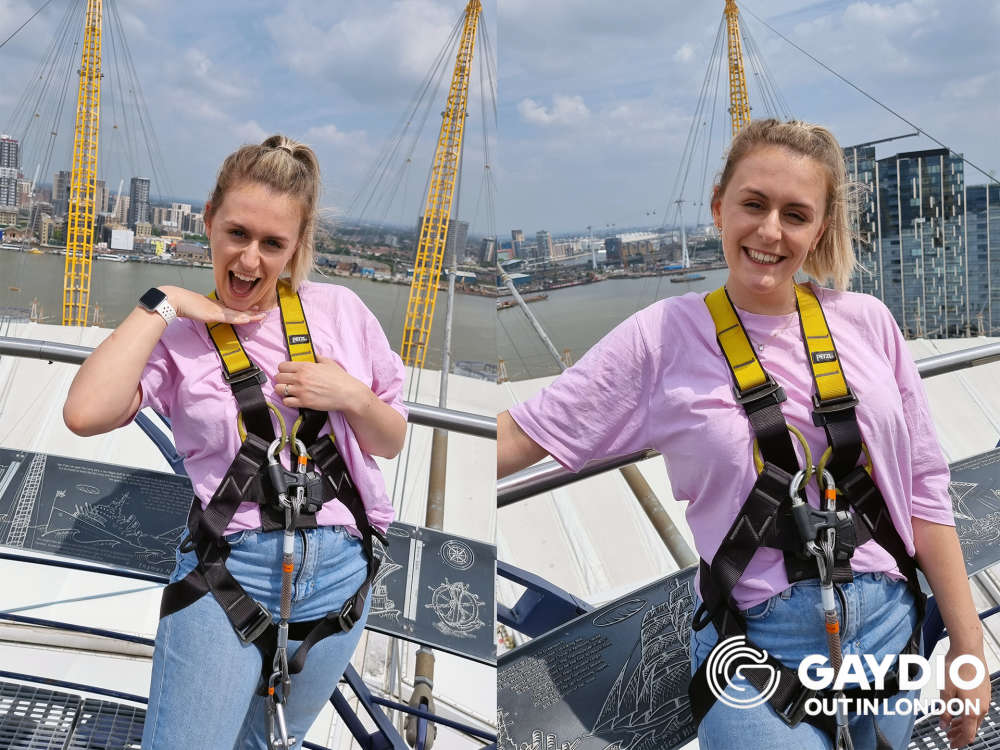 Up at The O2 is an exhilarating outdoor climb over the world famous roof and allows you to enjoy the incredible views of London. We were able to choose from Daytime, Sunset and Twilight Climbs to discover a different side of London and get a 360 degree view of Historic Greenwich, The Olympic Park and Canary Wharf.
It certainly wasn't just that however, we got far more than we were expecting! Dan from Up At the O2 was our amazing guide who talked to us about why people should scale the O2.
Dan gave us a walkthrough of all of the things to do there, because it wasn't just climbing massive buildings!
Then we finally made it to the top! Have a listen to what we all thought whilst we were on top of the world.