Proud Pride Partners: 2022 - Café Nucleus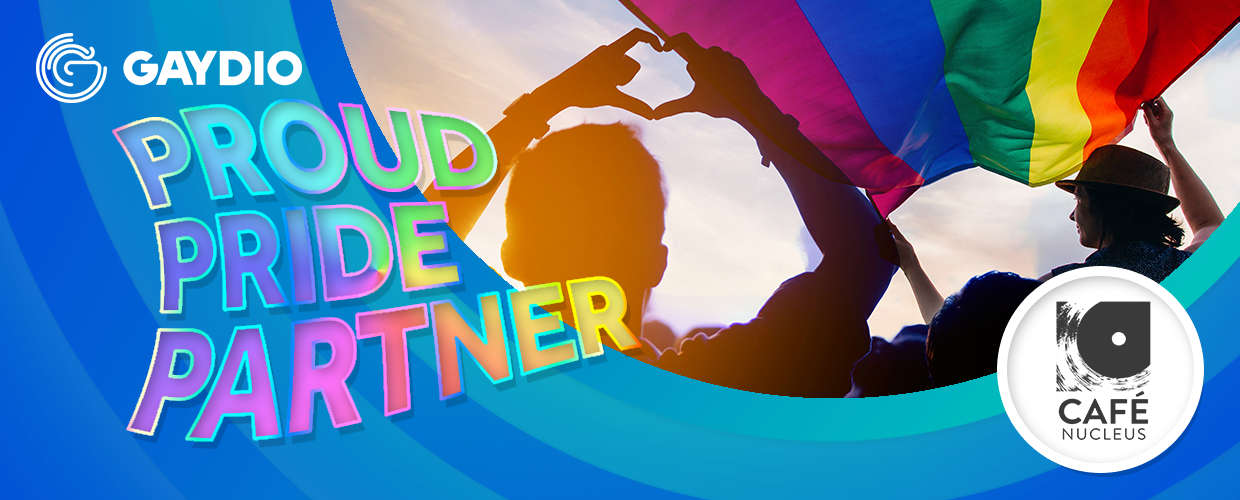 Gaydio has teamed up with six businesses across the UK to celebrate and champion LGBTQ+ diversity in the workplace throughout Pride month.
The multi-award winning Café Nucleus is a small collection of continental style café restaurants in Kent. We celebrate diversity both within our teams and our customers providing both a safe environment and an inclusive workplace for our team members. All of the cafés feature inclusive toilets removing outdated labels. As an inclusive employer our mutli-national teams speak 22 languages combined and represent 18 European nations, many of whom fall into LGBT+ community. We actively encourage and support our team to be their true selves whether you're part of the LGBT+ community, part of the wider community or a non-national, everyone is welcome at Café Nucleus.
We're supporting Pride this year as we believe in both the freedoms of expression and want to continue supporting our LGBT+ team members.
Click here to find out more about Café Nucleus, click here
Hear from Sky Employees
Don't just take our word for it. Take a listen below to see what employees think about Pride and inclusion in their workplace.
Allana
Evaldas
Jordan
Sandra