Proud Pride Partners: 2022 - DPD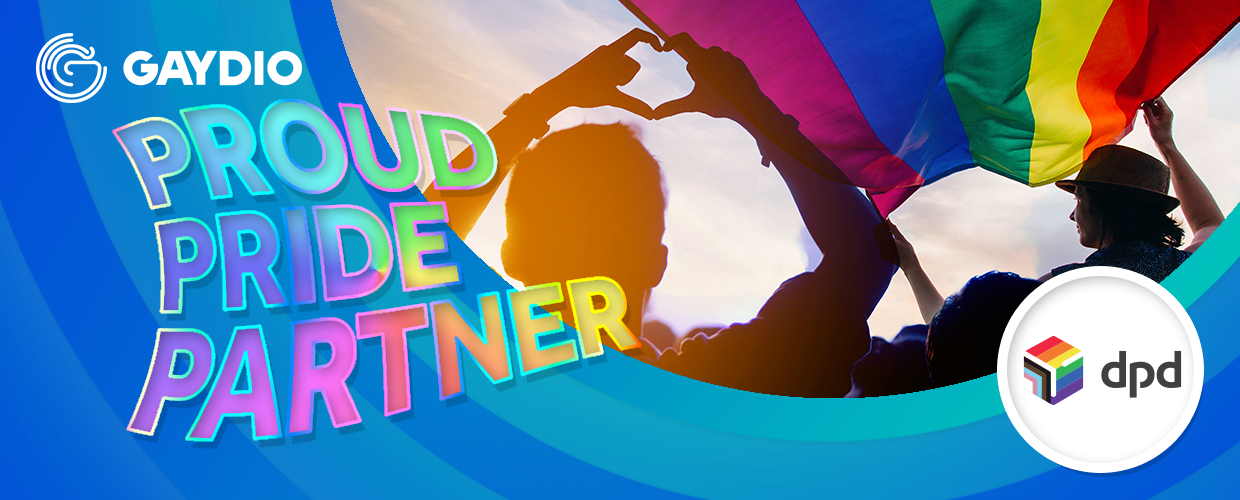 Gaydio has teamed up with six businesses across the UK to celebrate and champion LGBTQ+ diversity in the workplace throughout Pride month.
DPD is fully committed to diversity and inclusion in the workplace and the communities in which we operate and has it's own Diversity & Inclusion forum 'DPD One Team' which includes LGBTQ+ members, meets regularly and ensures everyone at DPD has a voice.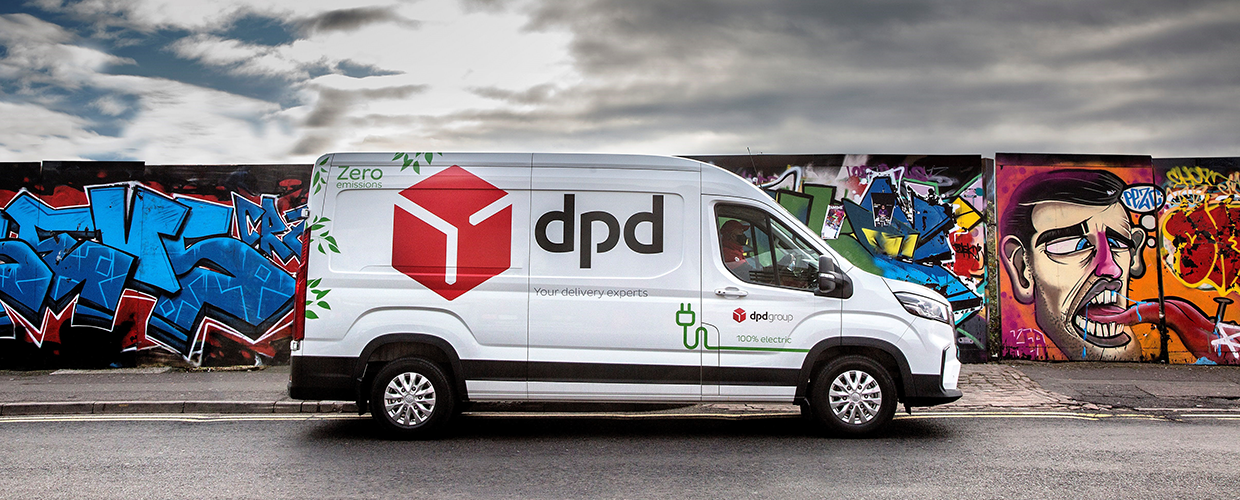 DPD are delighted to participate in the 'Proud Pride Partner' campaign with Gaydio in June and are keen to show their support in this extensive campaign.
DPD has its headquarters in the Birmingham area and their presence at this year's Birmingham Pride event will show our people and our customers just how important LGBTQ+ communities in the Birmingham area are to them.
Click here to find out more about Diversity and Inclusion at DPD
Hear from DPD Employees
Don't just take our word for it. Take a listen below to see what employees think about Pride and inclusion in their workplace.