Proud Pride Partners: 2022 - Sir Robert McAlpine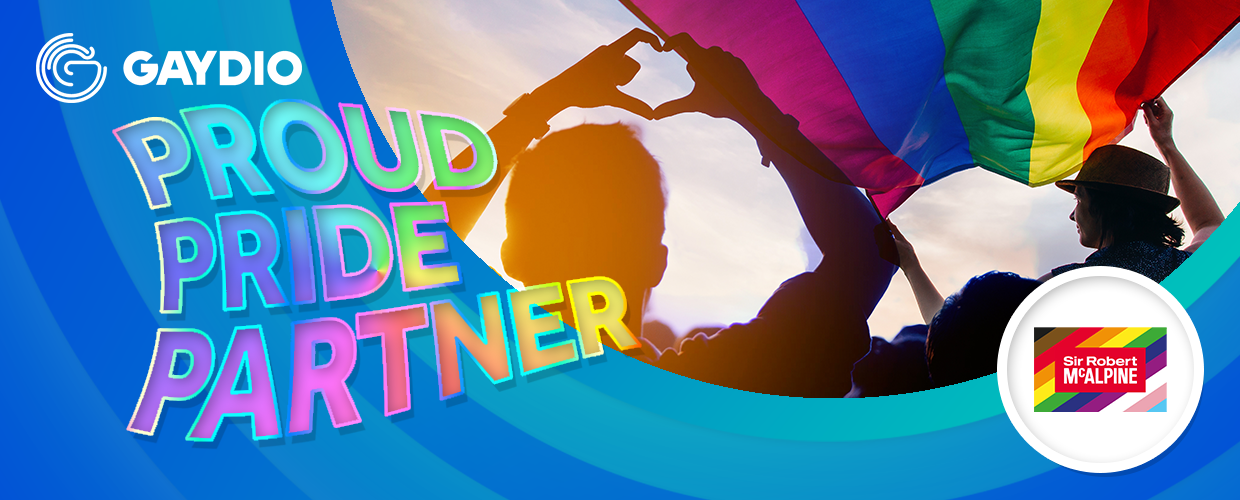 Gaydio has teamed up with businesses across the UK to celebrate and champion LGBTQ+ diversity in the workplace throughout Pride month.
Sir Robert McAlpine is proud to say that everyone is welcome there:
We have the bold ambition to be the best place to work. We pride ourselves on being more than a builder. As a family-led, building and civil engineering business established since 1869, our people are our lifeblood, and we are determined that everyone feels valued and included.
Inclusion is written into the fundamentals of how we operate as a business. Our Inclusion Policy sets expectations of everyone, from Board level, through our line managers, to every one of our people and our supply chain partners.
We are committed to providing an inclusive culture that embraces diversity and provides a fair and respectful working environment. This commitment means that all our people will be treated equally and fairly without regard to age, sex, disability, marital or civil partner status, pregnancy or maternity, paternity, race (to include colour, nationality, ethnic or national origin), religion or belief, gender identity, sexual orientation, job level or socioeconomic background, amongst others.
We operate an inclusive family-leave policy so that whatever your gender or sexual-orientation, and whichever way your family grows (birth, adoption or surrogacy), you are entitled to the same amount of leave.
We have created seven Affinity networks (Ability; Cultural Diversity; Gender Equality; LGBT+; Social Mobility; Stages; Working Families) to make sure everyone has a voice and is heard. The groups bring together people who share similar interests, experiences or challenges, along with members who are simply passionate about inclusion.
To find out more about diversity and inclusion at Sir Robert McAlpine, click here.
Hear from Sir Robert McAlpine
Don't just take our word for it. Take a listen below to see what employees think about Pride and inclusion in their workplace.