Reviewed: CitySuites Manchester

As soon as I walked through the door at CitySuites, I knew it was going to the perfect hotel for my trip. The reception staff were friendly and welcoming and the check-in process was simple and straightforward - both essential for me when I am travelling.
I arrived fairly late after a full day of travelling and, despite my initial reservation that the hotel was going to be in a slightly awkward location, I was relieved to discover it was a mere stone's throw from the hustle and bustle of Deansgate, in an area surrounded by attractive new builds. Check-in was smooth and efficient and I was given the key to my apartment on the third floor.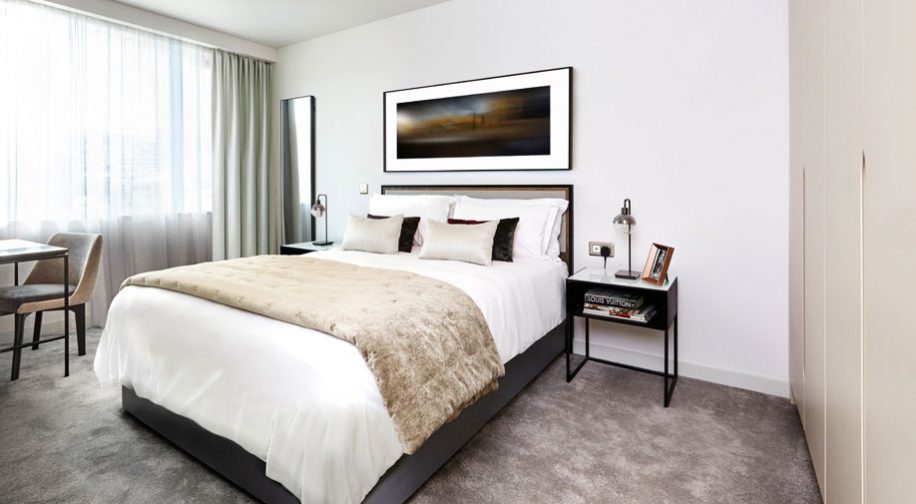 The first thing I noticed was how spotlessly clean the apartment was. I was delighted to find a washing machine in the apartment too as it meant I could do a quick load of washing and not have to drag any laundry back home with me. There was loads of storage space as well, which felt like a luxury compared to so many modern hotels. Although I only brought a small case with me on this visit, it means next time I can bring my larger case and know I'll have ample space to hang everything up.
Being an apart-hotel, it also had a modest but well-equipped kitchen, which was ideal as it meant I could pick up a pizza from the supermarket around the corner rather than having to eat out. This was useful as I really didn't want to go out again after a long day. There was a microwave in the kitchen as well as a fridge which I used to chill my bottle of wine. The hotel doesn't currently have a restaurant but the staff said they are opening their own eatery in October 2019.
It was particularly hot in Manchester when I was there, and when it gets that hot I like to have a shower before bed. My pet hate is a shower that doesn't match the quality of the hotel - but in the bathroom at City Suites I found an amazing rainfall shower with ample pressure.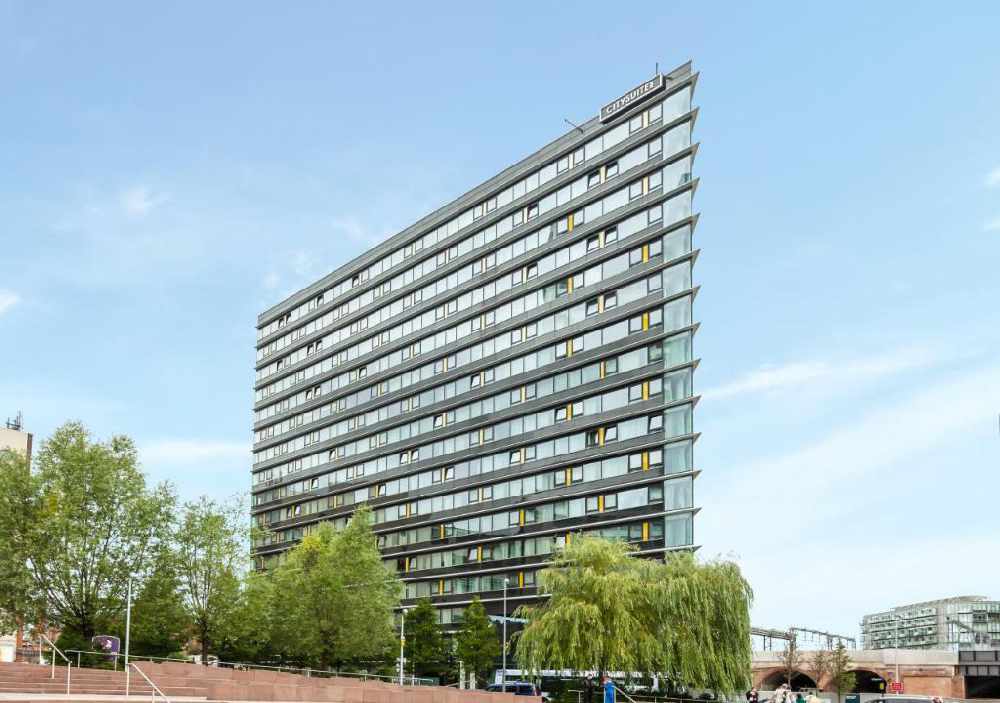 There was a decent quality mattress on the bed and the bedding was soft and spotlessly clean. I like to box myself in with pillows and there were extra ones on hand, in addition to those already on the bed. There was a plug socket by the bed too, so I could leave my phone charging overnight. This also gave me the option to hit snooze the next morning without having to get out of bed and walk across the room!
After a great night's sleep I woke up fully refreshed the next morning - so refreshed I even tried out the pool and Jacuzzi. I was delighted to find I had the whole pool area to myself and, again, both pool and Jacuzzi were clean and well-maintained.
My stay at CitySuites was great and I would definitely make it my regular base whenever I am in Manchester for work or pleasure. I genuinely couldn't identify any significant areas for improvement. This is a great value hotel and somewhere I keep recommending to friends and colleagues. If anyone is visiting Manchester and needs somewhere decent to stay this is a great option, especially if you prefer not to eat out every night and like the independence an apart-hotel gives you.
Book your stay at Citysuites.com
Reviewed by Rachel, August 2019