Maspalomas Pride - James Villas Style
Maspalomas Gay Pride - Gran Canaria - May & November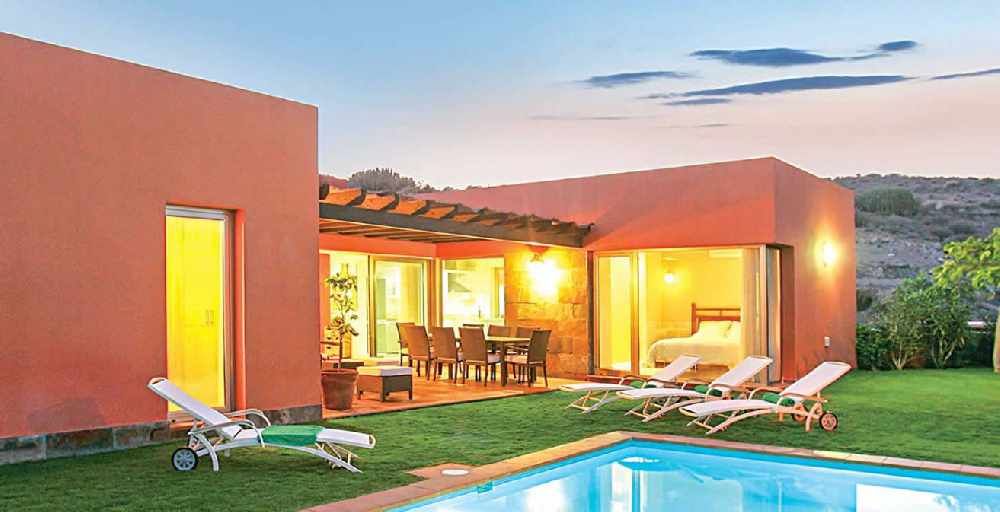 Gran Canaria is an all year round LGBT hotspot - you can make it relaxed and chilled or full-on-party! If you're choosing the later, then ten best time to go is for one of the...not one...but two annual Pride events. The main one being each year in May and the Winter Pride event falling into November. Don't worry though, with all-year-round sun, you'll certainly be able to top up your tan which ever event you chose to go to.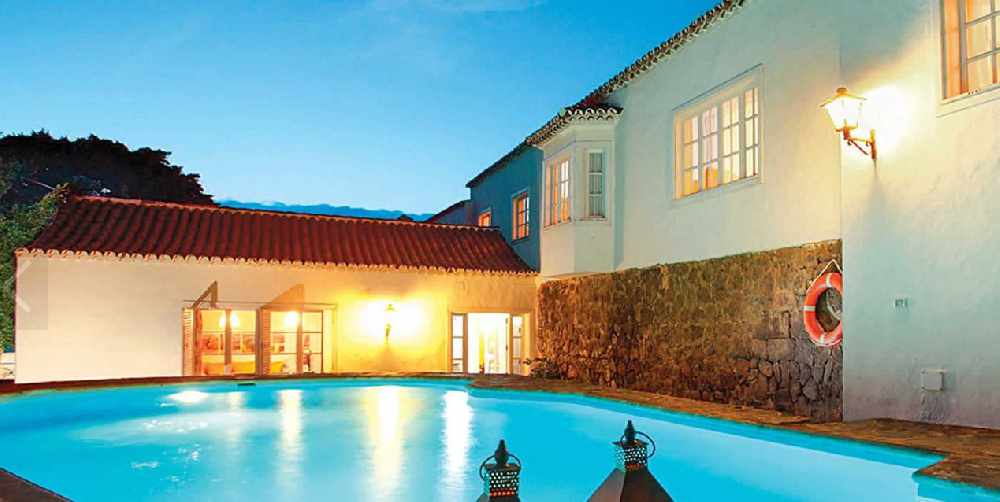 We know you have a huge choice of accommodation to suit your budgets, but we think there are some huge advantages of having a villa holiday. Come and go as you please (or maybe stay out all night). Sort your own food and drinks and host your very own pool party. James Villas in Gran Canaria have a huge selection on the island, some right near the party district in Maspalomas and others across the island (we recommend you check out other areas of this beautiful island).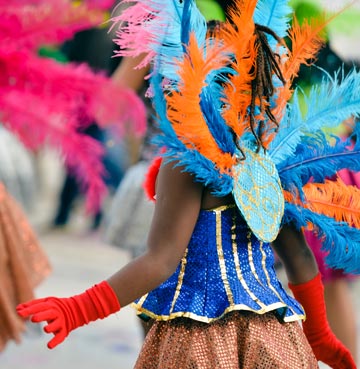 Maspalomas Gay Pride, Gran Canaria - May
So lets talk about the pride events! The one in May goes on for an incredible 10 days - and believe us, some people to see day 1 and day 10 and each night in between. But if you only fancy dipping in and out then that's cool too. The November one is on a slightly smaller scale, but by no means quieter. Lets face it, there's far more people at either event than you could ever meet.
When you are ready to party - you'll need to find your way to the Yumbo Centre - this 'shopping centre by day, festival site by night' is the place to be. There are bars catering for all tastes.. and we literally mean all tastes, open until the early hours. There is also a main stage with nightly entertainment from international stars.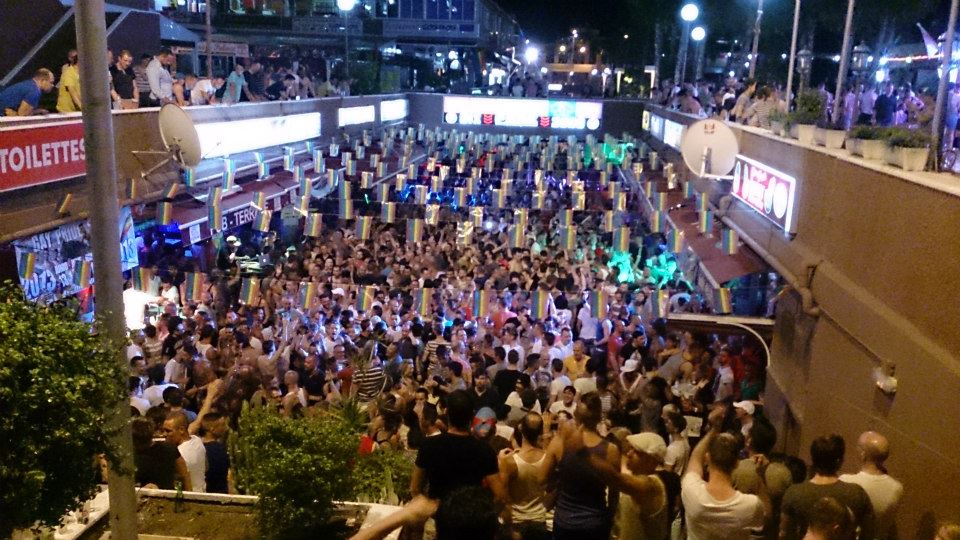 If you do make it down, then make sure you catch one of the many nightly drag shows. Rickys and Sparkle show bar are normally heaving with scantly-clad waiters serving you drinks as the night goes on.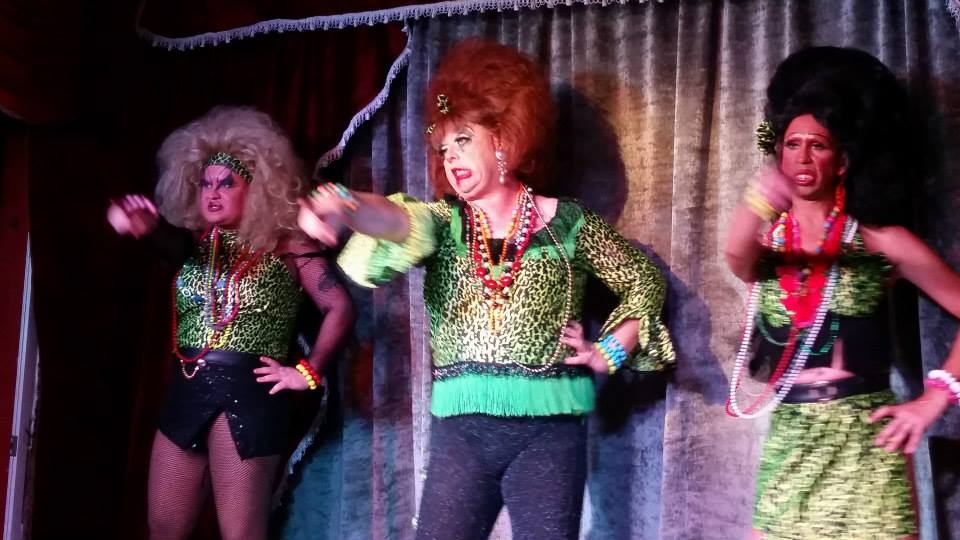 GAYDIOS RECOMMENDED PLACES TO VISIT
Ricky's Cabaret Bar (Yumbo Centre) - great place to start your night, can get busy so arrive early!
Construction (Yumbo Centre) - banging circuit/tribal house vibes set in a fetish-focused bar
Mantrix (Yumbo Centre) - Unbelievably the only ACTUAL nightclub in the Yumbo - open til late
AquaLand (Playa Del Ingles) - Brilliant waterpark with slides and pools aplenty, make sure you pick up the discount vouchers as you arrive into Las Palmas Airport.
Moonlight Cinema (Maspalomas) - great place to spend a night away from the hustle and bustle of the Yumbo.
Red Cow - Fantastic British themed restaurant that offers the best hangover cure breakfast on the island!